We are the type of girls to start watching Hallmark as soon as the holiday movies start! With that said, this Ultimate Christmas Movies List contains only the best movies to help you and your family get into the holiday spirit!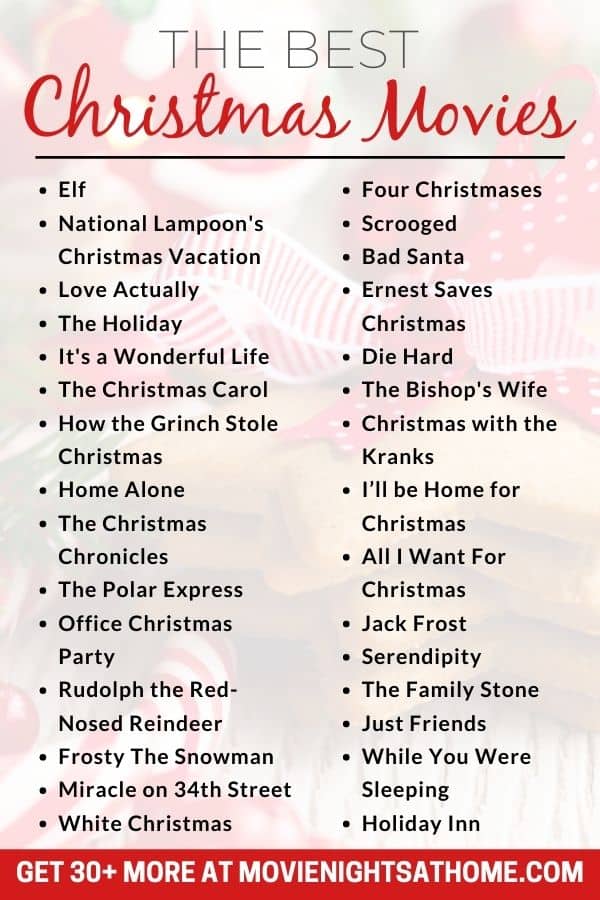 Along with these ideas, we also put together a how to host a Christmas movie night with Christmas movie snacks and invitations as well!
While we've categorized the movies by: Favorites, Family Friendly, Classics, Cult Following, and "Kinda Christmas," but all of these options could overlap into multiple categories as well.
We've linked each movie that is available on Amazon to keep things simple!
Our Top 5 Favorite Christmas movies
11 Classic Christmas Movies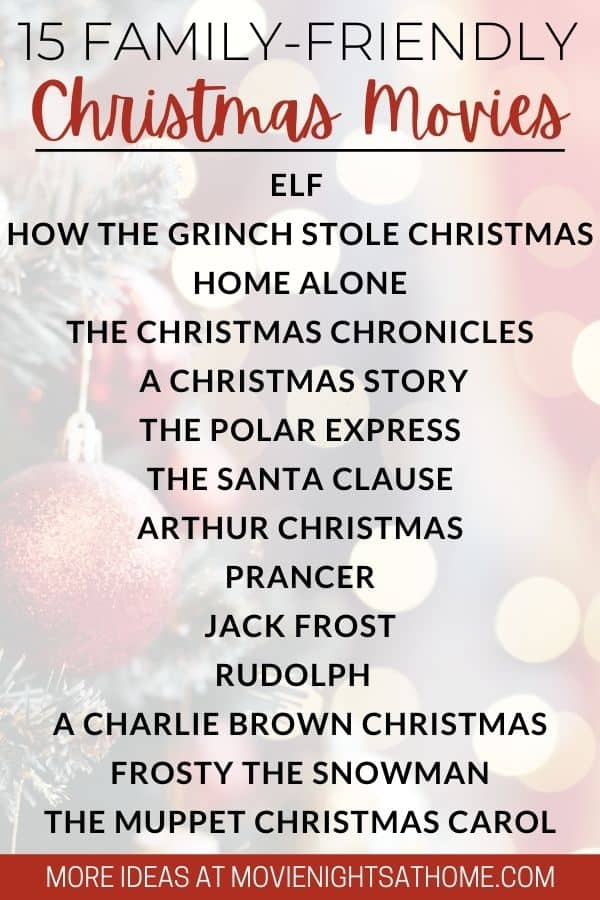 17 Family Friendly Christmas Movies
The Christmas Chronicles (Netflix)
Klaus (Netflix)
Noelle (Dinsey+)
Snack Pairings
10 Christmas Movies with a Cult Following
9 More Christmas Movies
9 Kinda Christmas Movies
We hope this list helps you create your own Christmas movie night tradition! You may also like our Best Christmas Movies on Netflix Printable Checklist!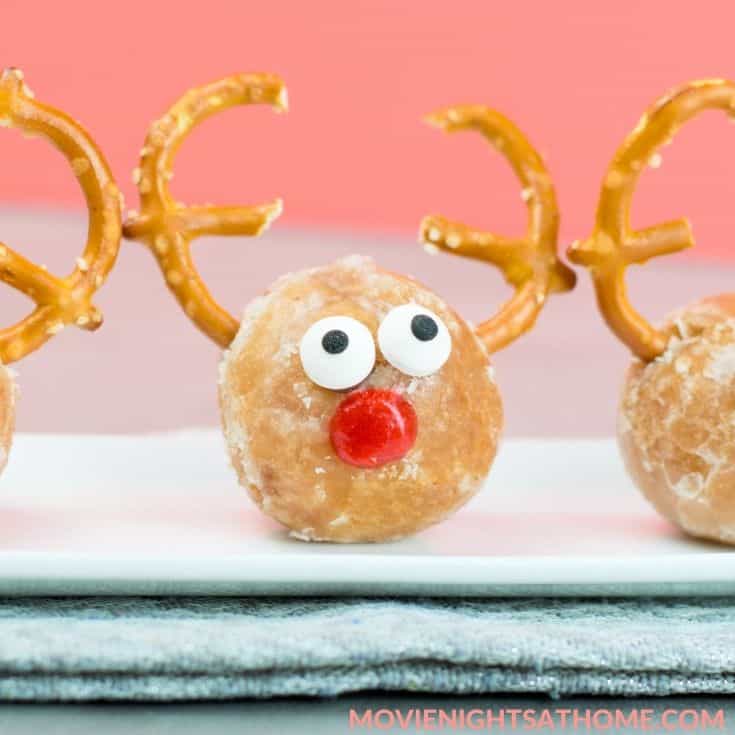 No movie night is complete without treats either! We put together our favorite Christmas Movie Night Snacks for you to enjoy as well!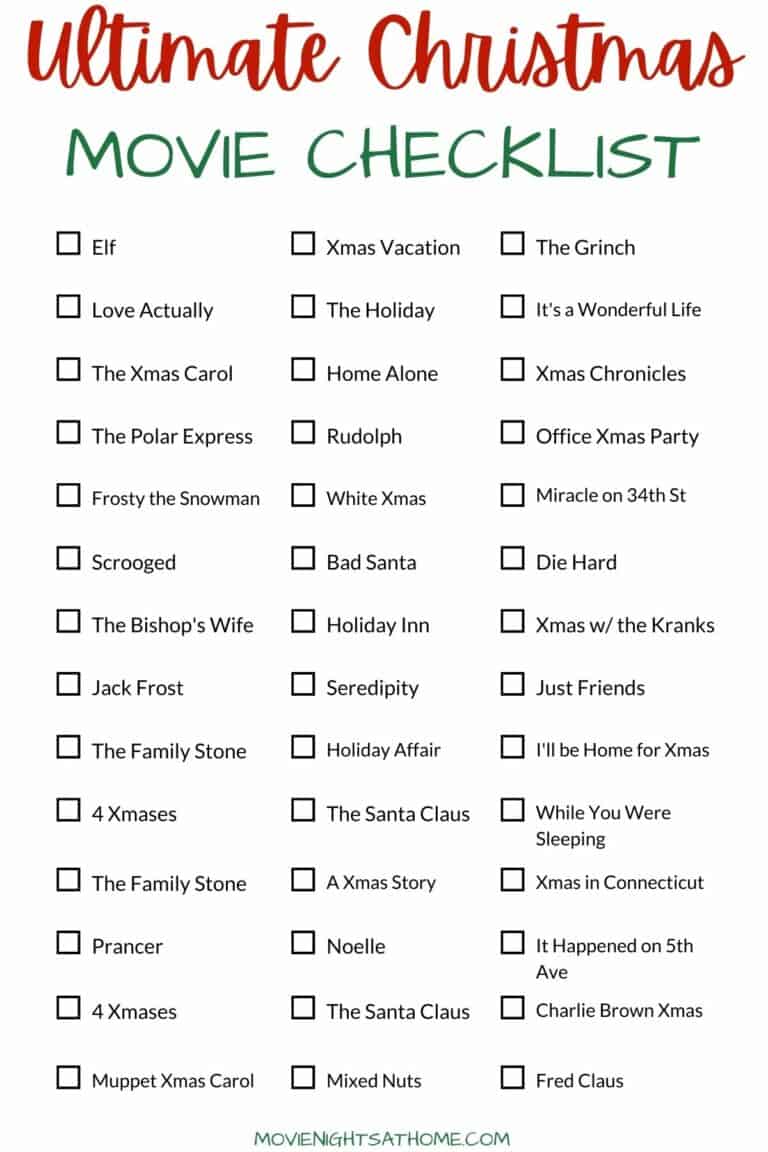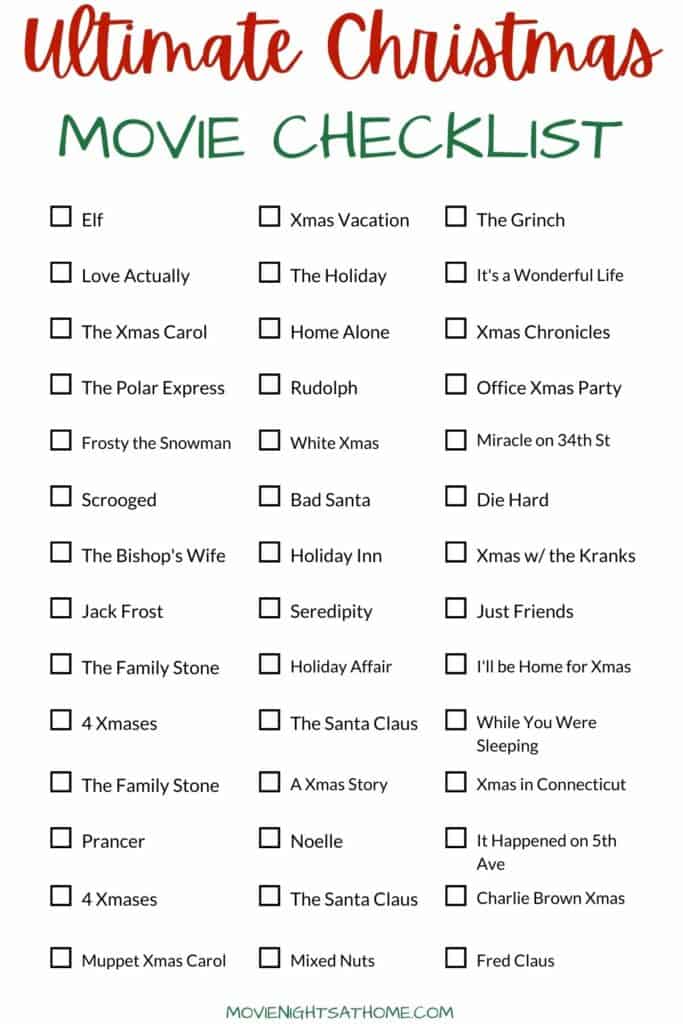 Print Your Christmas Movie Checklist
Now that you have a great list and snacks, all you need is invite some friends over!
You can grab both of these invitations now — No email sign-up required!
Another option is to print movie night invitations with a ticket template.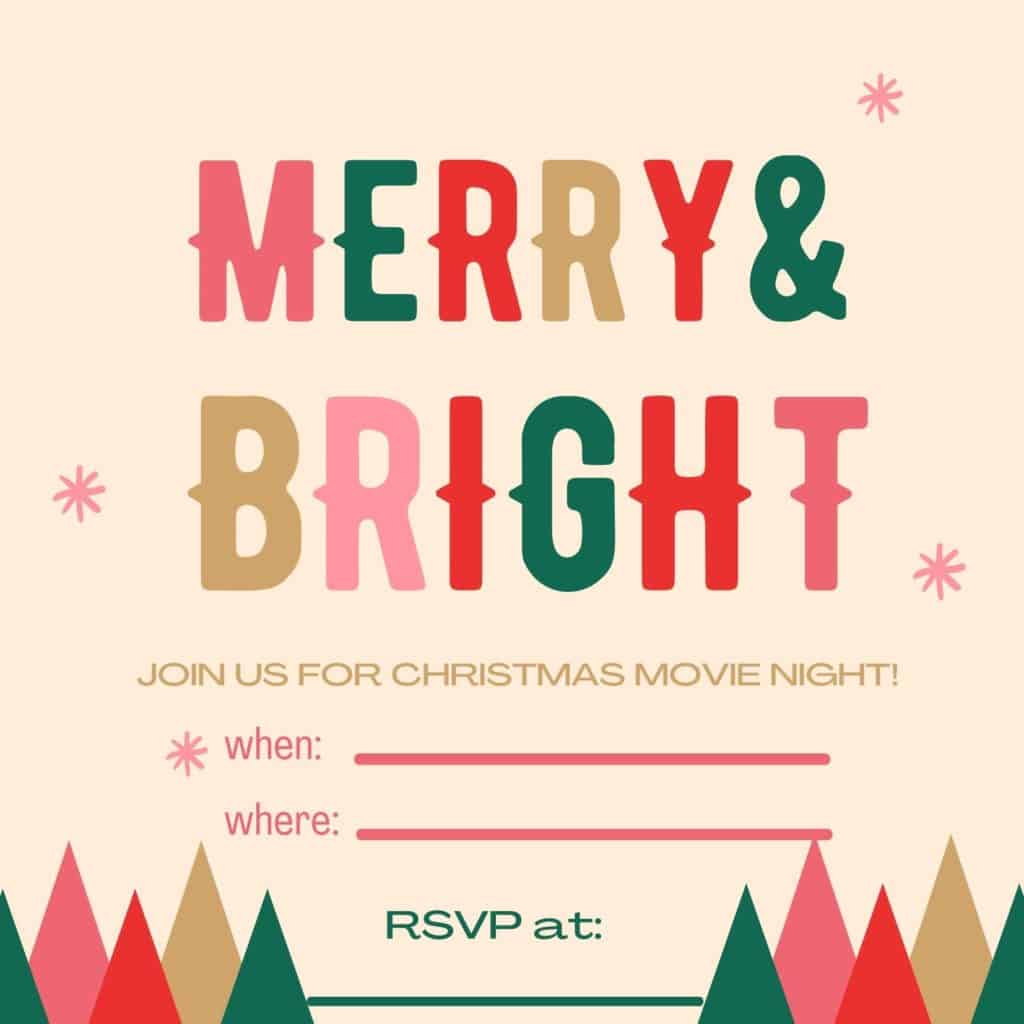 How to Use the Invitations
Just click for the full-size, high-quality invite that is printable!
You can also save it on your iPhone, click Edit, then Markup to add your date and address!
Christmas Snacks You'll Love