Have an epic Christmas Movie Night by watching The Grinch that Stole Christmas and enjoying these sweet and salty snacks! Below, we'll outline how to host a great Grinch Movie Night — including invitations, apparel, and delicious Grinch snack ideas!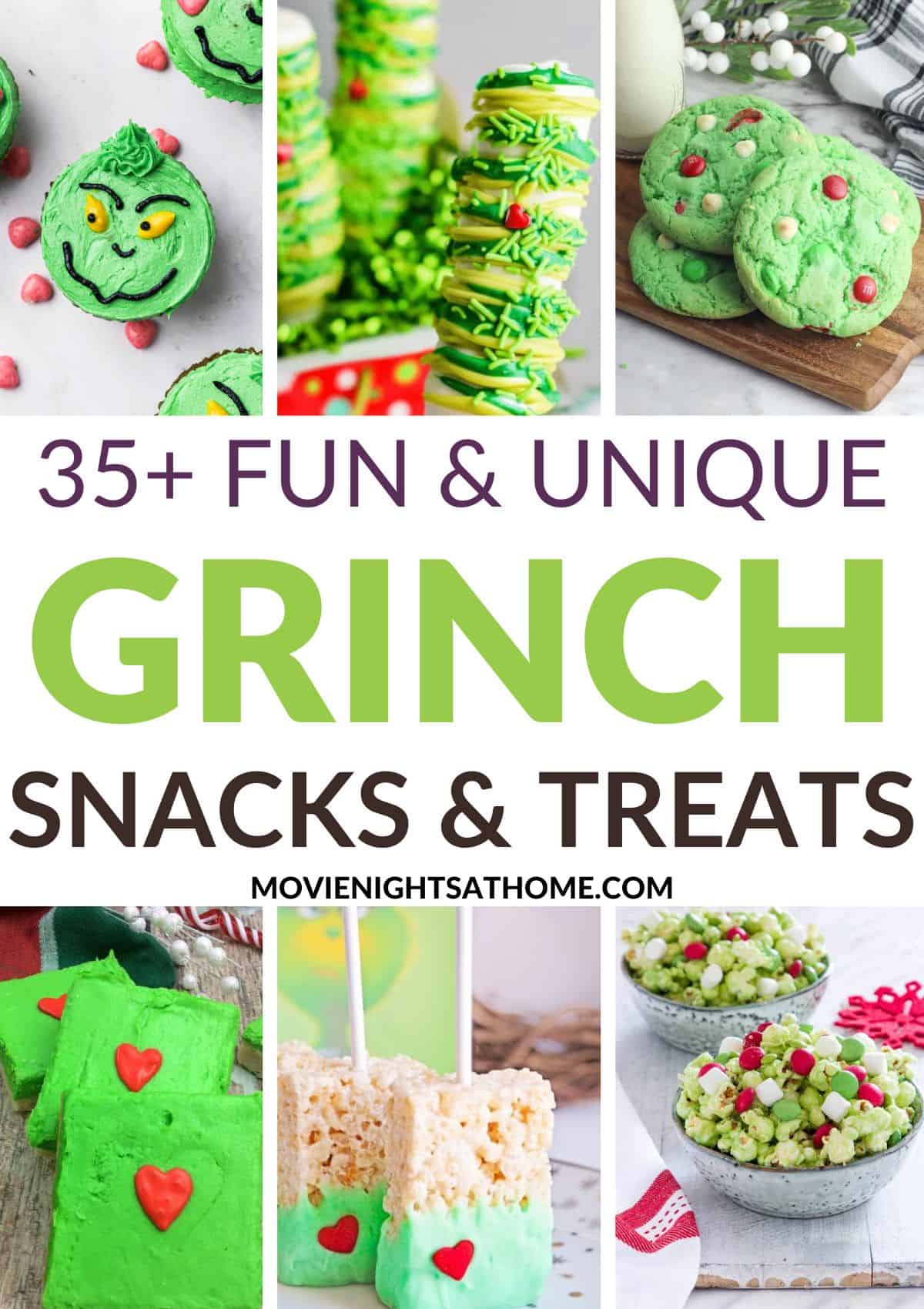 Hosting Your Grinch Movie Night
Setting the tone before kicking off your movie night is a great way to create Christmas traditions and memories each year!
Here are a couple of ideas to help you plan your party!
1. Send an Invitation!
Instead just saying you're watching a movie on Friday, make it special with Dating Divas' printable invitation! You'll find the printable PDF at the bottom of the post, and it doesn't even require an email address to download it!
We also love the idea of making it an extended family night or inviting someone you know maybe lonely this time of year.
After all, Cindy Lou Who taught us: "No one should be alone on Christmas."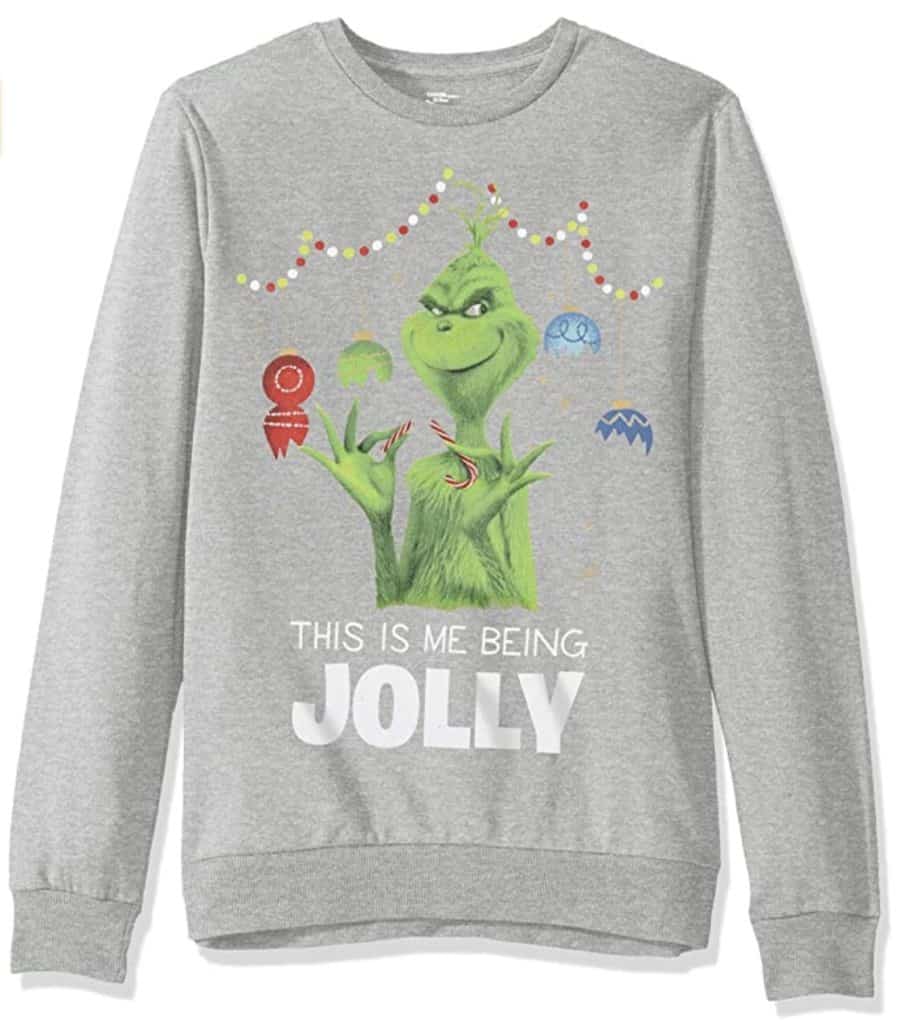 2. Dress like the Whos of Whoville or the Grinch!
We love these Grinch Sweatshirts and pajama pants!
You can also channel your inner Who with your hair! We love these Whoville hair ideas on Pinterest!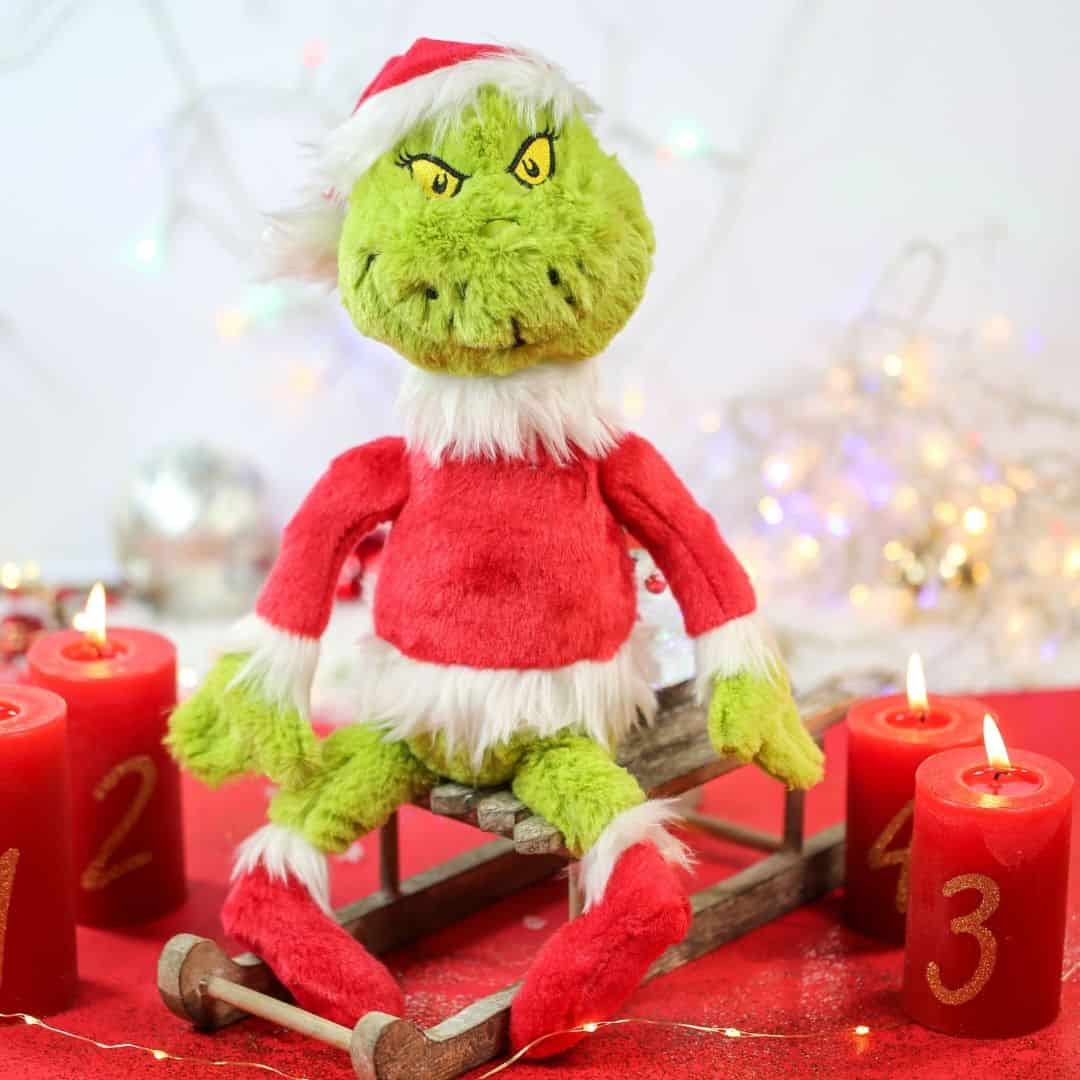 3. Don't forget to include your pets!!
We love these Grinch dog toys, or you can include them in dressing up with cute Seuss pajamas!
4. Create a memento to remember the night!
We love this kid-friendly Grinch ornament craft to do before starting the movie!
5. Play a Game!
There are so many ideas for a fun game to go along with the movie night!!
We love a fun Grinch-themed puzzle for the older kids and pin the heart on the Grinch for the younger ones!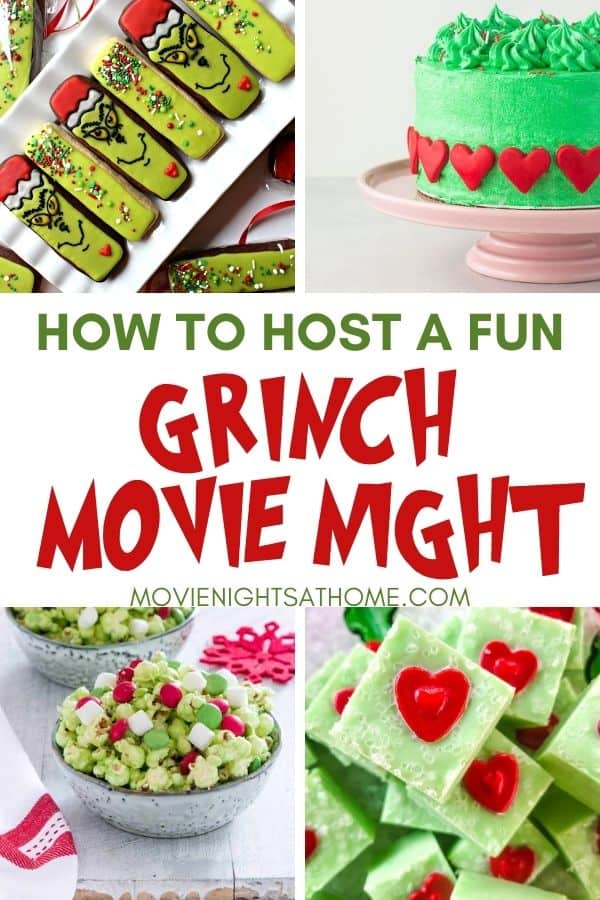 Now all you need is some Grinch snack ideas!!
We've put together our favorite food and drink ideas because no movie night is complete without something yummy!
Grinch Movie Night Snacks
How the Grinch Stole Christmas has to be the best Christmas party theme, and it's so easy to come up with some fun ideas!

We've found several fun Grinch snacks and treats that your party guests (or family) will love!

We hope these fun Grinch party ideas and themed treats help you plan your own get together this holiday season!
If you loved these ideas, we think you'd also like our Ultimate Christmas movie list, Rudolph Donut Holes, and Elf Candy Cane Forest Cookies!
We also have more Christmas movie night snacks planned for your next Friday night at home!
Love these ideas? Pin them for later!