Whether you're feeling nostalgic for your childhood and playing with Barbie dolls or just looking for a cute Instagram caption – you'll love these fun and inspirational Barbie quotes.
Get ready to be inspired, enlightened, and entertained as you scroll through these powerful Barbie Quotes!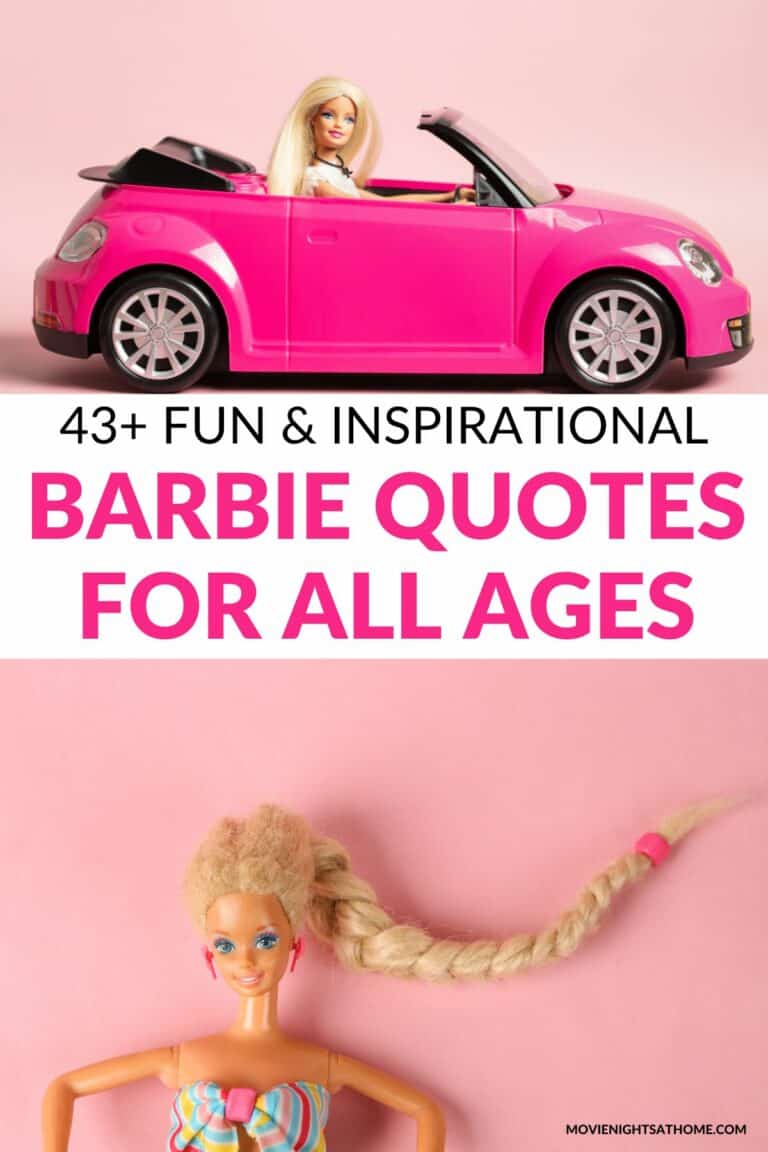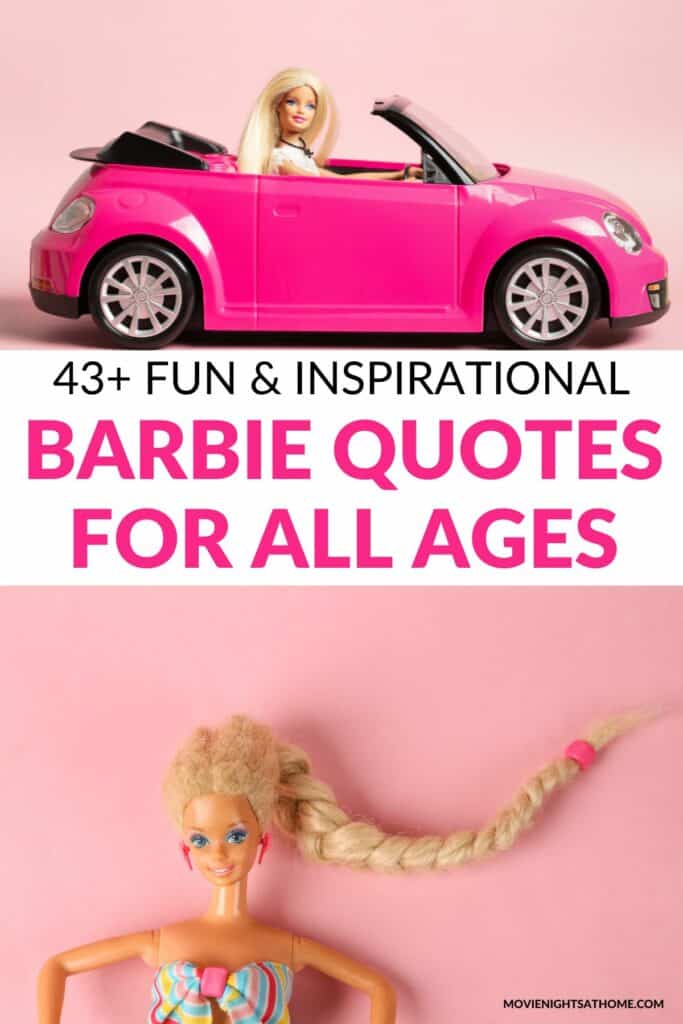 With the instant success of the new blockbuster movie starring Margot Robbie and Ryan Gosling, Barbie has never been more popular. That's because whether you're a kid or an adult, Barbie is amazing!
From inspirational quotes from the Barbie movie to cute quotes from Barbie fans, you'll find plenty of ideas for your next social media caption on this list.
…