Whether you're a teacher or parent, this Valentines Day I Spy Activity for Elementary School students is perfect for February 14th! It's so much fun, super easy to print, and includes an answer sheet. The best part? It's free!
The free printable game is at the end of this post.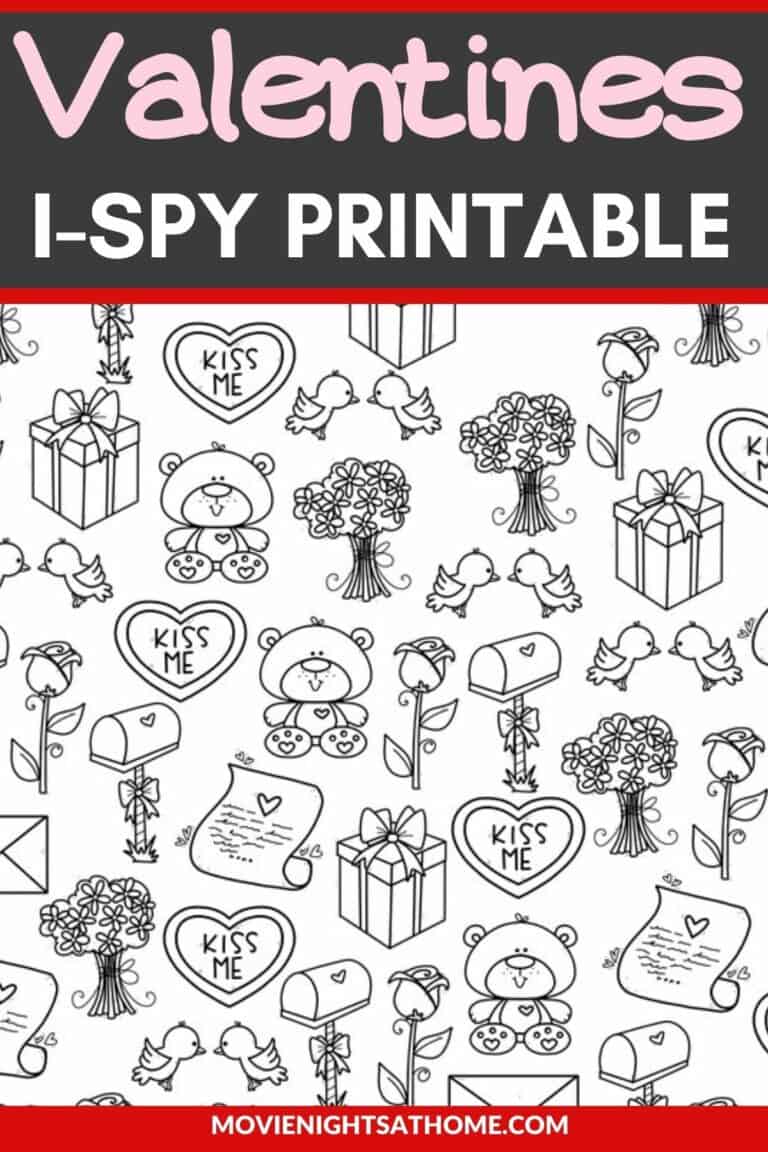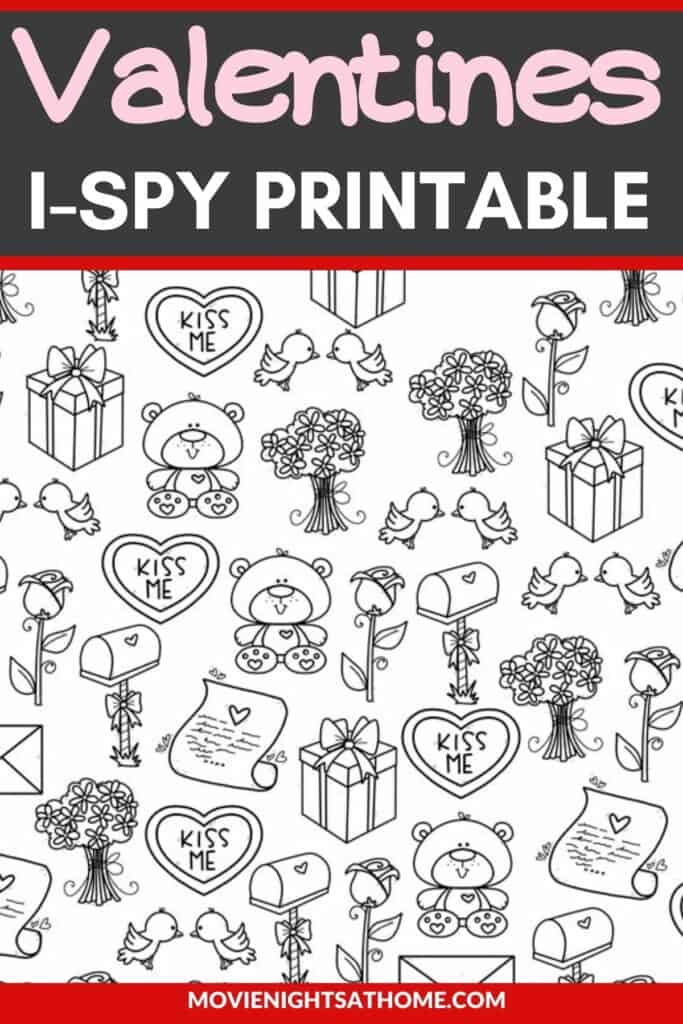 This activity is the perfect classroom activity or boredom buster for kindergartners, first graders, second graders, or even middle school or high school kids!
We've found kids of all ages love scanning and counting the different candy hearts, love letters, teddy bears, mailboxes, flowers, and love notes.
…