If you're looking for a fun Halloween movie the whole family enjoy, Tim Burton's Frankenweenie is a great choice! You can stream it on Disney+, and we have the whole night planned! Continue reading for your Frankenweenie movie night menu and activities!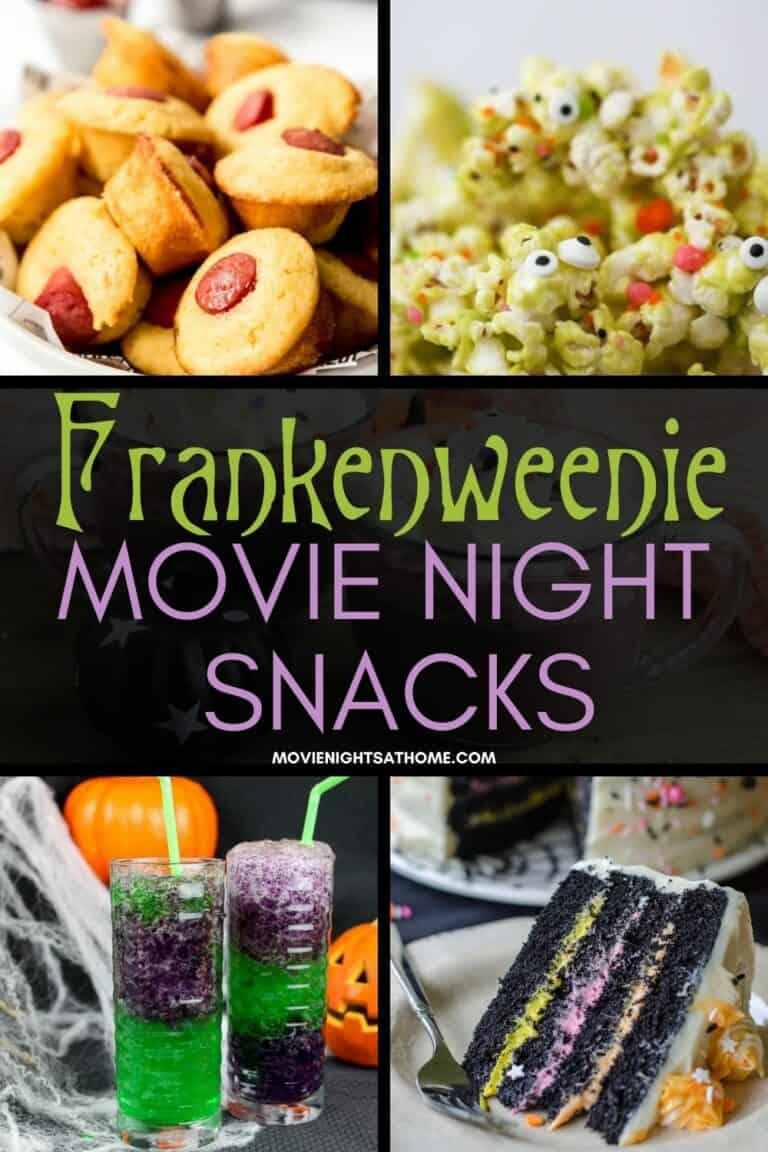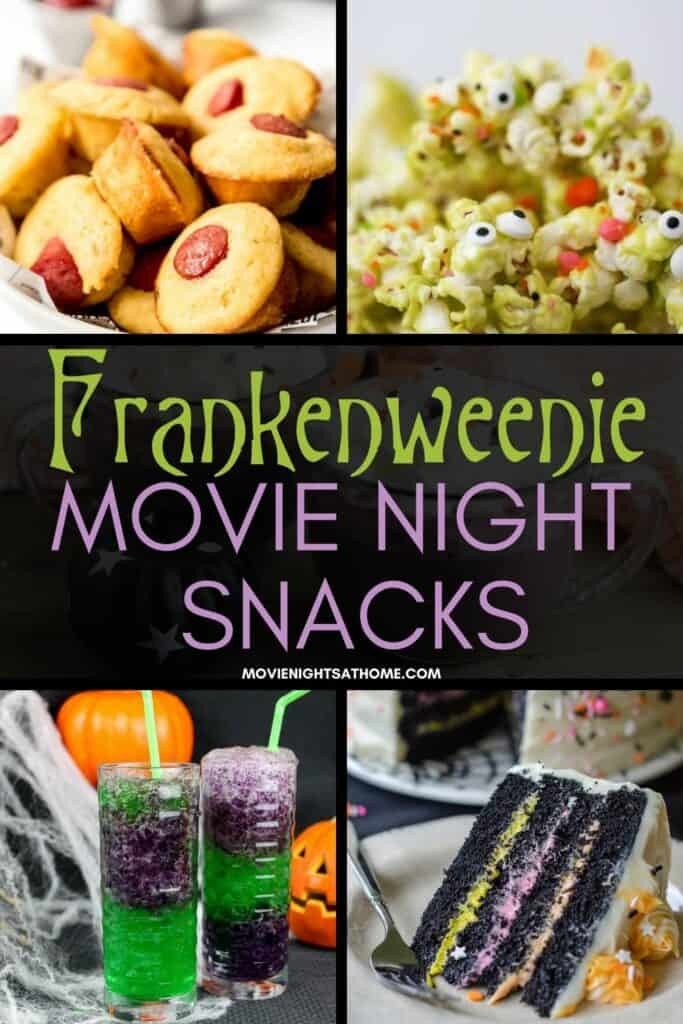 What is Frankenweenie about?
Tim Burton's Frankenweenie is about a little boy, Victor, who loses his beloved dog unexpectedly. Victor decides to bring his furry friend, Sparky, back to life using the power of science. The only thing is, his home-sewn Sparky ends up getting a lot of attention from Victor's friends and teachers. Soon the whole town of New Holland is watching to see what Sparky do next!
…