Watching one of these best sailing movies, you can sail into the ocean from the comfort of your couch.
Watching movies is a great way to take a trip without ever leaving the comfort of your own home. So, if you're longing to take a voyage on the sea, a sailing movie is a great option!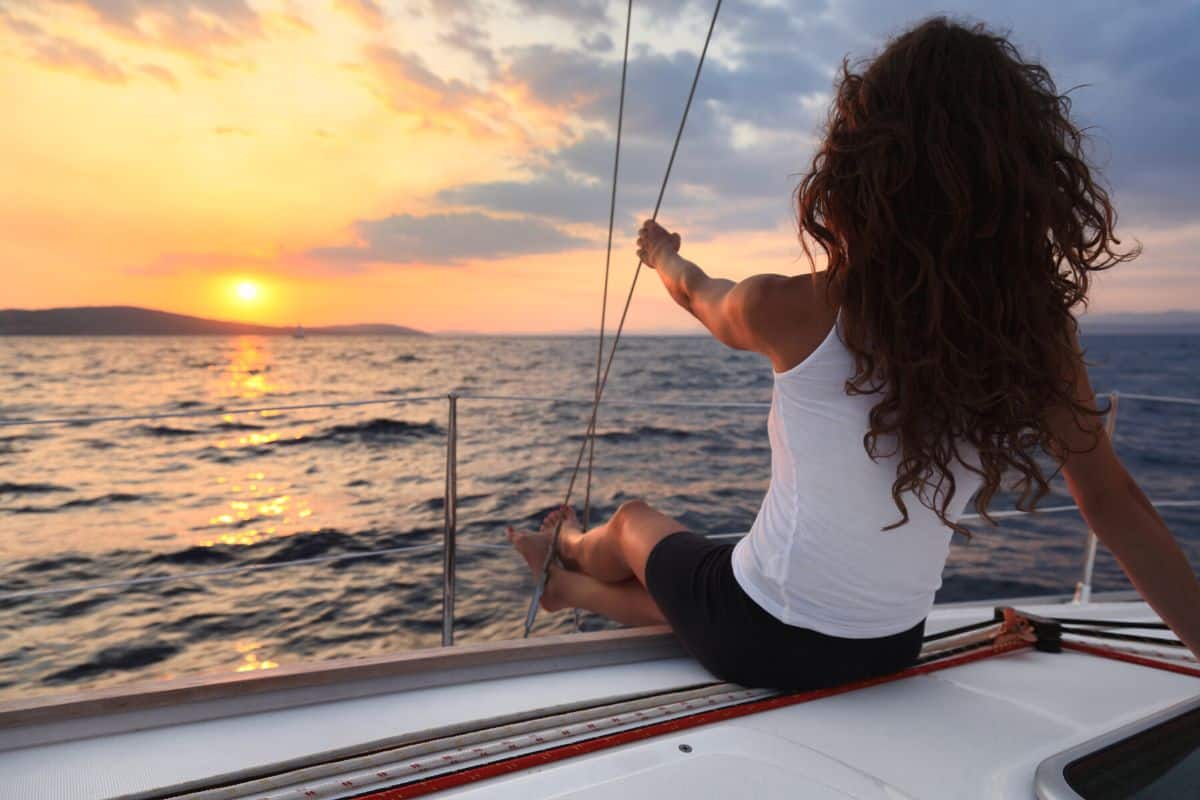 Our favorite sailing movies include a great story and amazing views! All of the films on our list are available on Amazon Prime, Hulu, or Netflix at this time. So you can watch a great film about setting sail without ever leaving your house!
Most of these options also lend them selves to be a great outdoor movie night or pool party movie choice!
…