All aboard for a Polar Express movie night!! It's easier than ever to than ever to start a holiday tradition at home! We love the idea of having Polar Express party where everyone gets their ticket punched, ice skate inside, play in fake snow, and make hot chocolate and jingle bell bracelets! It's also so fun to let them ring the bell too!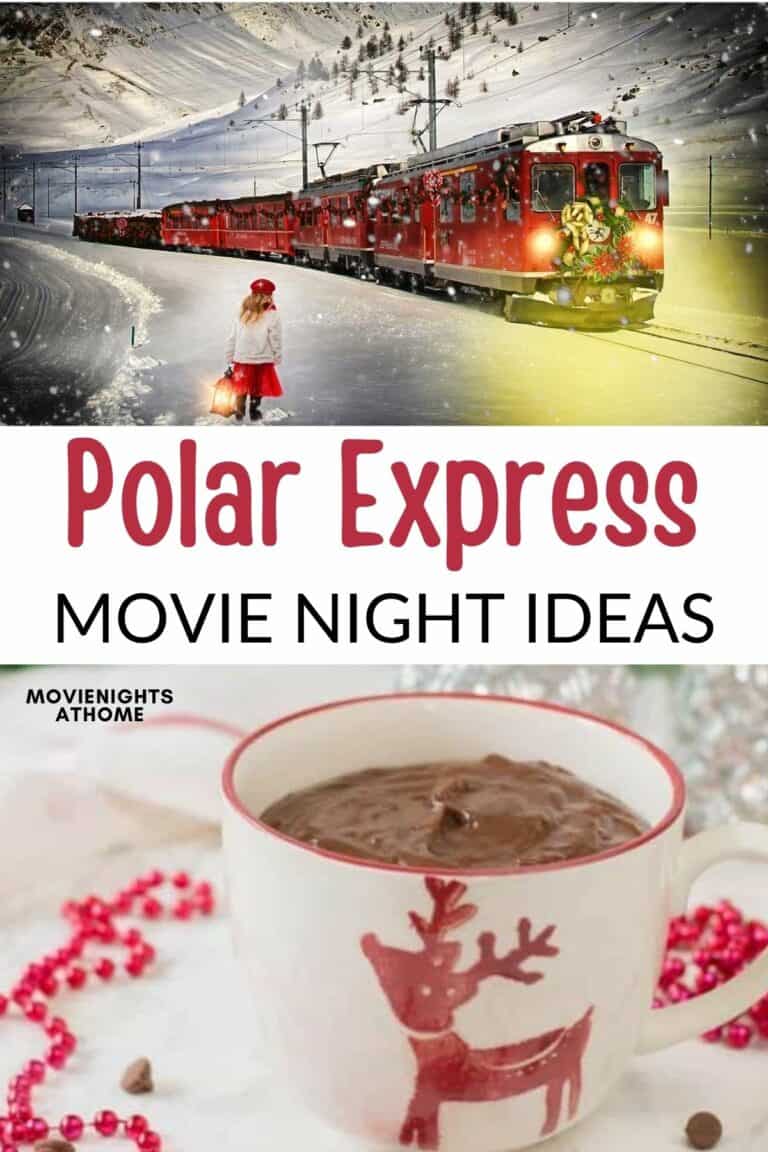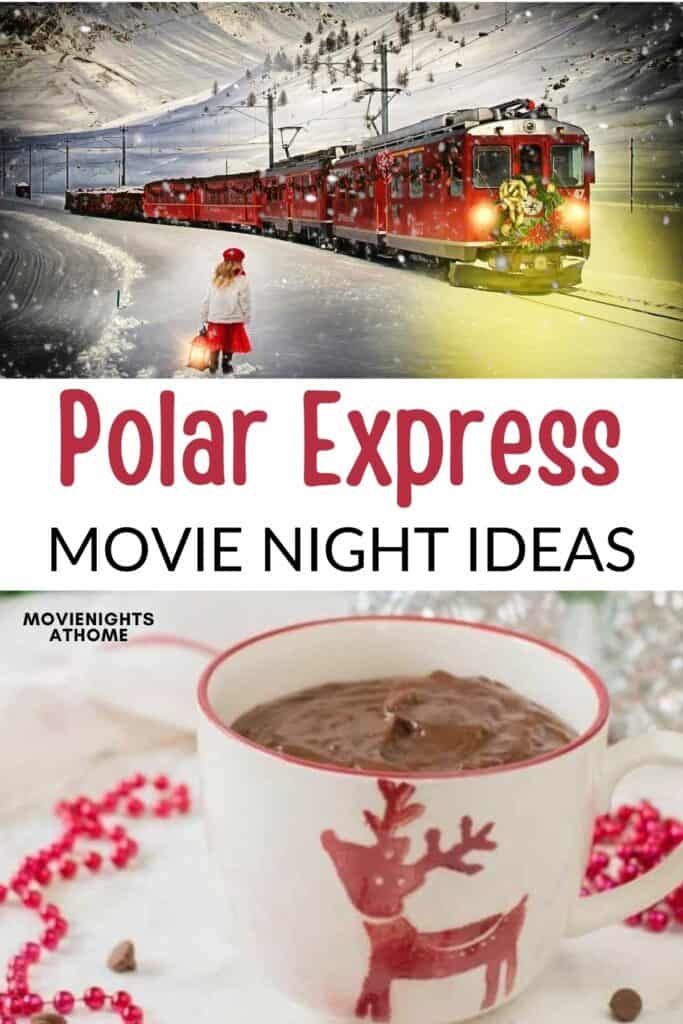 The Polar Express reminds us that "There's no greater gift than friendship." So gather your family and friends with a night of pajamas, food, and fun!
3 Must-Have's for Your Movie Night
The Movie
The Magic
The Fun Food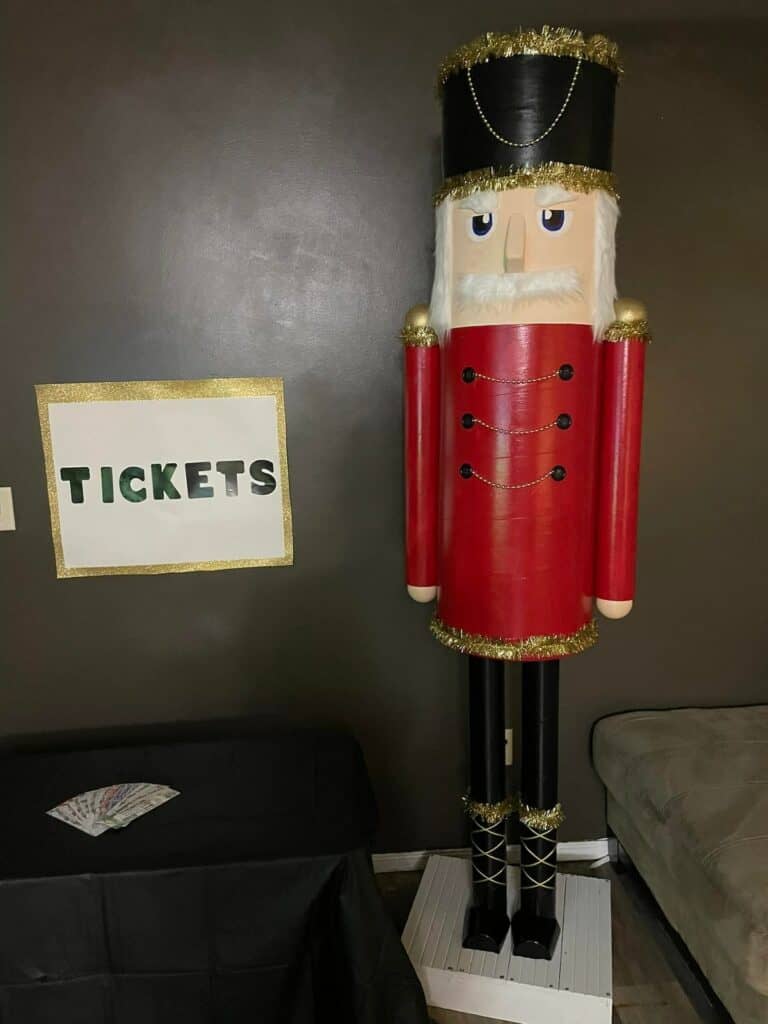 Create the Magic
If you want to take your family movie night to the next level, decorating is such a great idea!!
Marie created an amazing Polar Express movie night for her daycare, and this ticket booth with a nutcracker is absolutely adorable and so much fun!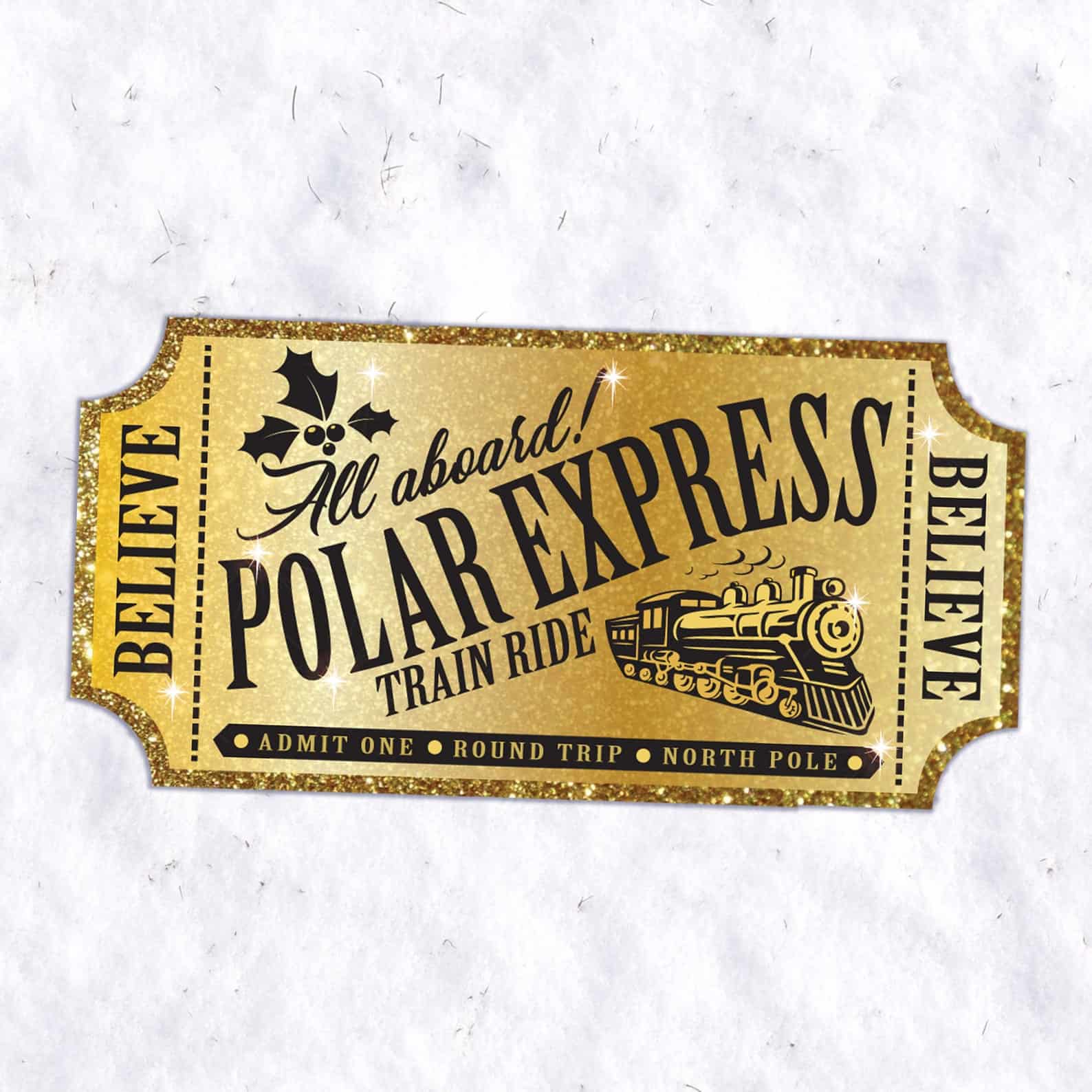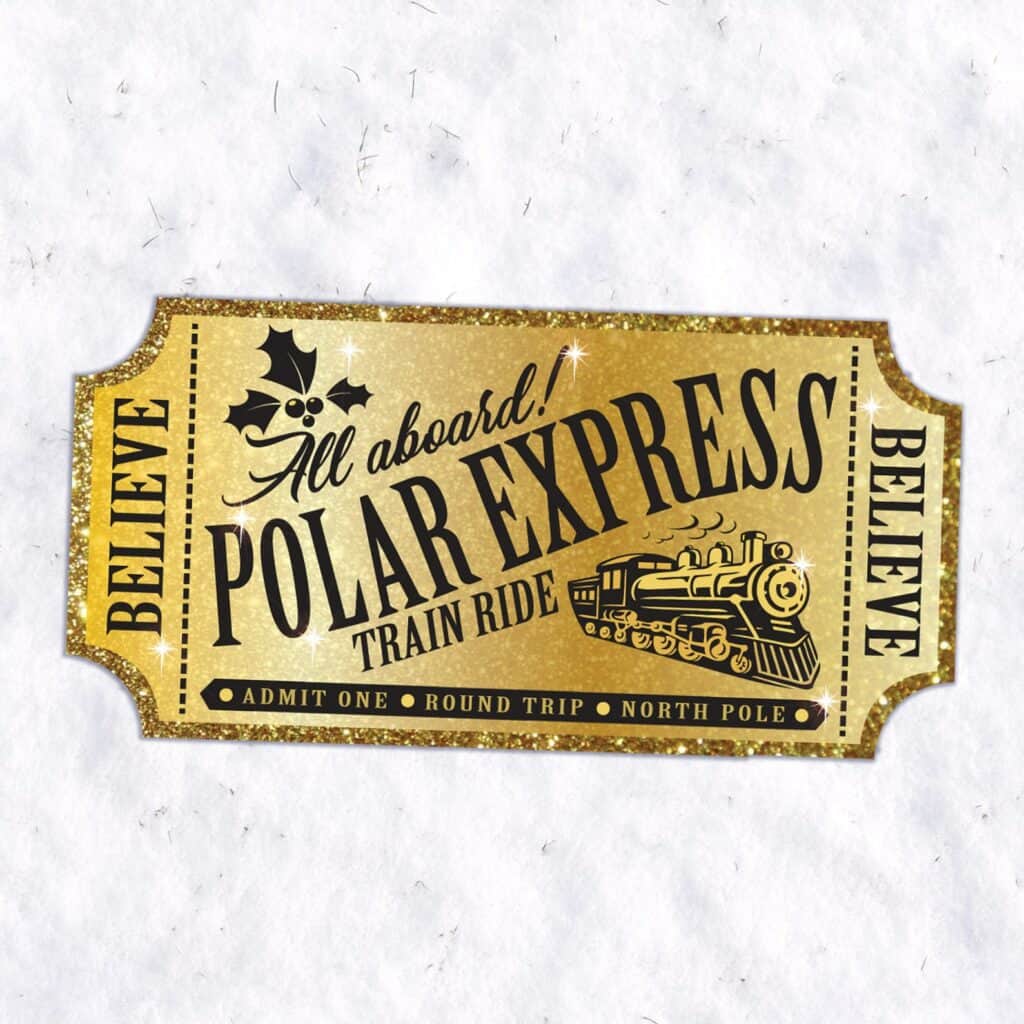 Polar Express Movie Night Ideas
We also love this Instant Download Polar Express Decor Pack!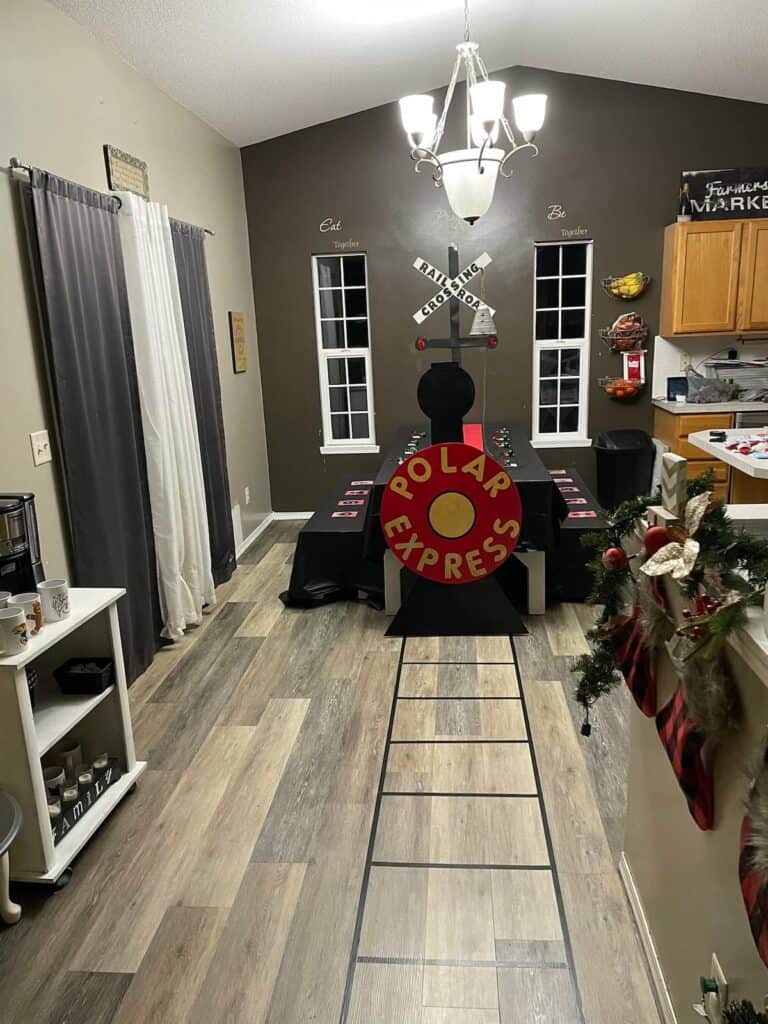 Marie also transformed her dinner table into the Polar Express train! Isn't it amazing?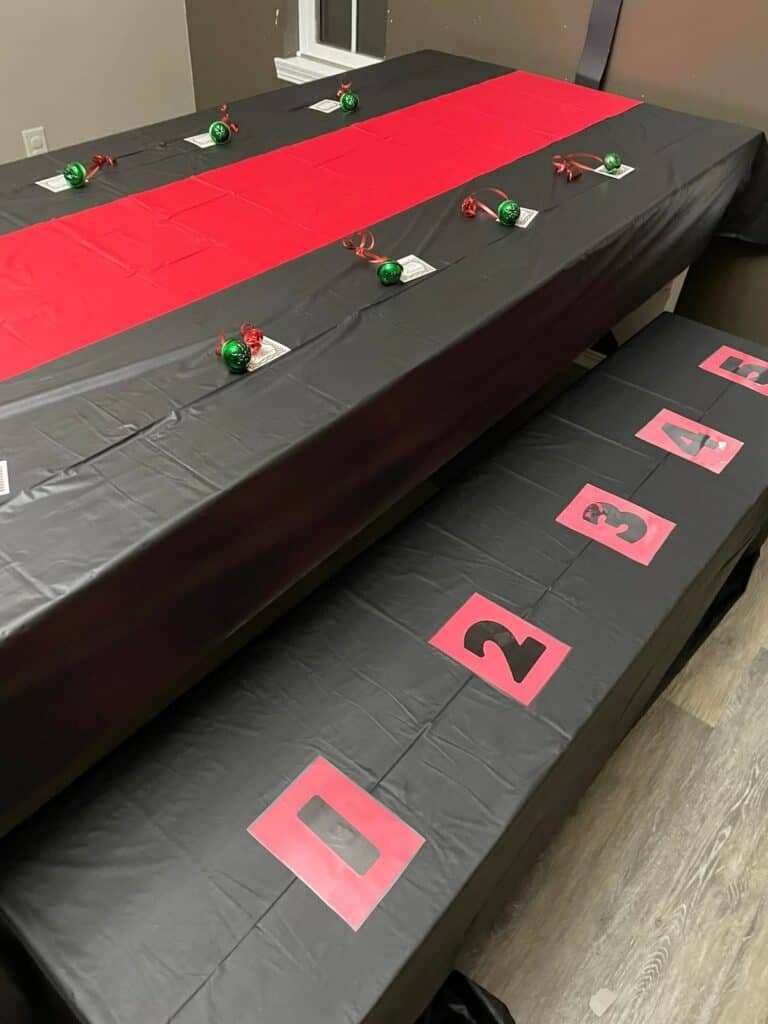 She also made sure each kid had their own silver bell at their seat.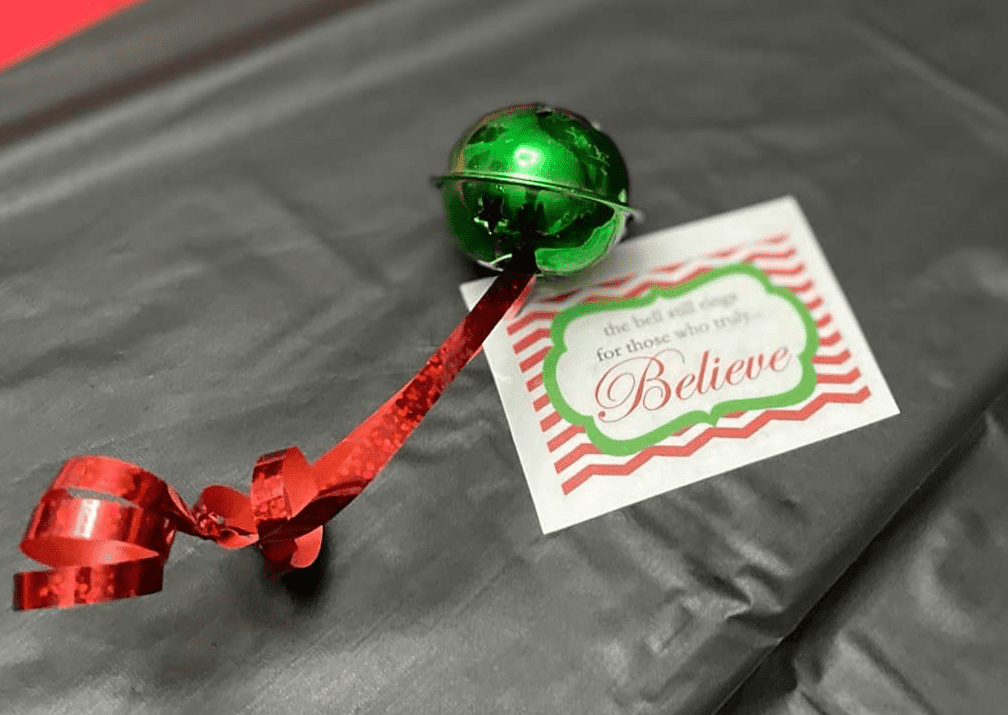 What to Eat for a Polar Express Movie Night
We love to order pizza because it's such an easy and popular food for all ages! And you can't have a Polar Express movie night without hot chocolate!
Below are a few more Polar Express snacks you might like!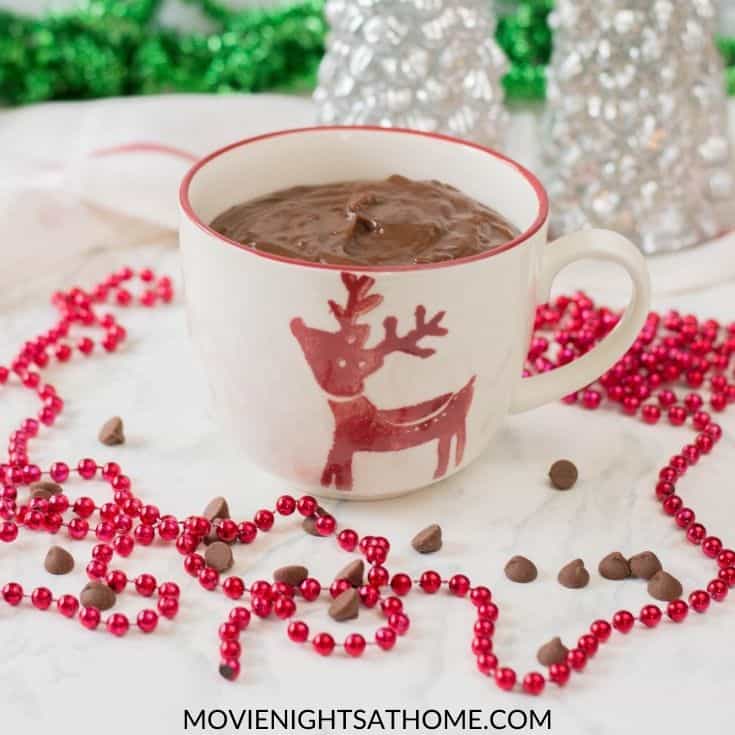 Polar Express Food Ideas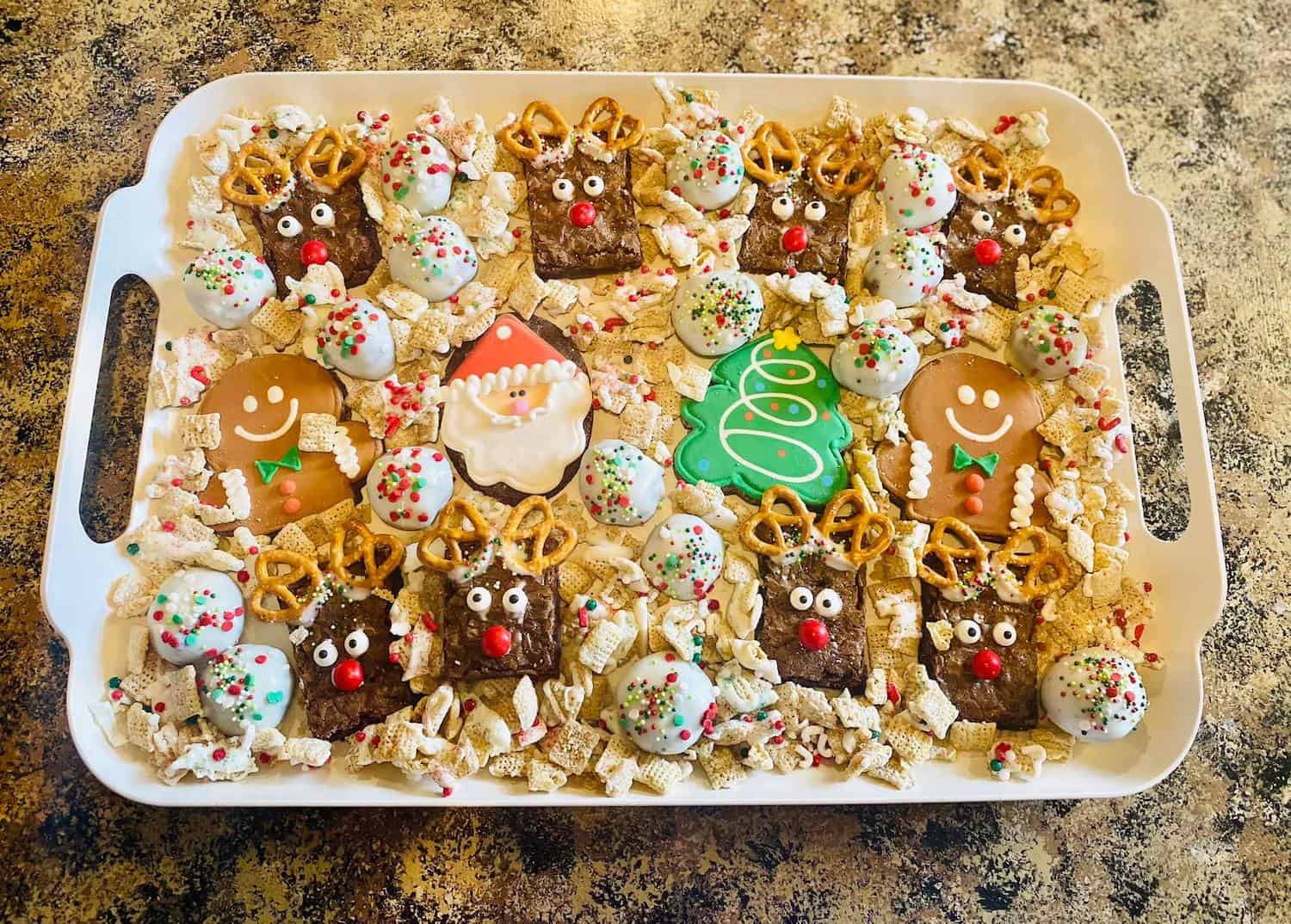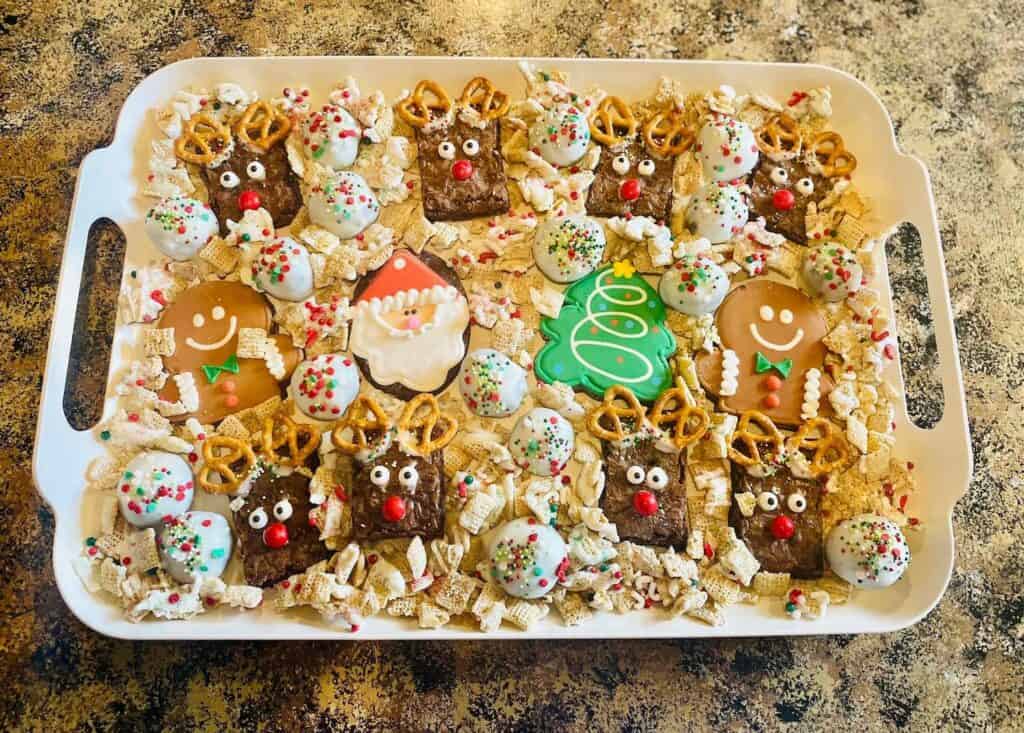 Amber made this super cute Christmas dessert tray, as well as, adorable Santa pancakes!
We also have a ton of great Christmas movie night snacks you might enjoy adding into the festive theme!
What to Do at a Polar Express Movie Night
Watching the movie is a given, and you can stream it on Amazon if you don't have the DVD!
We also wanted to include a fun activity or two for the full on Christmas movie night vibe!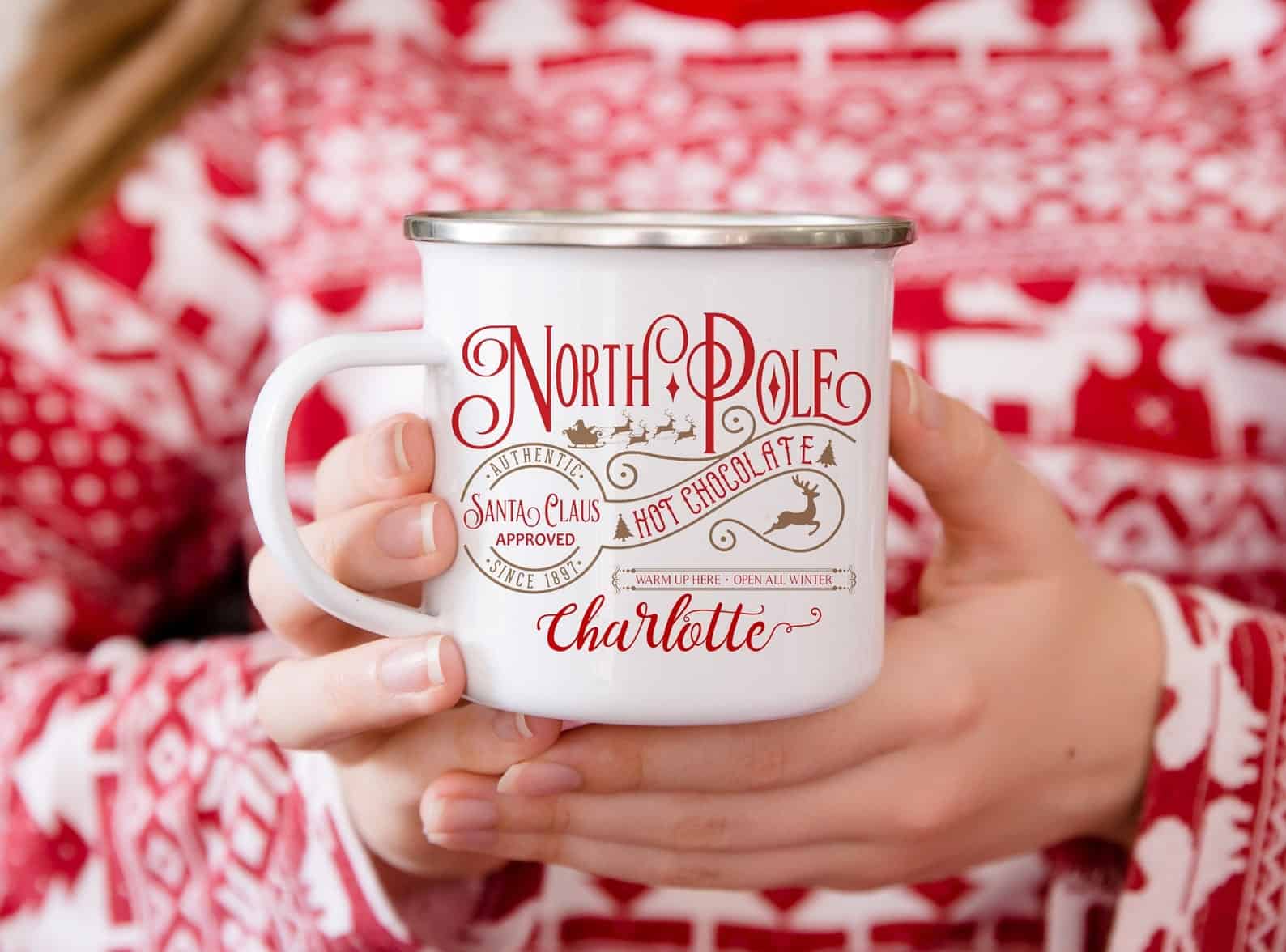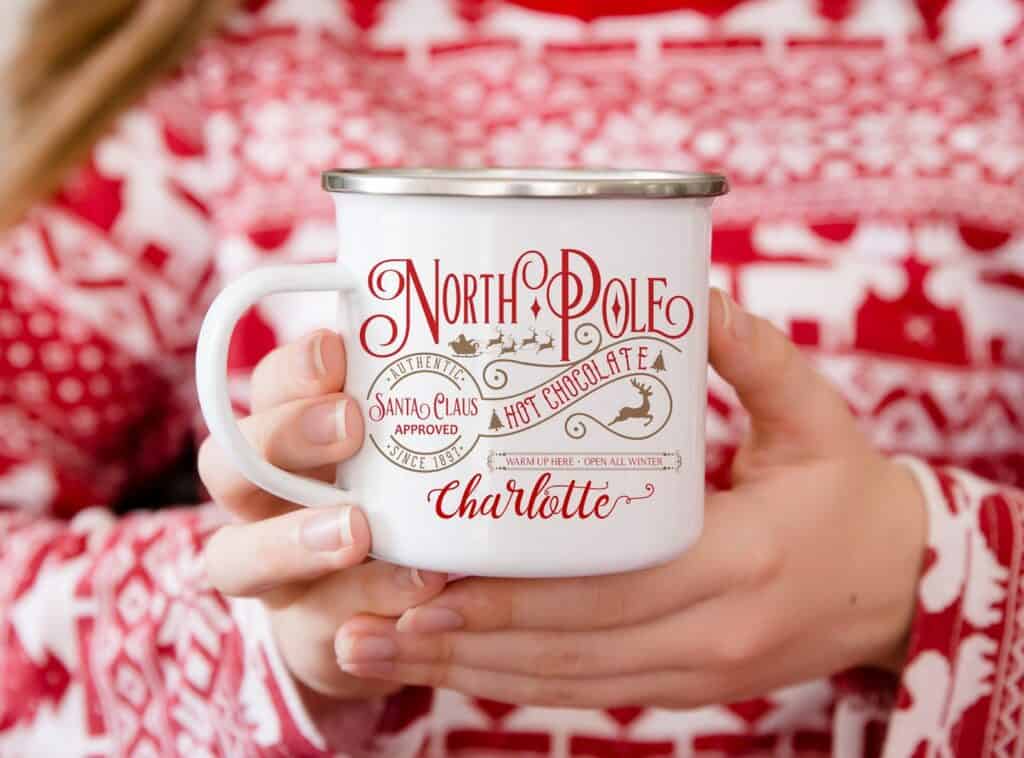 Polar Express Party Favors
Thank you again to Marie and Amber for your ideas!
Show us your Polar Express movie night on Instagram, Facebook, or by email at team@movienightsathome.com!