If you're looking for a great movie the whole family can enjoy, we've found the best comedy movies for tweens! All of these movies are available on Amazon Prime's streaming service or Netflix as well!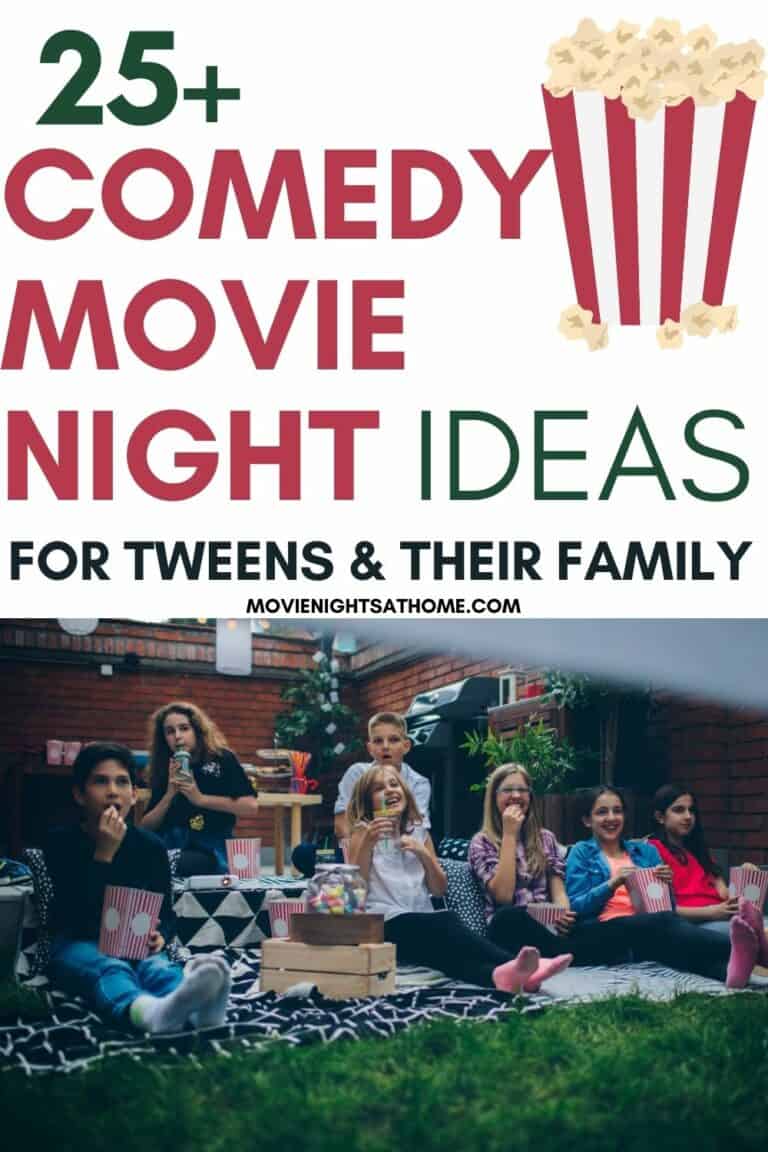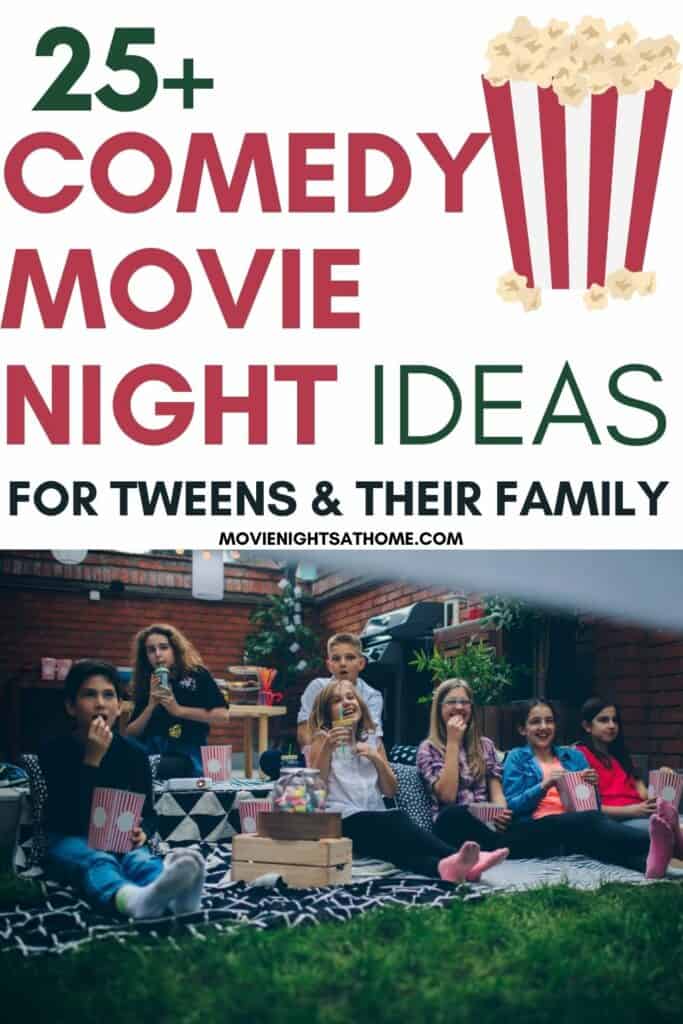 We love planning a family movie night dinner, and it all has to center around a really great film that the entire family will enjoy! While we did include some kid movies on the list, we've also found romantic movies and classic films that will have the whole living room laughing!
25 Best Comedy Movies for Tweens (10-14 Year Olds Approved)
Below are the best comedy movies for tweens that you'll also enjoying watching!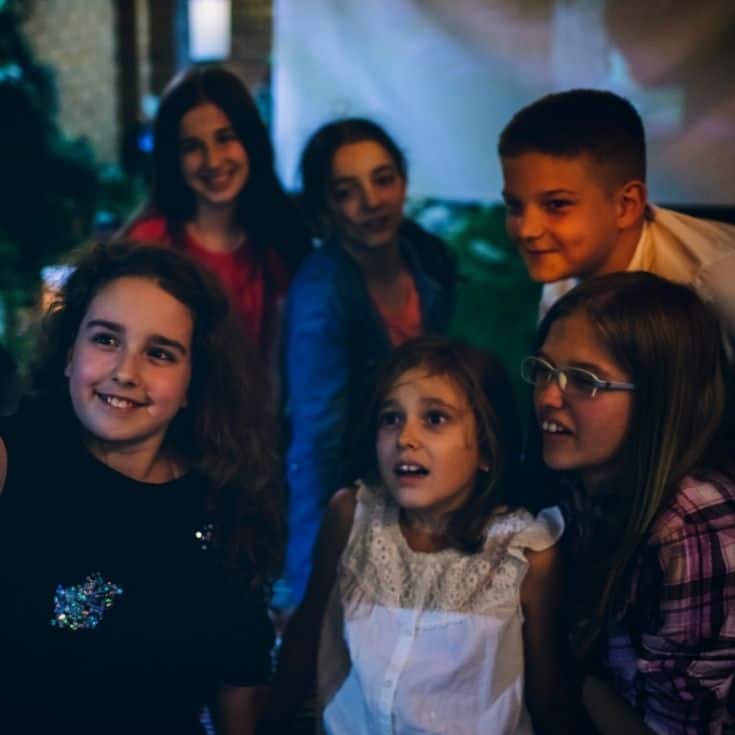 What makes your list of best teen comedy movies?
If you like these best comedy movies for tweens, you'll also love our list of 195 family-friendly movies!! We also have several seasonal ideas you might like including Halloween and Christmas movies for the holiday season!
We also had a lot of fun last Summer with outdoor movie nights and pool party movies like The Little Mermaid and Harry Potter!
You may also like our slumber party movie ideas and our favorite horror movies for tweens and teens too!