Planning a Halloween movie night with younger audiences can feel like a challenge. The good news is there are tons of horror movies that the whole family will enjoy! Below, we outline our favorite scary movies for kids of all ages! All of these best horror movies for tweens are available to stream on Amazon Prime as well!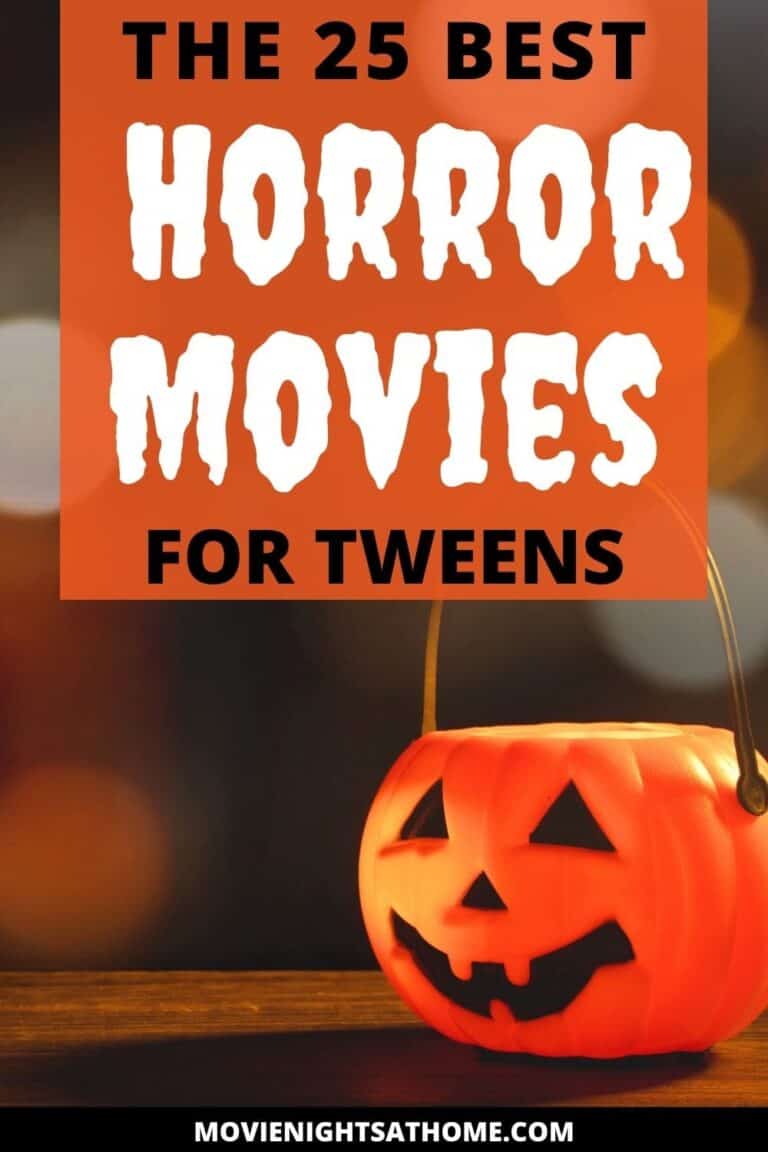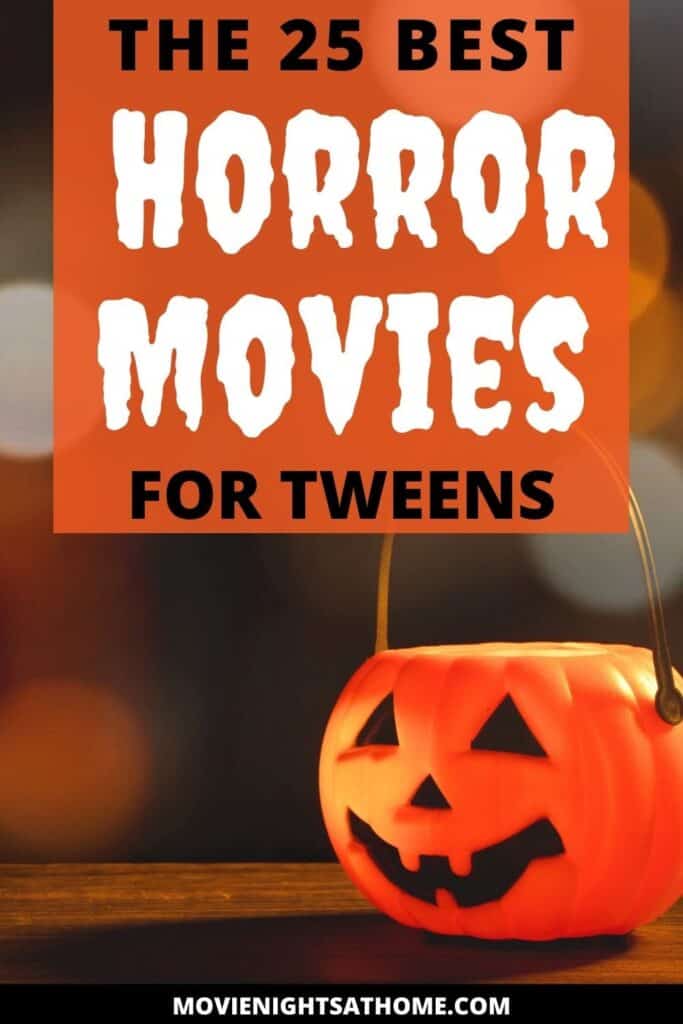 Watching a scary movie is a great way to celebrate Halloween! But when you have tweens at home, finding a good horror movie can be difficult.
While kids in this age group may be ready for a little more horror than kid-friendly classics, full-fledged horror films aren't the best option. When your preteen is ready for a good scare without all the gore, try watching one of these best horror movies for tweens.
The Best Horror Movies for Tweens (10-13 Years Olds)
When you're looking for a good Halloween movie for your tween, there's a fine line between spooky and scary.
These pre-teen friendly movies feature enough scares to satisfy your tweens without the violence and gore found in adult-oriented horror movies.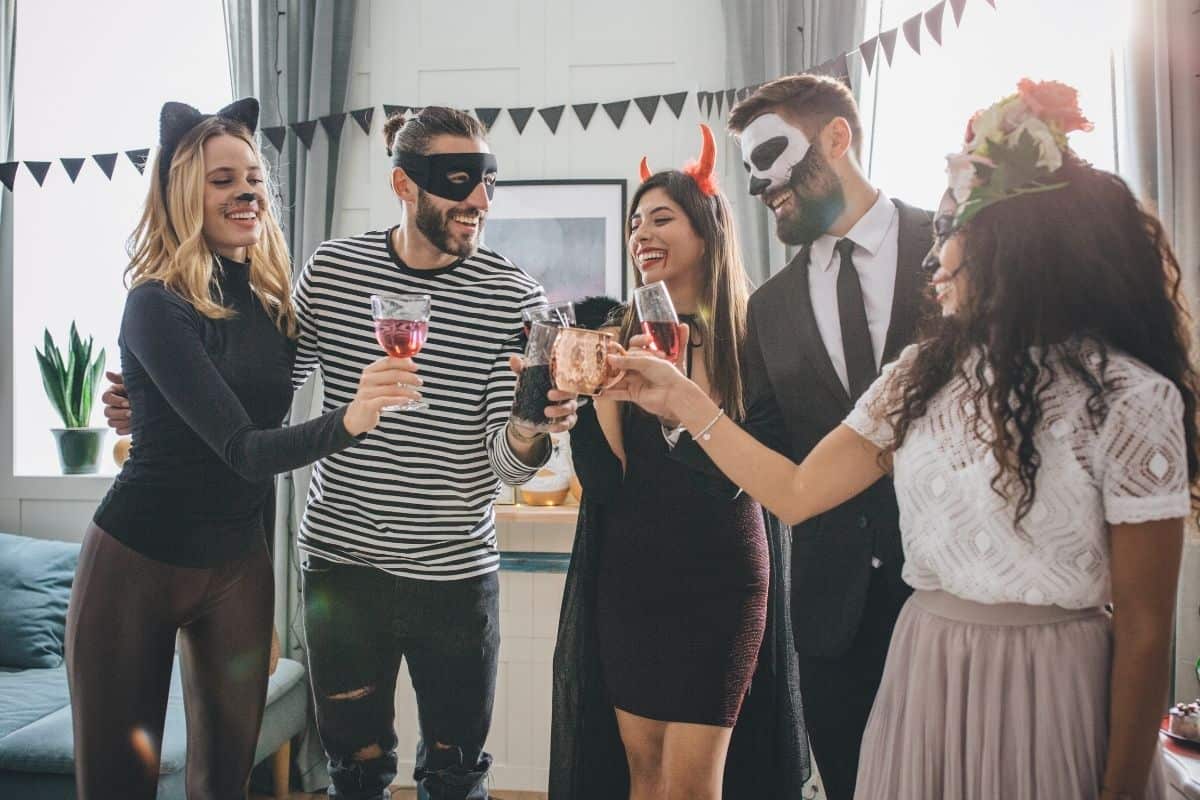 If you have tweens in your house, you'll also love our list of comedy movies for tweens!
What are your favorite horror movies for tweens?
Make the night complete with one of these horror movies for tweens and 27+ Halloween Movie Night Snacks!
You may also like our Harry Potter Snacks, Ghostbusters Ice Cream, Witch Hat Cookies, or Nightmare Before Christmas Brownies!