Choosing a movie that the whole family loves and can watch together isn't always easy, but this list of best action movies for tweens is perfect for a movie night together!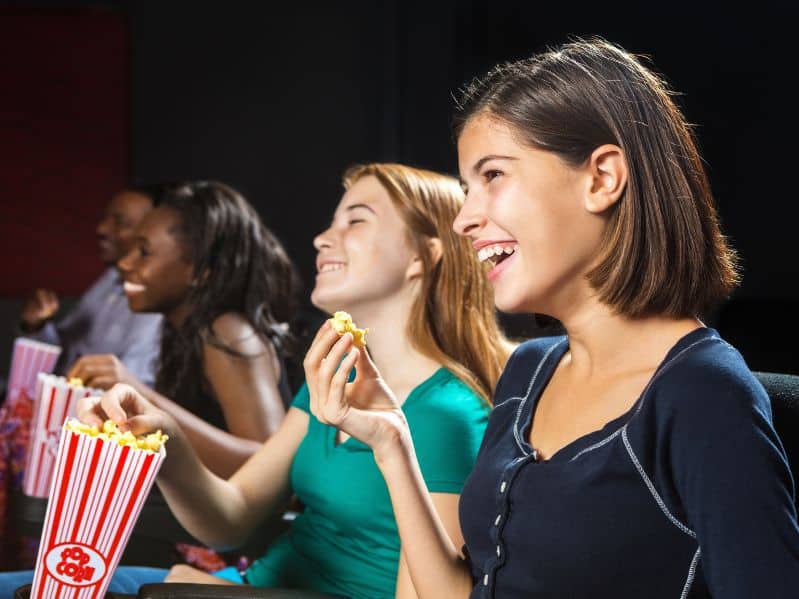 When you have tweens at home, one of the best ways to keep them entertained is with a little bit of action! That means these action movies for tweens are sure to be hit at your next family movie night!
Pair any of these movies with these Movie Night Snacks, fun dinner ideas, or desserts for an extra special night.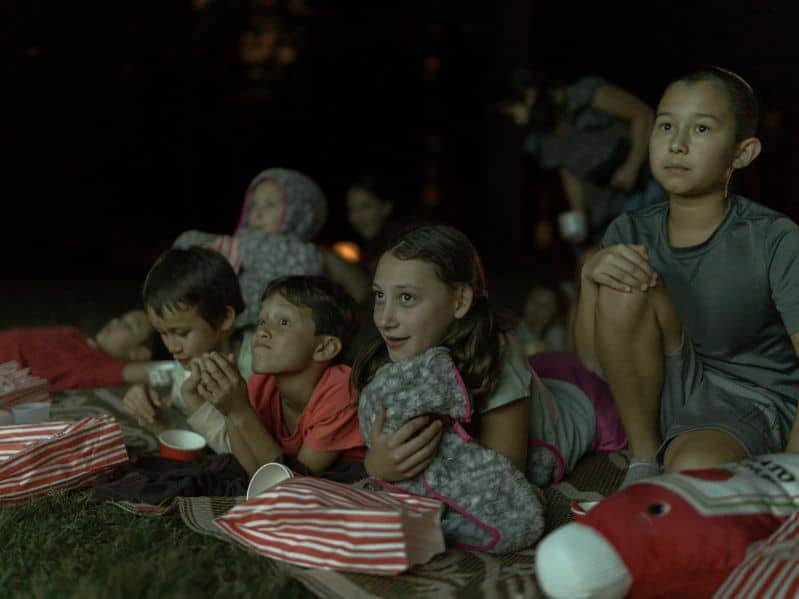 In the summer, we love to watch one of these best action movies for tweens outside too! Grab our favorite outdoor movie night tips to plan your own family movie night!
25+ Best Action Movies for Tweens
Whether your tween is into super heroes, video games, or futuristic plots, they're sure to find a movie or two that interests them on this big list of action movies!
Check out these thrilling titles the next time your family is in the mood for some action and adventure during your next movie night.
Love these ideas? We also have a list of comedies and coming-of-age movies that your tween may love!
And we wouldn't be Movie Nights at Home if we didn't have more fun ideas for you!
Here are a few more ideas for next weekend!
You can also pin this list of the best action movies for tweens for later!