Keeping your school's kids and their families engaged is a great way to encourage community. And what better way to bring all your district's families together than a movie? School movie nights are a fun way to encourage family fun outside of school hours.
But putting together a movie night for the community takes a little bit of planning and effort. Consider these tips and ideas for hosting a school movie night every week.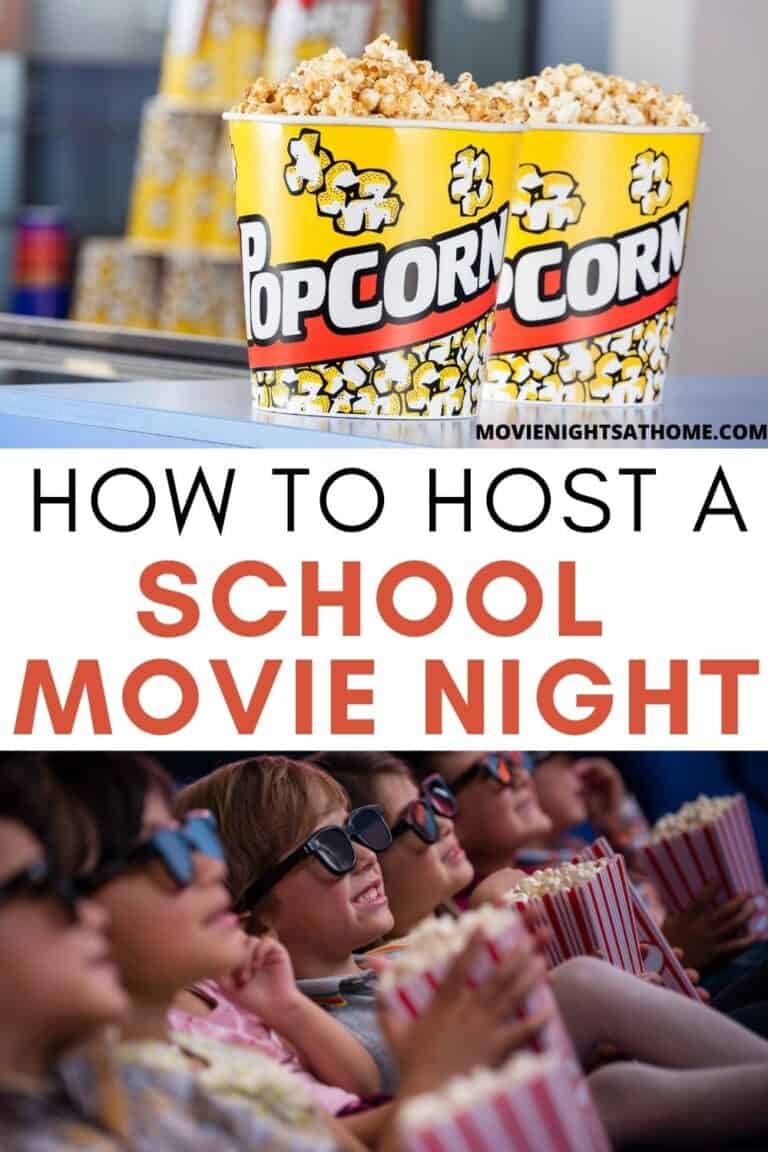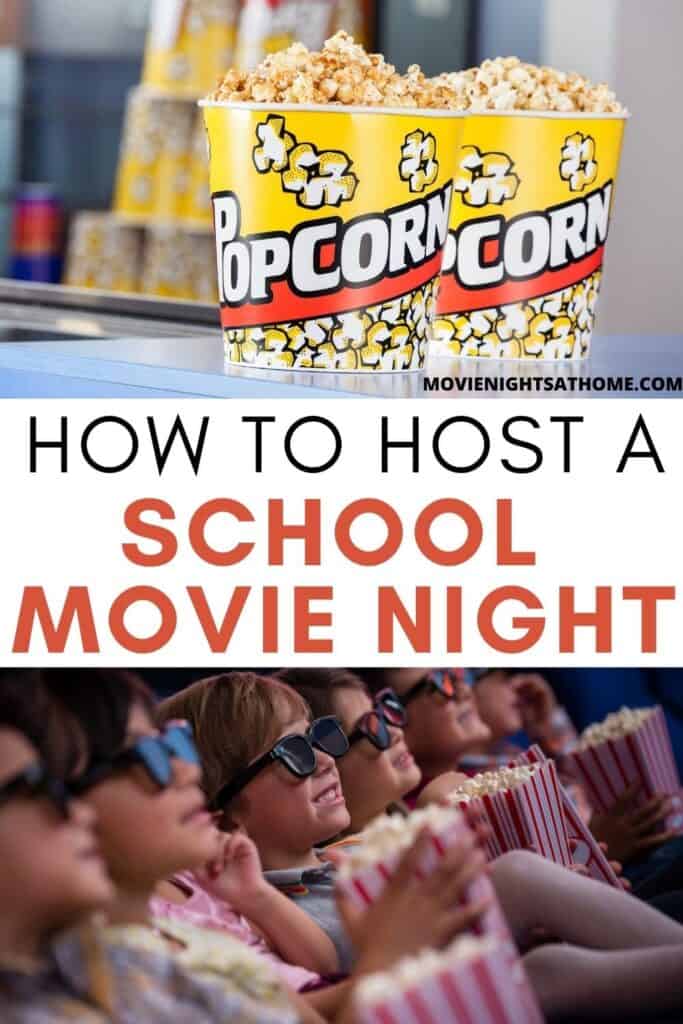 How Do You Do Movie Night at School?
Planning a movie night for the kids at your school is a great way to bring families together.
But if hosting a movie night is new to your district, figuring out the logistics might seem overwhelming.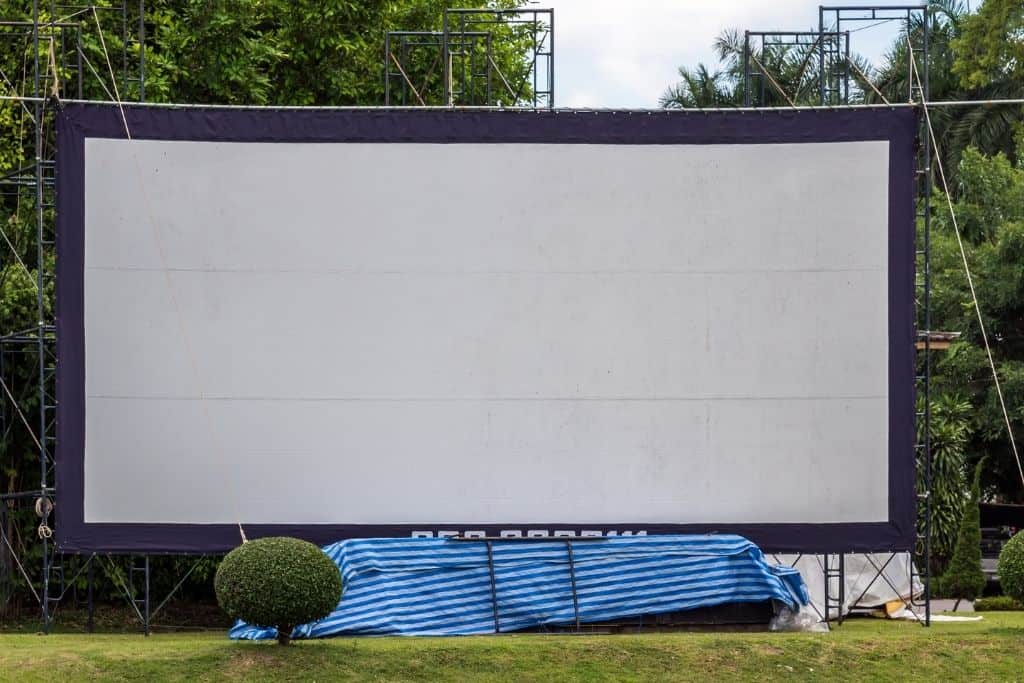 As you're planning your school movie night, keep these 4 factors in mind:
1. Venue
Picking the right venue is the first step to planning a movie night. You'll need a place to show your movie that has enough seating for all your guests and a spot large enough for a screen.
Your school's auditorium is a good option for a large crowd. Or consider hosting your event outdoors if the weather permits.
2. Licensing
Before you can start picking the movie for your screening, you need to make sure your school has the correct licensing.
Screening movies to a public audience will require a license to avoid copyright infringement.
Your school can secure a one-time license to show a public movie once or a blanket license that allows you to screen a new movie each week.
3. Promotion
Once you have your venue decided upon and you know which movie you'll be showing, your school will need to promote the event.
Flyers and emails are great ways to spread the word about the movie night.
In your promotional materials, make sure to let parents know all the details of the event, including the date and time, movie that will be show, and items they need to bring (blankets, chairs, snacks, etc.).
4. Fundraising
Another thing to consider when planning your movie night is whether it will be used to raise funds for the school or a school organization, like the PTA or Booster Club.
Make sure to include fundraising information on all promotional materials so parents know who will benefit from the event's proceeds.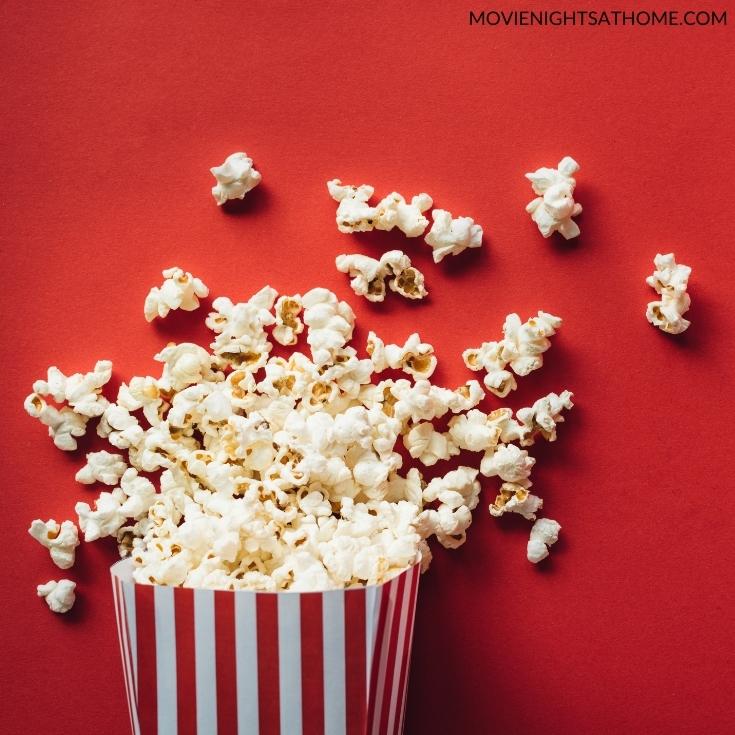 School Movie Night Volunteers
To make any family night a success, you'll need plenty of volunteers to set up and run your movie night.
You can enlist the help of staff and parents to help put your movie night together.
When creating a sign-up list for your volunteers, consider the positions you'll need to fill, like:
Promotions
Before the event begins, enlist volunteers to help promote your movie night by creating flyers for the event, scheduling emails, and promoting through social media.
Set-up and clean-up
Volunteers will be needed to help set up the event, including seating for the movie, organizing the snack stand, and creating stations for pre-movie activities.
And when the movie is over, volunteers will need to stick around to help clean up and take down the movie night set-up.
Decorators
Enlist the help of volunteers to decorate for the event. You can give your movie night a red carpet look or use the movie itself as the theme for your event.
Activity directors for pre-movie activities
You may want to provide movie-themed activities for your district's families to enjoy before the movie to give parents and teachers a chance to socialize.
Crafts and interactive activities are a great way to extend the time of your event. Plan the activity and outline all the materials needed to complete it, then create an area for the activity to be done.
Snack stand set-up and sales
Serving snacks is a great fundraising opportunity. If you plan to serve snacks to your guests, you'll need volunteers to set-up the snack stand and run it during the event.
You could also ask volunteers to provide the snacks for the sale.
Ushers
Volunteer ushers will be helpful for helping families find their seats at the event and directing guests to different areas in the school, like the rest rooms.
Tech support
Make sure to have someone knowledgeable of the film equipment at your event in case you run into technical issues when it's time to screen your movie.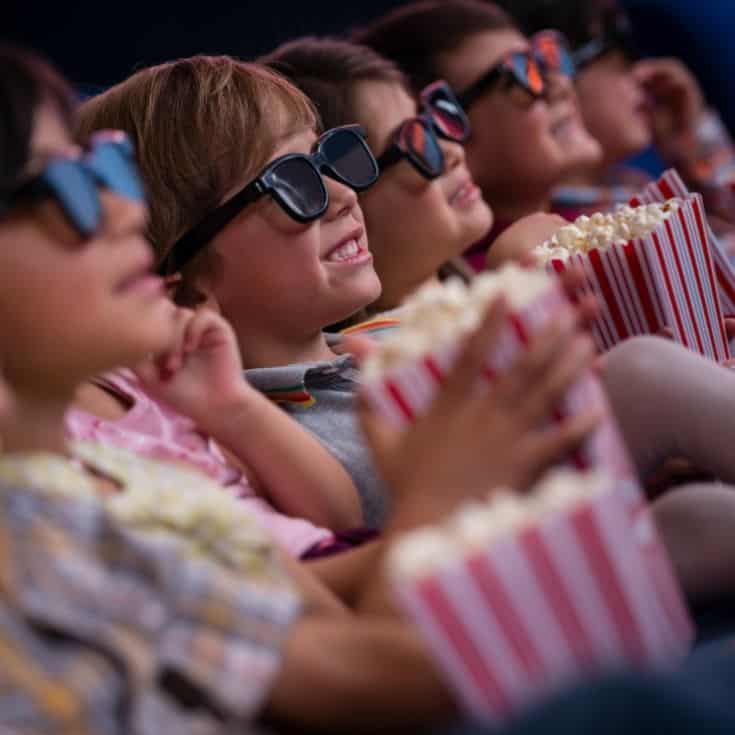 How to Choose a Movie for School Movie Night
Since the movie will be the focus of your event, you'll need to put some thought into what you'll show.
There are a few different ways you can decide what type of movie to play at your event, like:
Taking a poll
Let the kids at your school have input into the movie you'll show at movie night by taking a school-wide poll.
Narrow down your list of options to three to five movies, then let everyone have a vote.
Decide on a theme
Picking a theme for your movie night is a great way to help you find the right movie.
Think about what ideals or concepts you want to promote for the event, then use that theme to help narrow your movie choices.
We love several of ideas you might like including: 50+ G-Rated movies on Disney Plus, best middle school movies, and inspirational movies for high school kids.
You may also like our Karate Kid theme or Hawaiian movie night ideas!
Use holidays or seasons
Do you have an upcoming holiday or event (like homecoming) around the time of your movie night?
Use those special days to help you pick a movie for your event. You may like our Halloween movie list, sports movies, or outdoor movie ideas!
Did you host your own school movie night?
Show us on Instagram @movienightsathome!