A Hawaiian themed movie night is perfect year-round and for all ages! Grab the best Hawaii Movies and foods to create your own luau at home! Below, you'll find the top action, comedies, and classic movies with a strong Hawaiian theme, as well, our favorite dishes and snacks!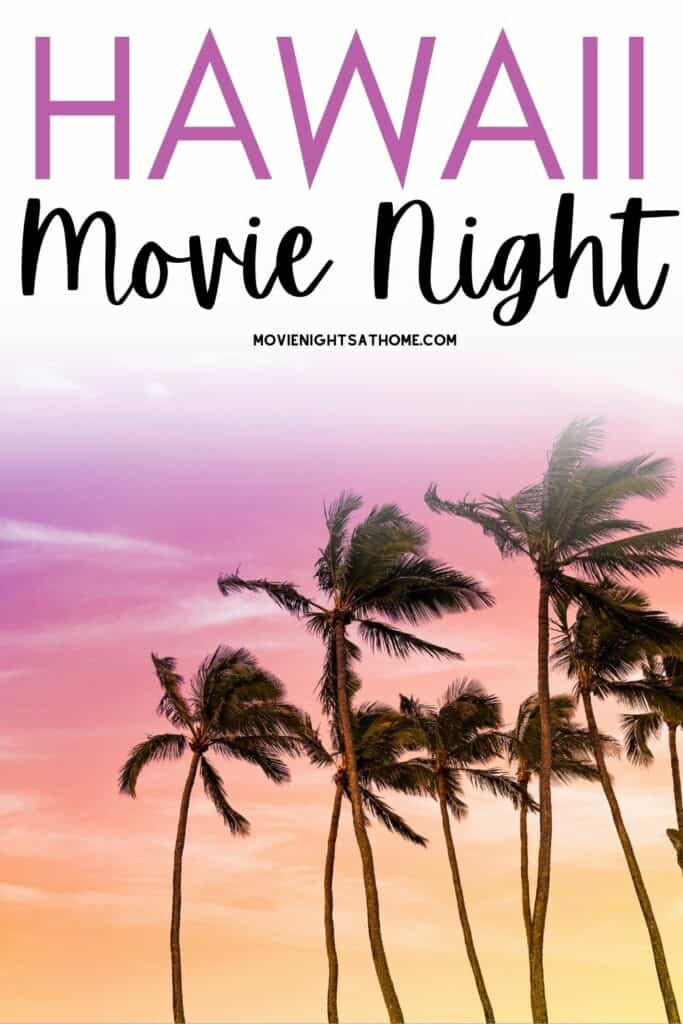 Hosting a Hawaiian themed birthday, luau, or outdoor movie night is something easy to do and so memorable! We recently hosted our own, and we had so much fun! All you need is great movie, tropical drink, and snacks! This theme is also perfect for an outdoor movie night or pool party!
16 Top Hawaii Movies for Movie Night
While we could have listed about a dozen more movies, we really only wanted to feature those that leaned heavily into Hawaii to keep the theme going strong!
Also, if you're looking at a Disney movie, check out Disney+ for ideas as well!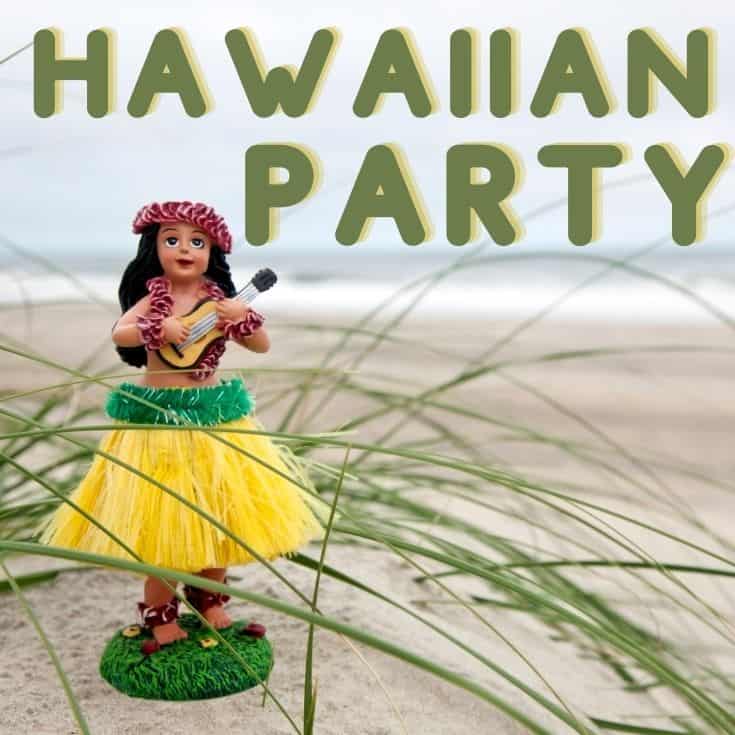 Hawaii Movie Night Activities
If you're looking for something to do before or after your movie, there are plenty of options to choose from! You could also get more ideas in our Moana movie night guide!
We love to decorate with coconuts, hula skirts, and tropical themed paper plates and colorful napkins!
Now that you know what you'll do, it's time to plan your Hawaiian movie night menu!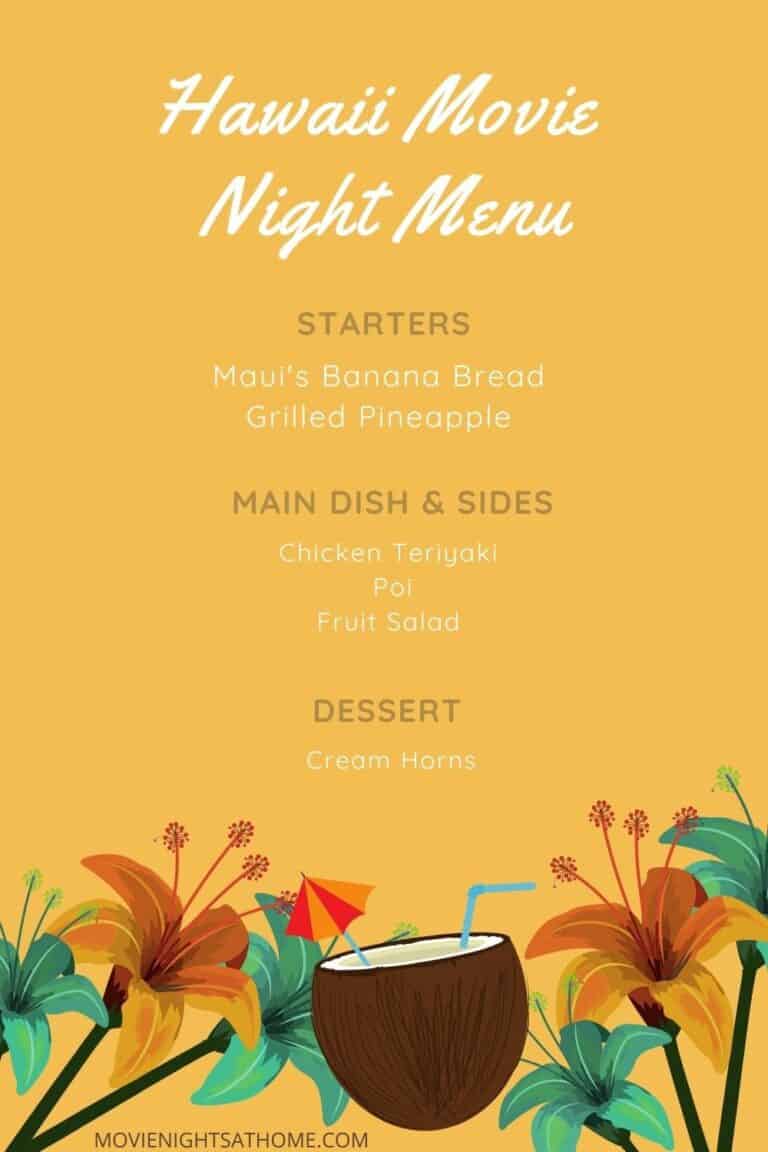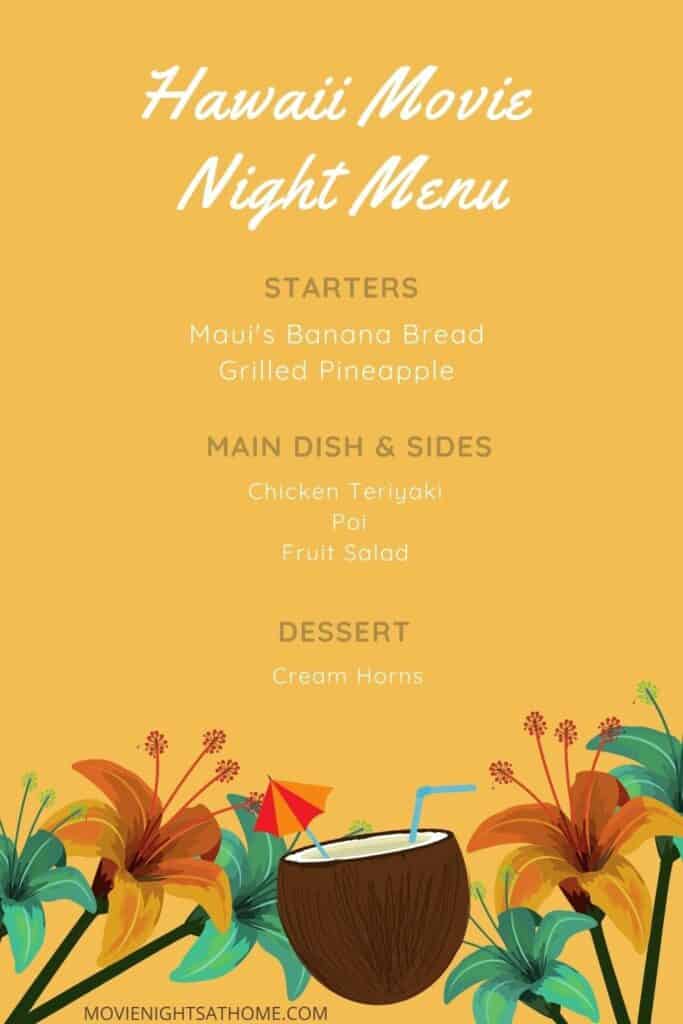 Hawaiian Themed Movie Night Menu
We created our own Hawaiian Themed Movie Night menu after visiting Maui and falling in love with their unique banana bread and cream horns! Below, you'll find all of the best Hawaii themed snacks and dishes to serve!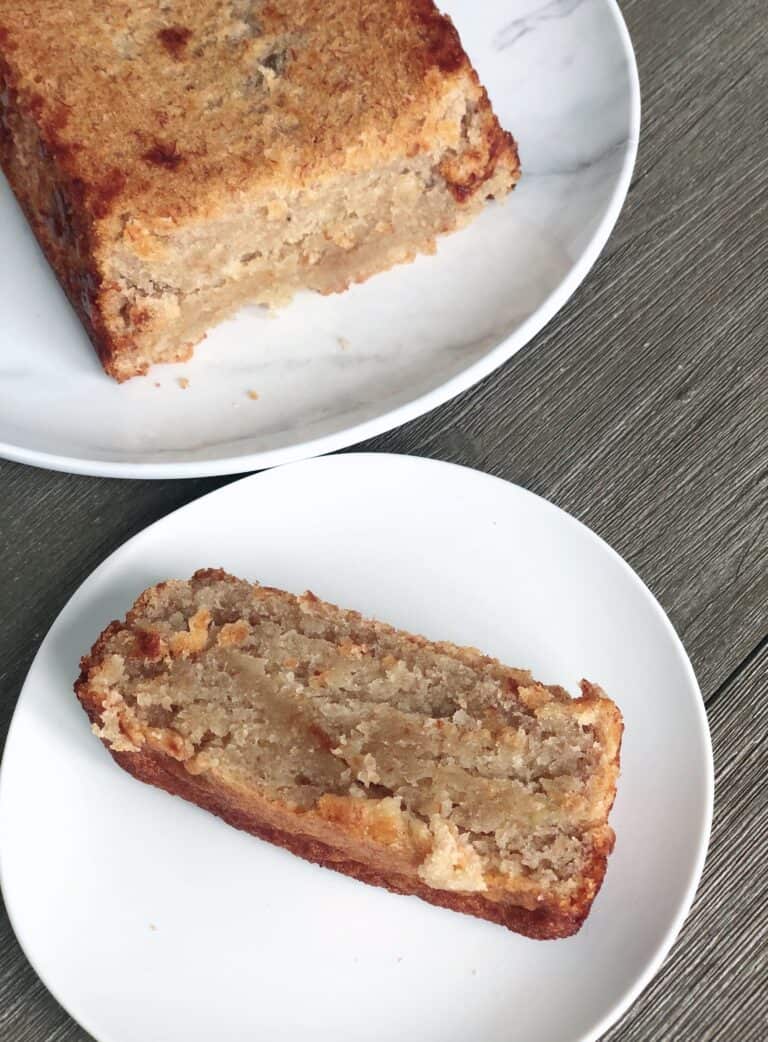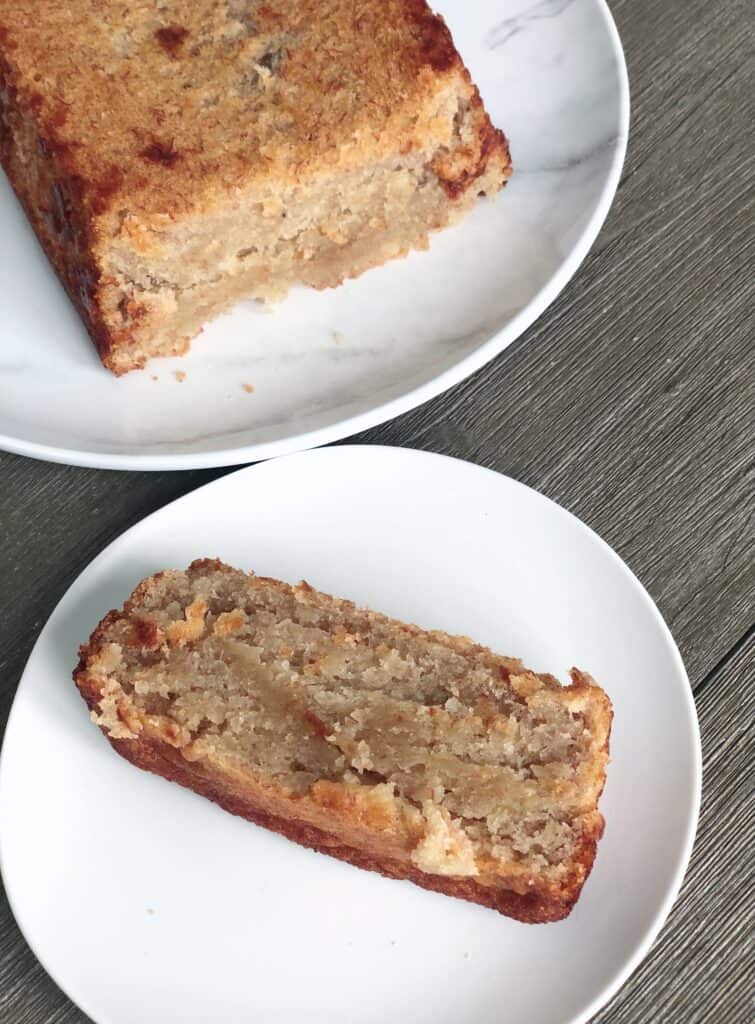 This Hawaiian Banana Bread recipe is inspired by our trip to Maui. We discovered Aunt Sandy's Banana Bread, and I knew I had to try to recreate it for our Hawaii movie night! It's delicious and a must-have snack!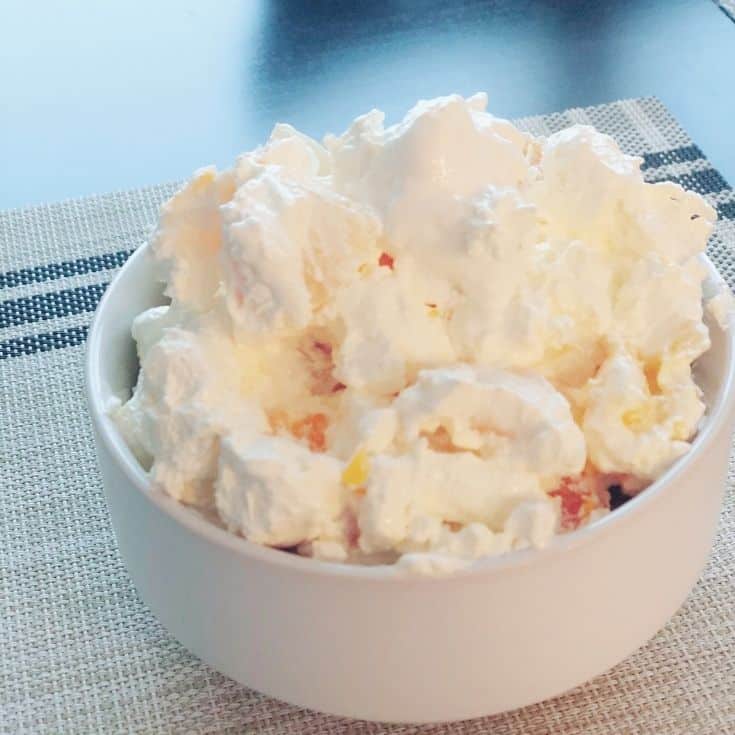 This fruit salad is a must-have for movie night, and you can even make it the day before if you want! It's even better the next day!
This grilled pineapple also has brown sugar, butter, and cinnamon on it! It's absolutely delicious and the perfect side or starter for a Hawaiian movie night!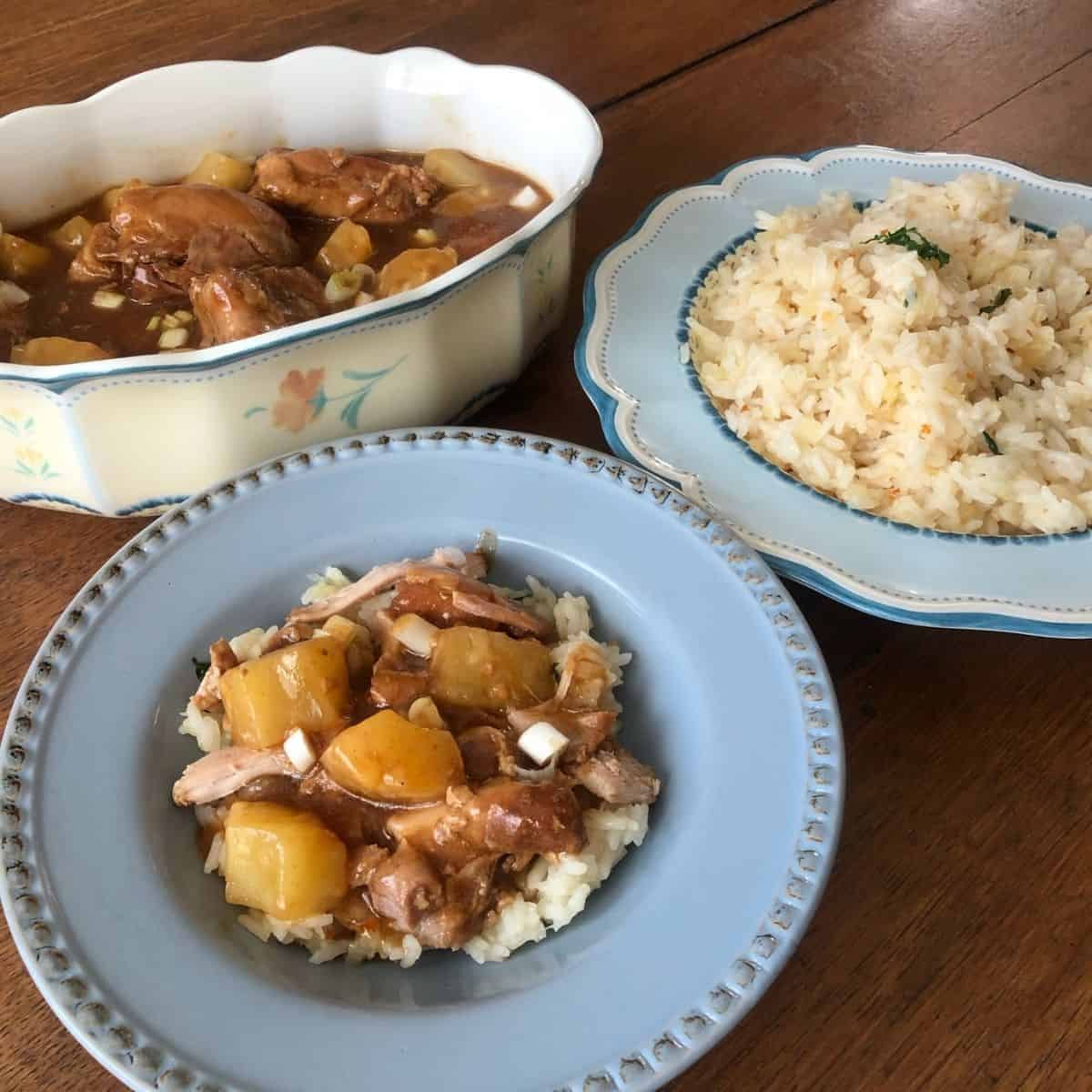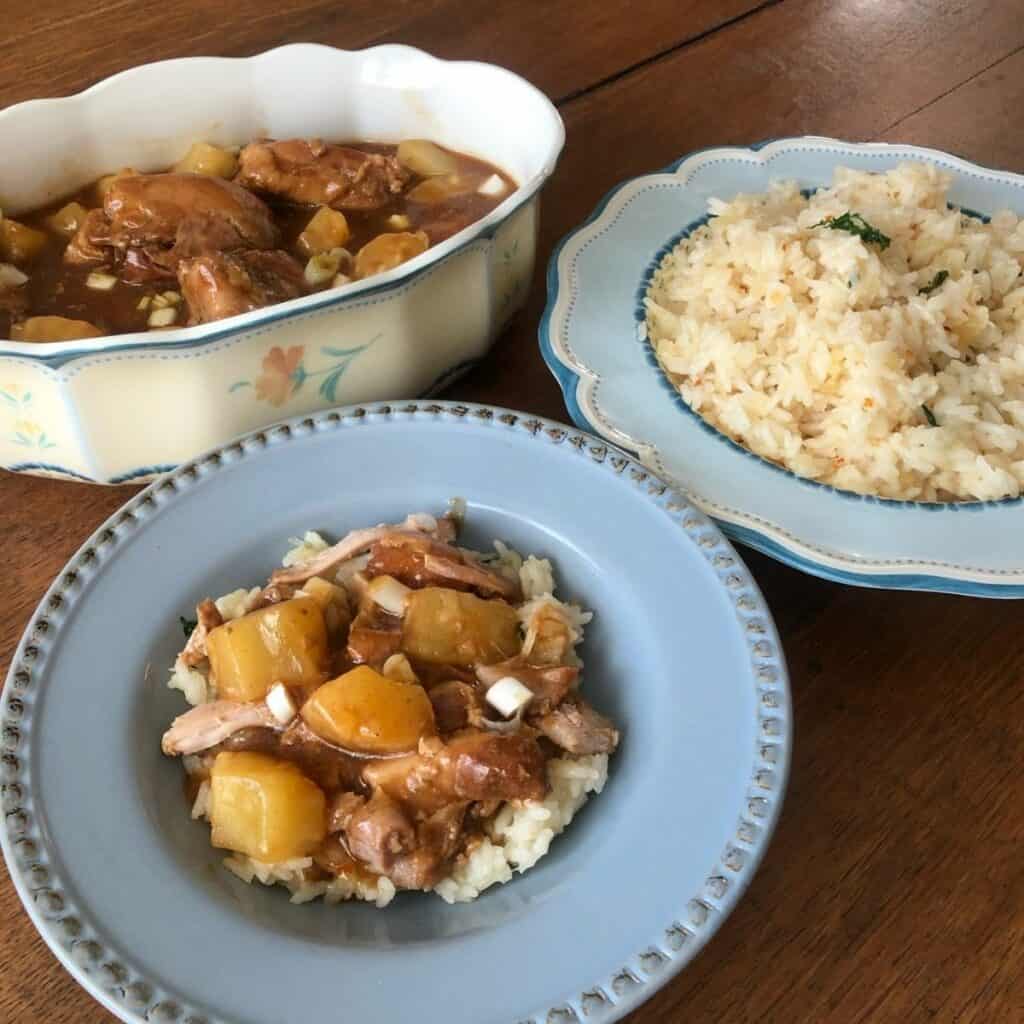 This slow cooker recipe is the perfect blend of sweet and savory!! It's also super easy to make!
Poi isn't something you'll necessarily like if you're not used to it, but we had to include it on the menu for fun! It's a made from pounded bananas and pineapples mixed with coconut cream. It's a local stable in Hawaii, but it doesn't taste too great if you're not used to it.

These Hawaiian cream horns are light, fluffy and delicious! Plus, they're pretty easy to make and can be made the day before if you'd like as well!
Now you have everything to host an epic Hawaiian Movie Night at home! Tag us on Instagram @movienightsathome to show us how your party went!
Thinking of visiting Hawaii in real life? We have a great 5 Day Maui Itinerary we used when we went!
You may also like: