16 is a milestone birthday and a special occasion in any girl's life! We've come up with over a dozen Sweet 16 themes and fun ideas for the special birthday girl!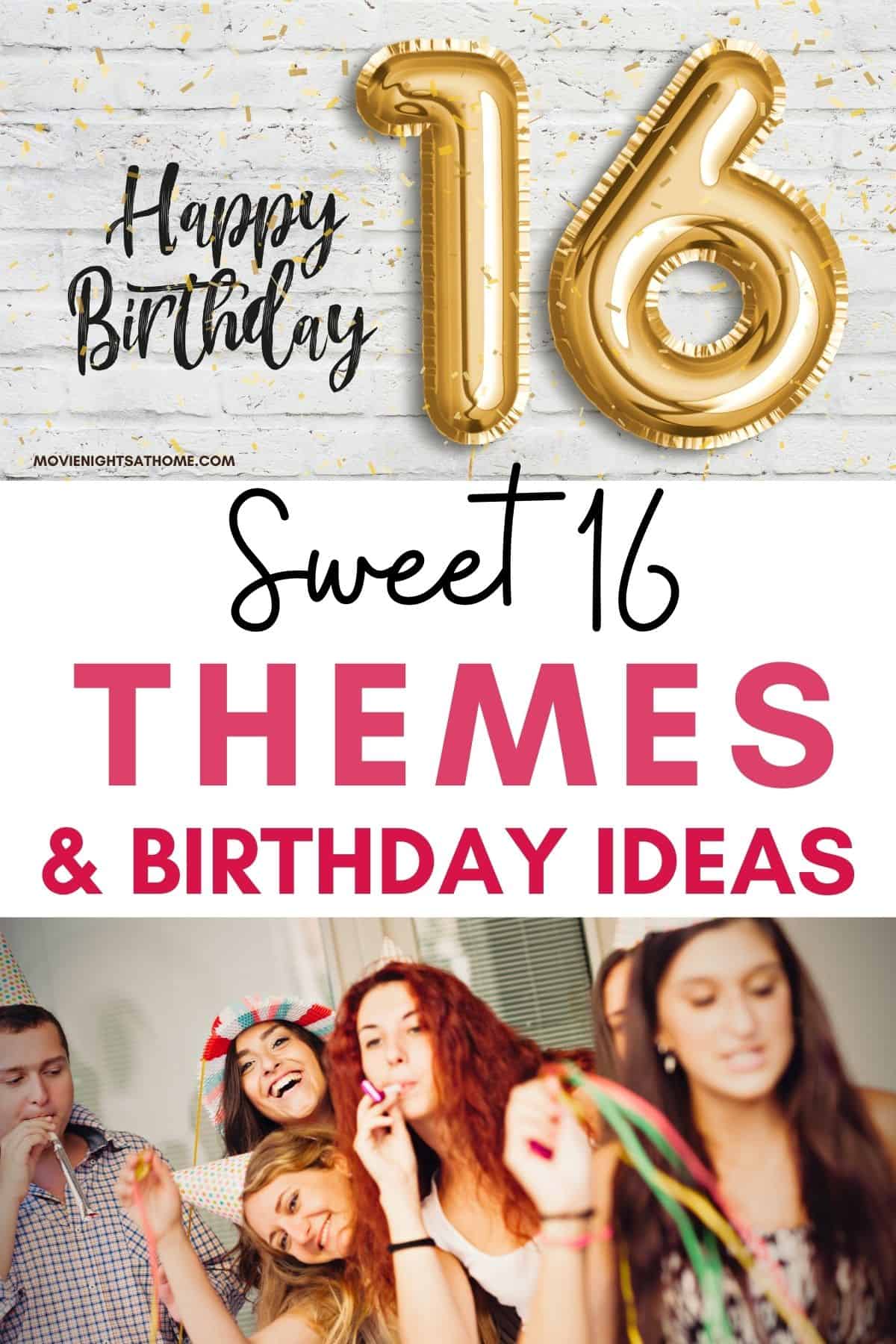 Choosing a party theme is a great first step to get started planning the big day! We recommend talking to your daughter or friend about what they'd like from the birthday celebration (unless, of course, it's a surprise party!). If she can't come up with anything, we can offer some great ideas to plan the perfect party!
Sweet 16 Basics
There are a few things to consider for the birthday celebration no matter what Sweet 16 theme you pick!
They include:
Favorite food or finger foods
a Birthday cake
Color scheme
Party decorations
Guest list
Photos or a Photo booth
Birthday party favors
Before proceeding, you may want to set a number of guests. Will the party be just family members, close friends, or a big bash? This can help you select a theme and also stay in budget!
What if the birthday girl doesn't love cake?
We love the idea of doing brownie bites, pies, assorted candy in jars, or a full on dessert table!
Memorable Sweet 16 Themes
1. Scavenger Hunt
Let your teenager use that new drivers license with a fun scavenger hunt around town! The clues could relate to your guest of honor's favorite things like her favorite ice cream or coffee shop.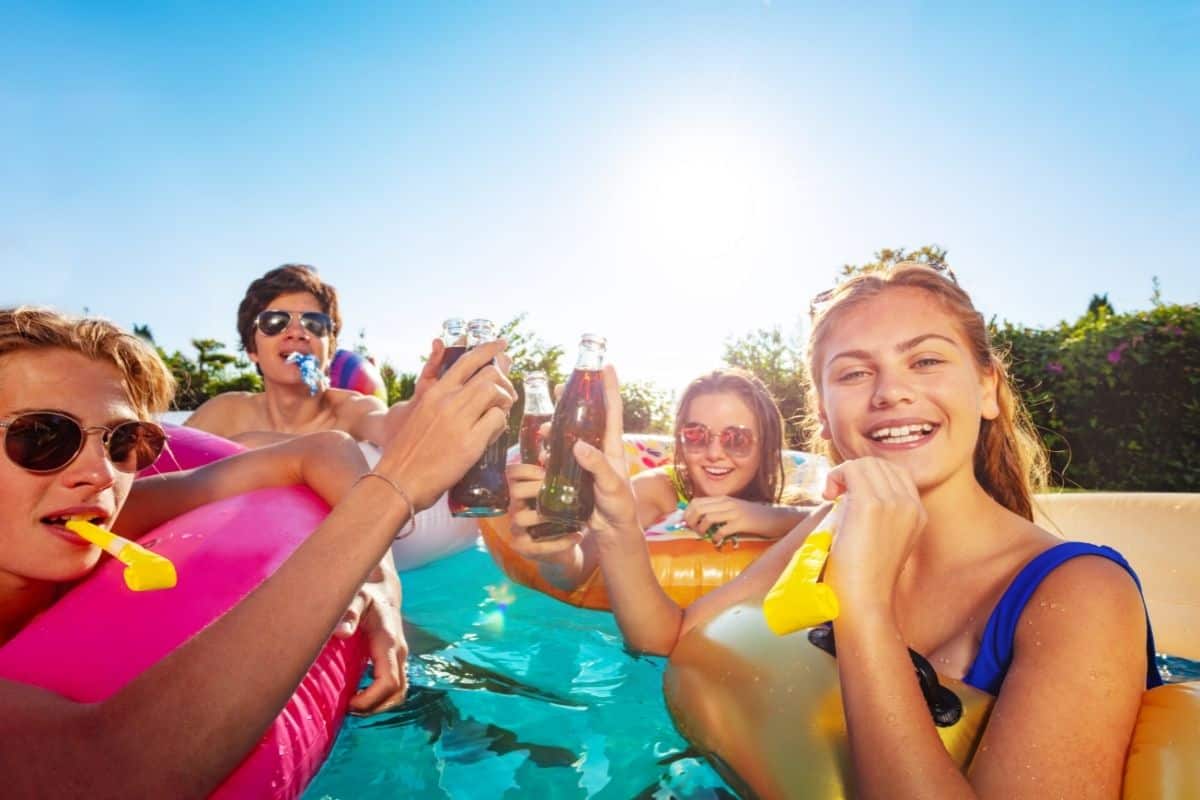 2. Pool party
A pool party is the perfect way to celebrate the special day in the summer! We love the idea of hosting an outdoor movie night right in the pool too! Grab a screen, speakers, a string of lights, and some fun floats with our outdoor movie guide. We also have a list of the best pool movies here!
3. Around the World
One of our favorite fun party ideas is to host an around-the-world party with different iconic places throughout the venue. You could have the Eiffel Tower in one area, a fiesta in another, and some Indian food in another!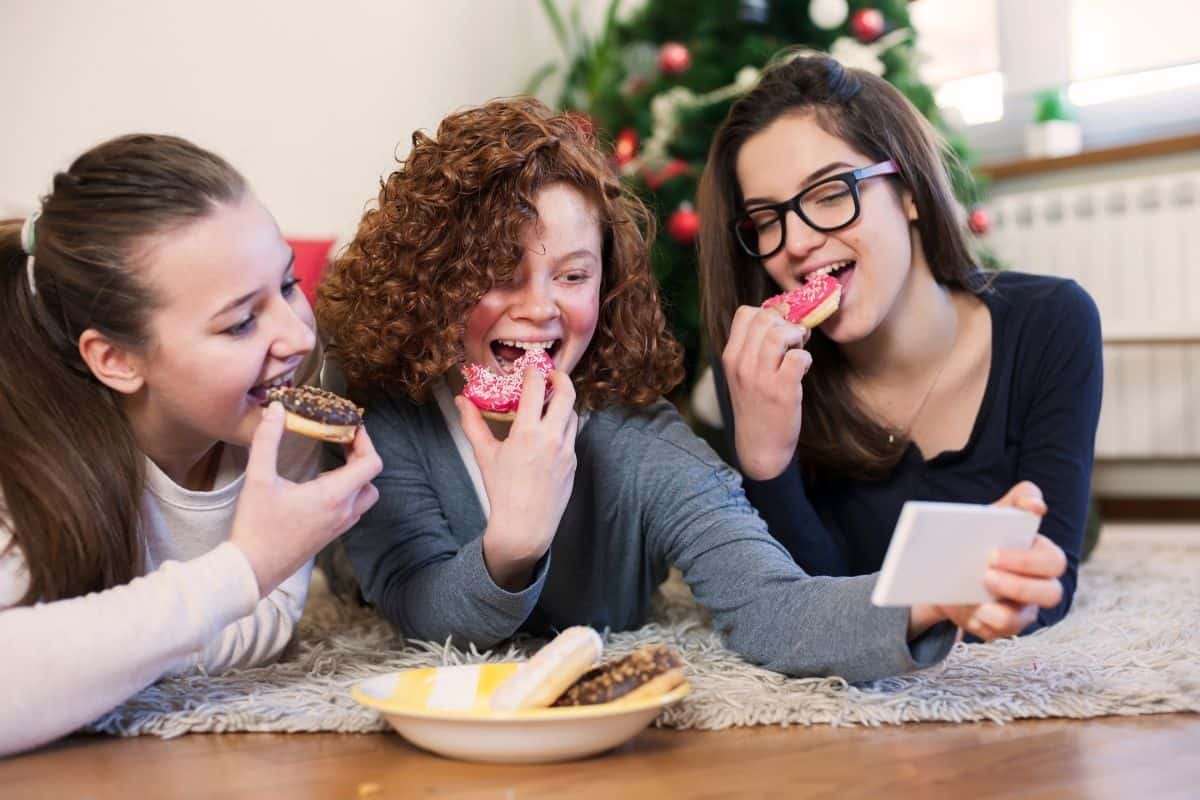 4. Slumber party
A sleepover is always a classic but fun way to celebrate! There is nothing like getting together with your best friends, eating some junk food, and watching a fun slumber party movie like Barbie.
If you need ideas to make the night special, check out these pajama party ideas!
5. Dance party
Let the kids channel their inner rock start with a dance floor, karaoke machine, and favorite songs! Black lights and glow sticks are also great party favors to include!
6. Spa day
A spa day is the perfect way to pamper your teen for their birthday!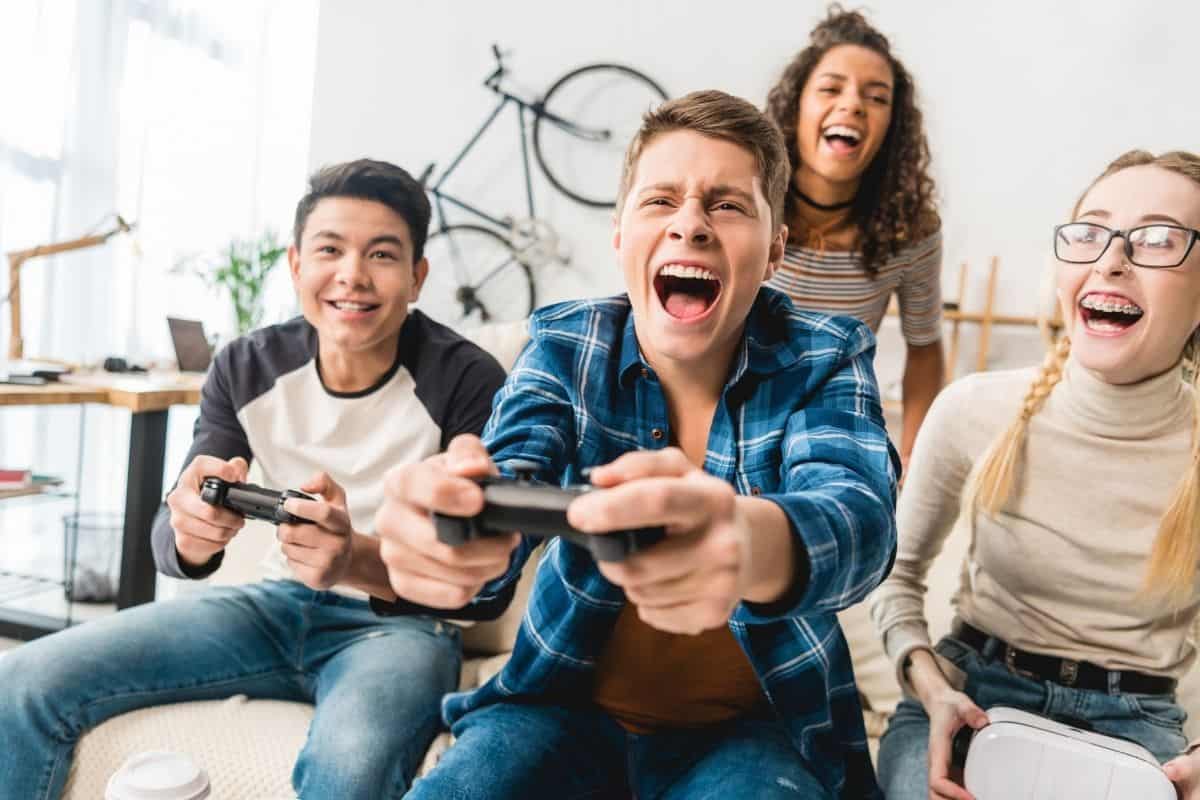 7. Game Night
Fun games, video games, or unique party games can be a lot of fun and make some lasting memories! Board games are also a great option if the party is small!
8. Costume party
Costumes aren't just for Halloween! You could suggest a movie or theme for the costumes. For example, dress as your favorite Star Wars or Marvel character – or just let everyone come in their favorite idea! Either way it'll make for a memorable party!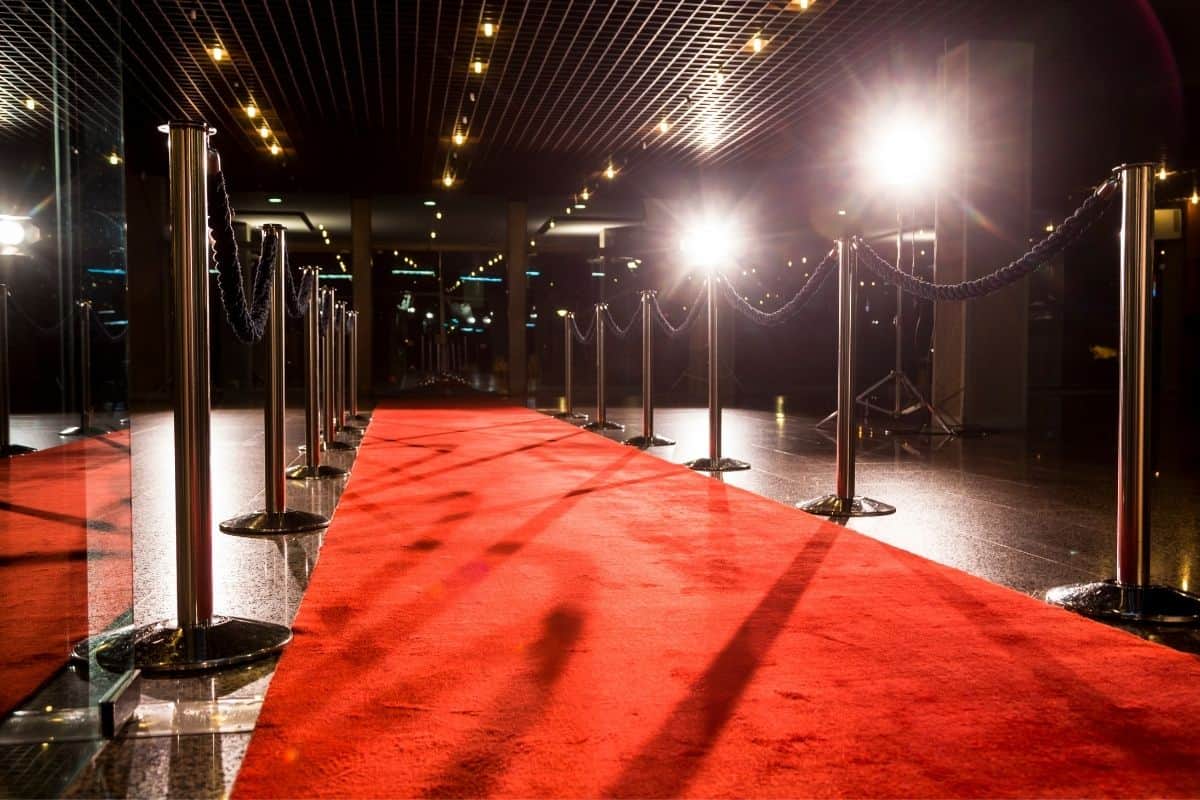 9. Old Hollywood
One of the most elaborate birthday party ideas we've had is to host a red carpet event! It can be fun to do a photo booth for this type of party.
We love to keep the color scheme classic with black, gold, and red!
10. Great Gatsby
If your guest of honor loves glamour, a Great Gatsby themed party would be a lot of fun! You could also ask that guests dress in 1920s clothing.
11. Hotel Suite Party
While a slumber party is fun, a hotel room slumber party is on the next level! Choose a hotel with a pool and room service to make the night extra special!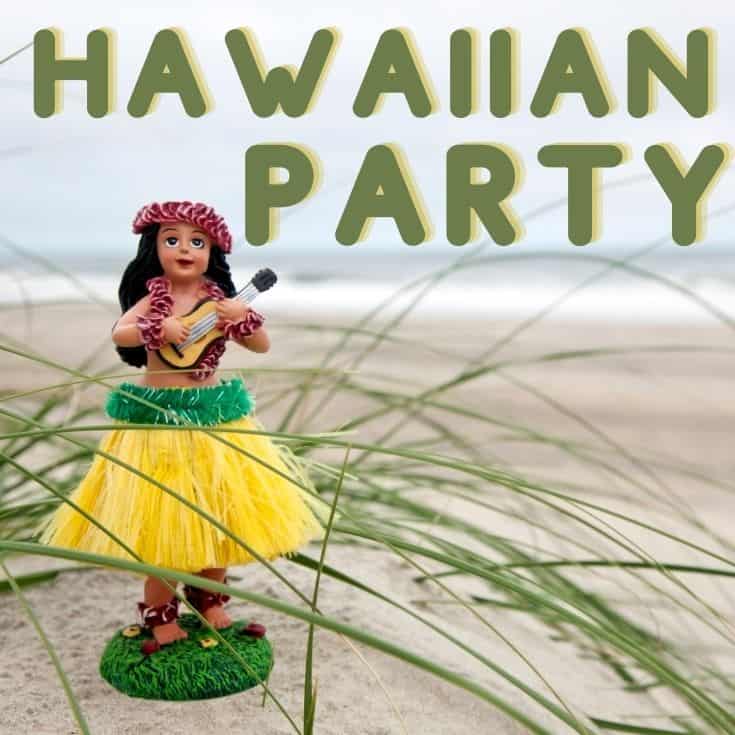 12. Tropical theme
A Hawaiian movie night with also is super memorable and a ton of fun!
13. Mardi Gras
Mardi Gras is so colorful and such a great over-arching theme! If it's after Mardi Gras, you may be able to score a discount on decorations at the party supply store too!
14. Camping Sleepover
If your teen loves being outside, a camping trip or sleepover in the backyard is a great option and also budget-friendly!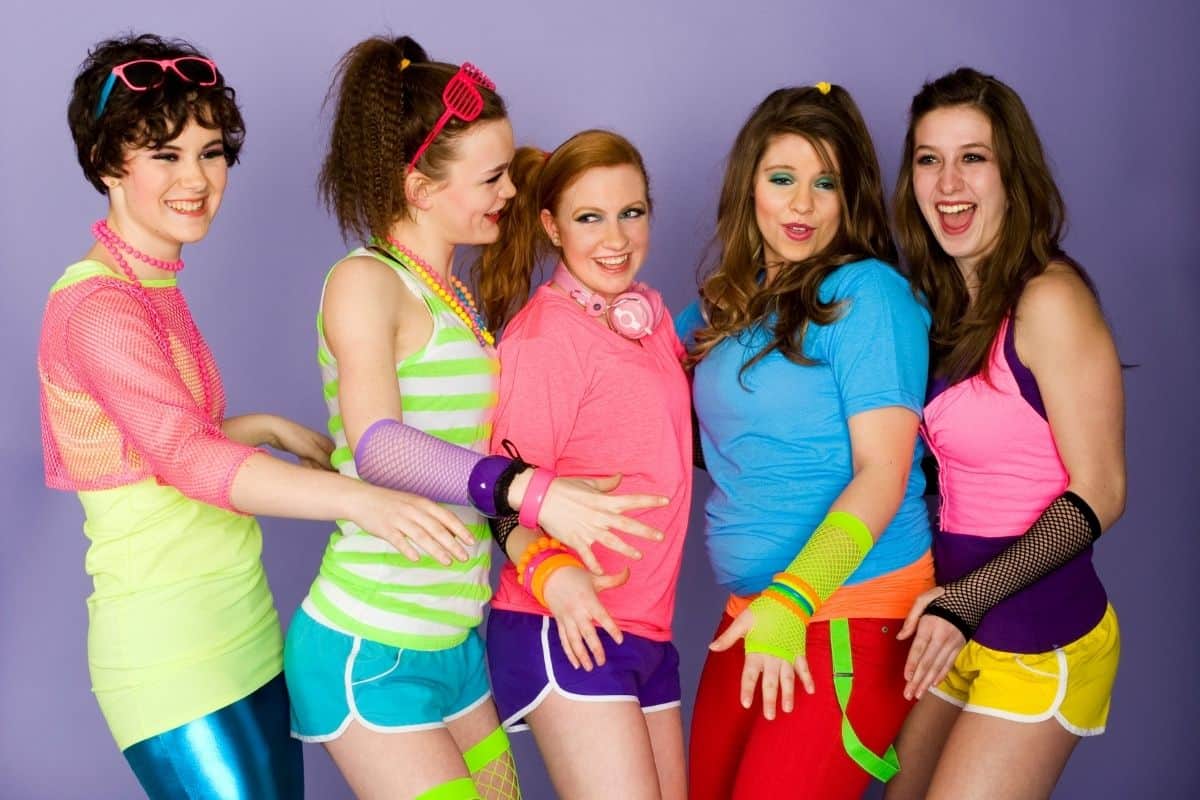 15. Retro Night
Even if your teen was born well after the millennium, a decades party can be a ton of fun! We love an 80s theme with bright colors!!
16. Sweet 16 Movie Night
If you're staying in, why not have a candy-themed party with a variety of colorful candy's with Sixteen Candles on replay!
Love these Sweet 16 themes?