Whether you're a teacher or parent, this Valentines Day I Spy Activity for Elementary School students is perfect for February 14th! It's so much fun, super easy to print, and includes an answer sheet. The best part? It's free!
The free printable game is at the end of this post.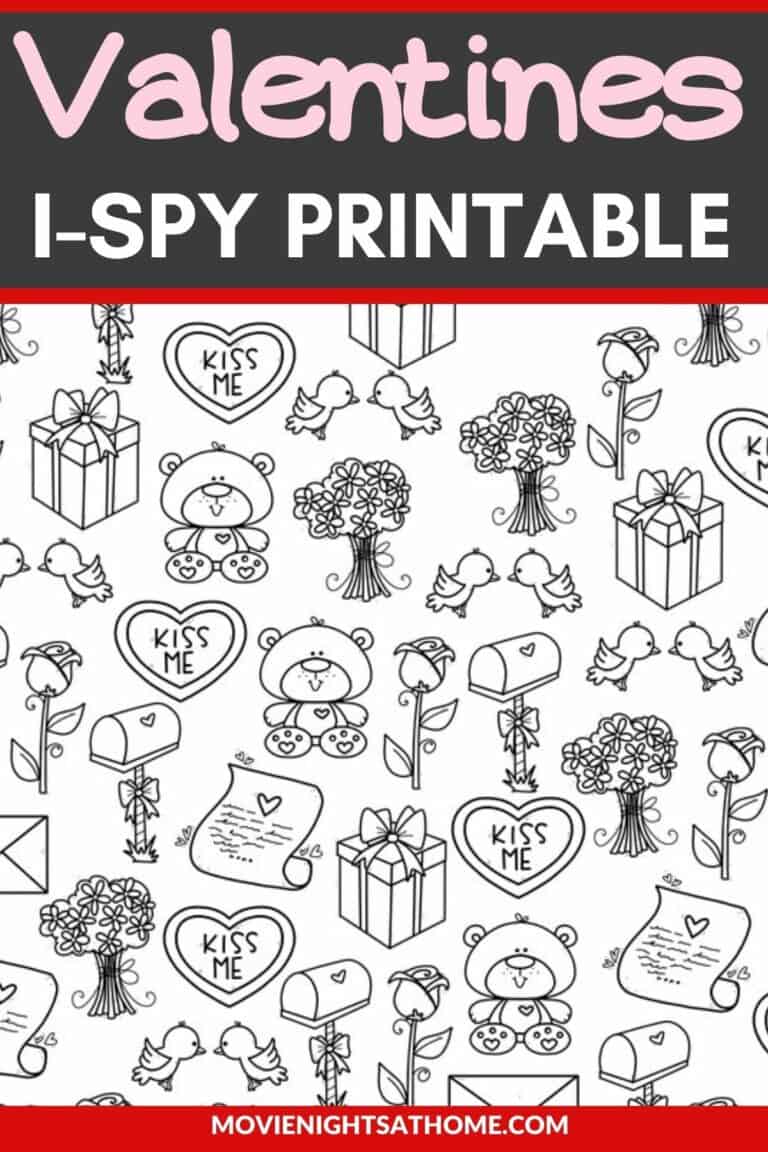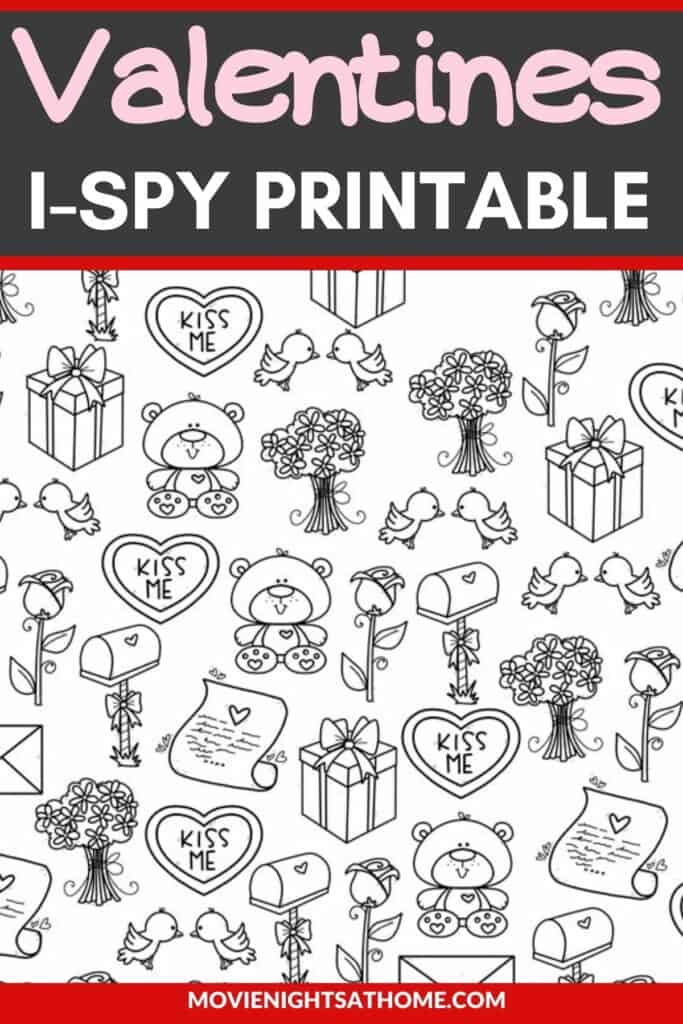 This activity is the perfect classroom activity or boredom buster for kindergartners, first graders, second graders, or even middle school or high school kids!
We've found kids of all ages love scanning and counting the different candy conversation hearts, love letters, teddy bears, mailboxes, flowers, and love notes.
How do you play Valentine's Day I Spy?
It's super easy and fun to play Valentine's Day I Spy!
You'll just want to print the picture and have each child count how many of each item they see (example 4 teddy bears, 5 roses, etc).
They'll record the correct number of items at the bottom of the printable.
Tip: For younger kids, have them mark off each picture as they count them. Older kids should be able to count each item without marking them off.
If you'd like to make the activity last longer, this could also double as a color worksheet.
Scroll Down to Get Your Free Valentine's Day I Spy Game
Free Printable Valentine's Day I Spy Game
This Valentine's Day I Spy activity is available for free and to be saved instantly.
You can download and print as many copies as you need, but this game is not to be used for commercial use or sold.
What You'll Need
Printer
Paper or 8.5 x 11 Cardstock
Pens, Crayons, and/or Pencils
Prizes (optional)
If you want to make a game out of the activity, you could also do prizes for the 1st correct, completed I Spy printable, most creative coloring job, and most themed-coloring job.
Are I Spy Activities Good for Kids?
Along with being a fun game, I Spy activities like this Valentine's Day printable can be a great way to work on children's visual sensory skills and observation skills.
They can help improve a child's visual tracking ability, as well as, visual discrimination skills.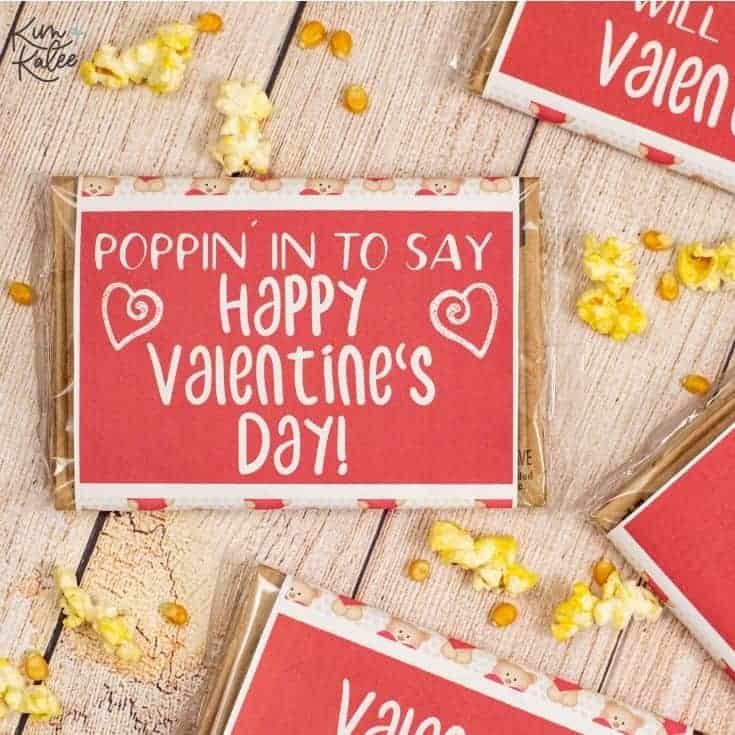 More Valentine's Day Printables & Ideas
If you're looking for more Valentine's Day activities, you'll love these free printables & ideas!
Several of these printables are great classroom ideas that your little learners will enjoy!
Free Printable Valentine's Day Worksheets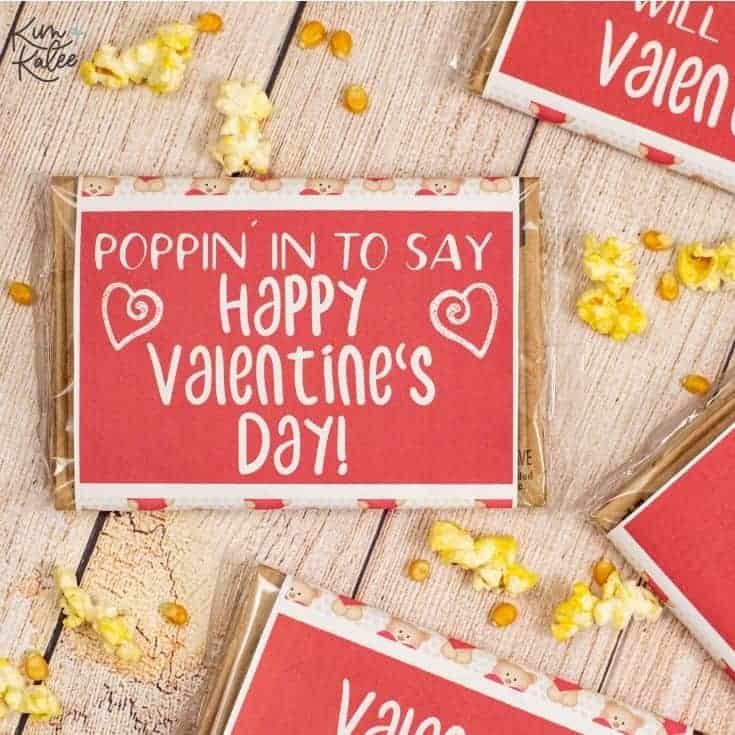 Valentine's Day Activity and Game Ideas
These last minute ideas are a fun way to celebrate and spend time together.
We also have some great Valentine's Day theme recipes and movies you may like!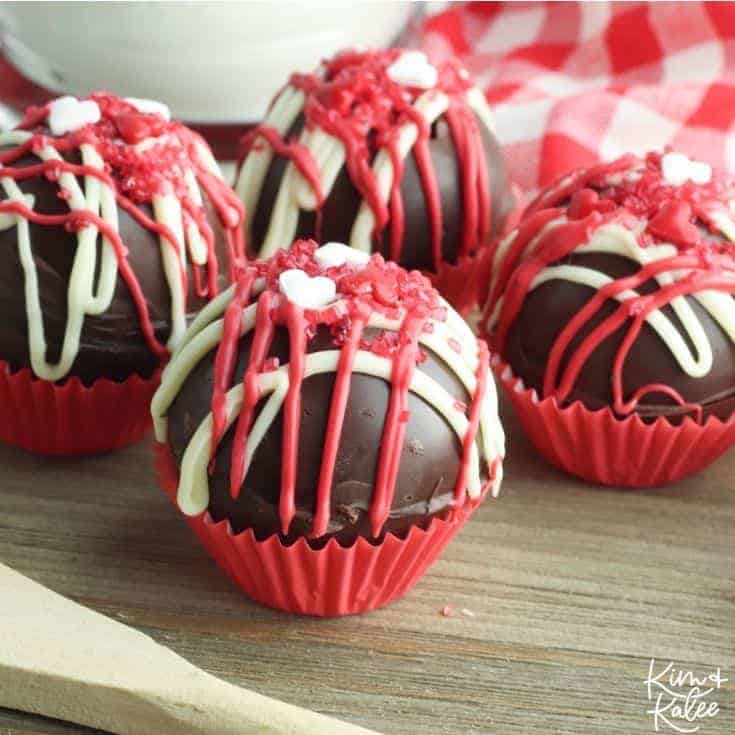 These at home ideas include options for young children and older kids.
We hope this fun activity is the perfect addition for your next classroom party or rainy day.
This Valentine's Day game is for personal use only and should not be sold.
If you have questions about the digital file (a pdf file) or additional licenses, please email us team@movienightsathome.com.