If you're looking for a list of movies about communication, you're in the right place. These important films highlight the richness of the human spirit, how to negotiation or work towards a common goal, and of course, good communication skills to foster stronger relationships.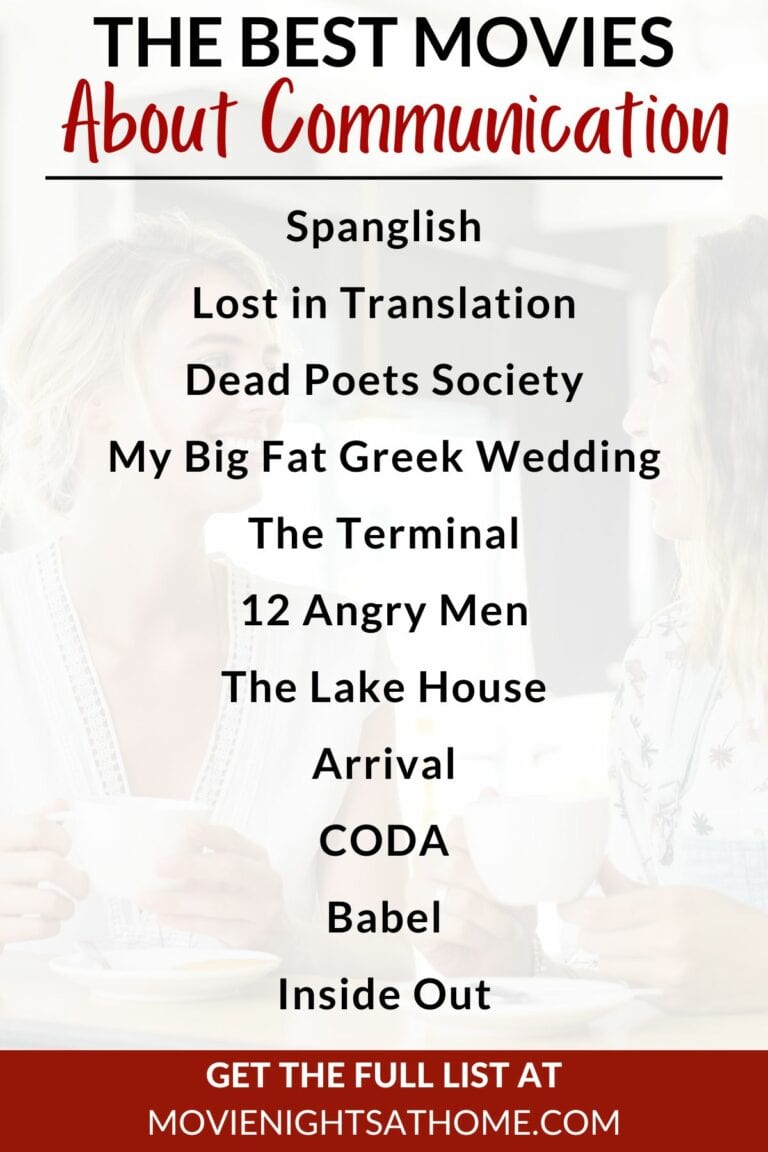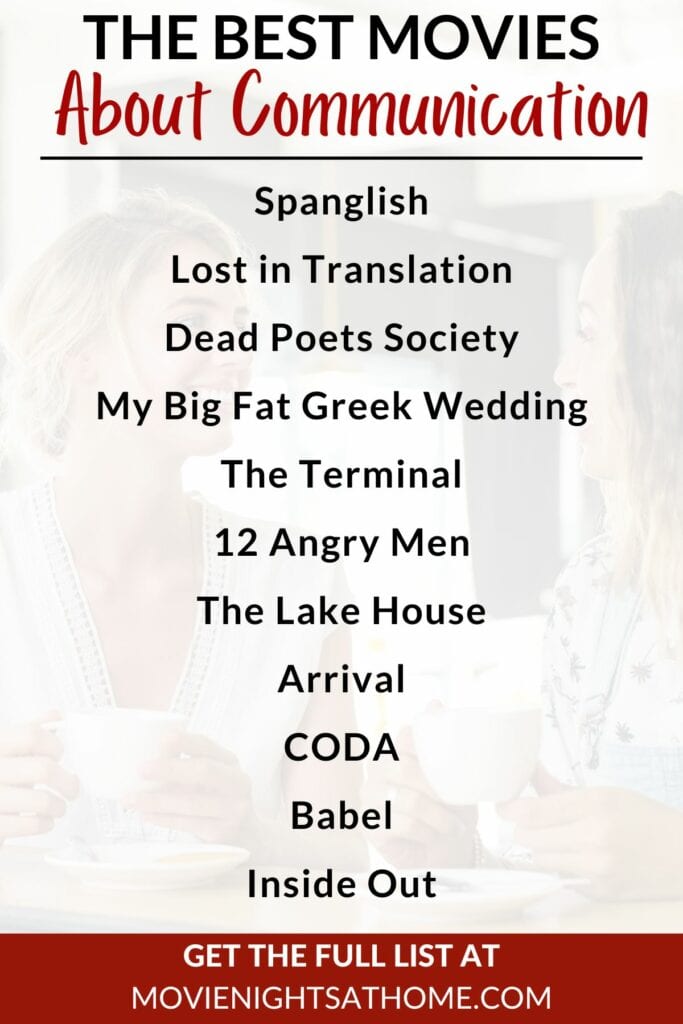 Communication is an essential part of our everyday life – from our relationships to our jobs — and an art form in many ways. That's why the art of communication is often a topic of discussion in movies.
Whether it's a story about a therapist teaching someone effectively communicate or a couple struggling to share their feelings, the topic of communication is a great plot point to include in a story. That's why this list of movies about better communication is filled with so many amazing films.
Top 21 List of Movies About Better Communication
There are so many great ways to explore the topic of communication when it comes to storytelling. That means you can find a variety of amazing movies about this popular topic!

From students learning to put their words into action to unlikely friendships forming from a unique situation, each of these movies about communication can offer insights into the art of communicating.

We hope you found several good movies to watch on Amazon Prime!
If you like this list of movies about communication, you may also like our team building movies list, as well as, our list of the best sports movies.
If you're planning one to watch one of these movies for a family movie night, we also love these fun dinner ideas!