This week, we're talking about our favorite Christmas movies – old and new. Find out which 1946 Christmas movie classic is on our list and why Batman Returns is actually a Christmas movie!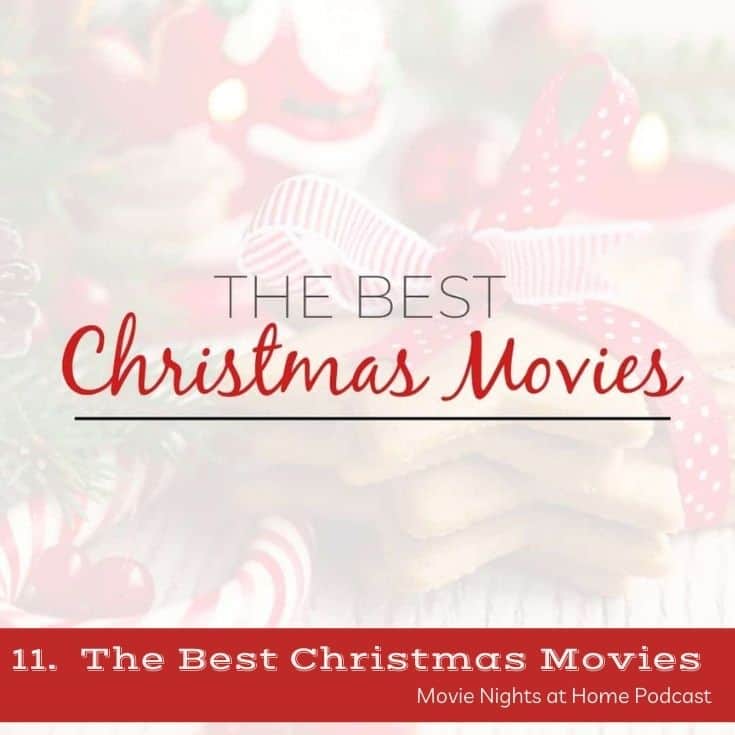 We're also giving you this week's homework: be sure to watch Four Christmases with Vince Vaughn and Reese Witherspoon. We purposely left that off our list today because that's what we're going to talk about next week.
HIGHLIGHTS FROM THIS WEEK'S SHOW:
Movies or TV shows that signal the Christmas season for us

Jake says if National Lampoon's Christmas Vacation is not #1 on your list of Best Christmas movies, then you need to reevaluate your list.

We love the Christmas classics such as It's a Wonderful Life and The Bishop's Wife.

Some of our best picks include The Holiday, Love Actually, The Christmas Chronicles, Tim Allen's The Santa Clause, Home Alone, Fred Claus, Elf, and Mickey's Christmas Carol

There are so many versions of A Christmas Carol out there, but we like Scrooged with Bill Murray in it.

Batman Returns is a Christmas movie. It's a Tim Burton Christmas movie. And It's a Tim Burton Batman Christmas movie. Need we say more?
RESOURCES:
You don't wanna miss a show!! So make sure to SUBSCRIBE!!
Also, we love reading 5-Star reviews on iTunes!
It's Easy to Leave a Review
Select "Ratings and Review"
Click "Write a Review"
Tell us what you love about the podcast
Thank you so much!!
Do you have a topic you'd like for us to talk about?
Email us at team@movienightsathome about it!