Whether you're looking for a historical feature film or an airborne action movie, you're going to want to add some these aviation and Air Force movies to your next movie night.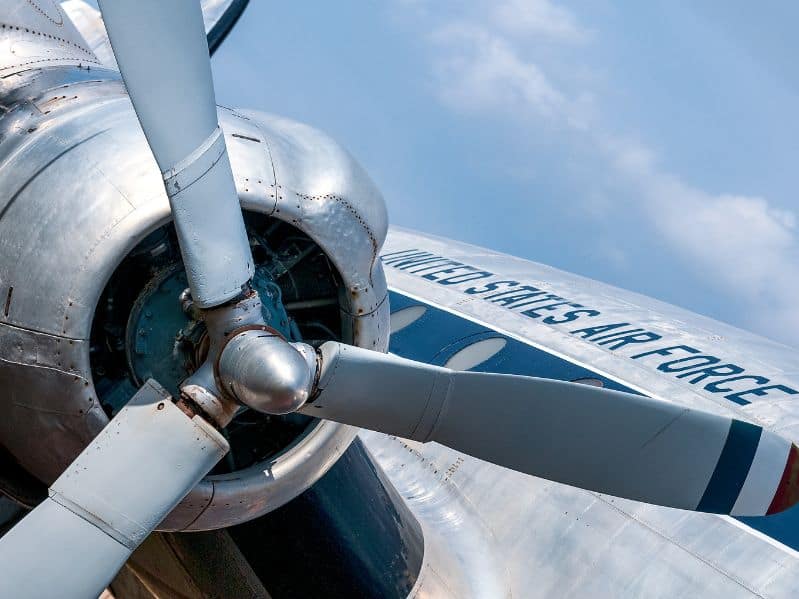 When it comes to military movies, the Air Force often gets overlooked. But that doesn't mean there aren't tons of amazing stories to come out of this branch of the Armed Forces!
25 Best Air Force Movies & Movies About Flying
Enjoy an action packed movie night with one of these best Air Force movies or aviation films.

If you love this list of best aviation movies of all time, you may also like our list of best action films!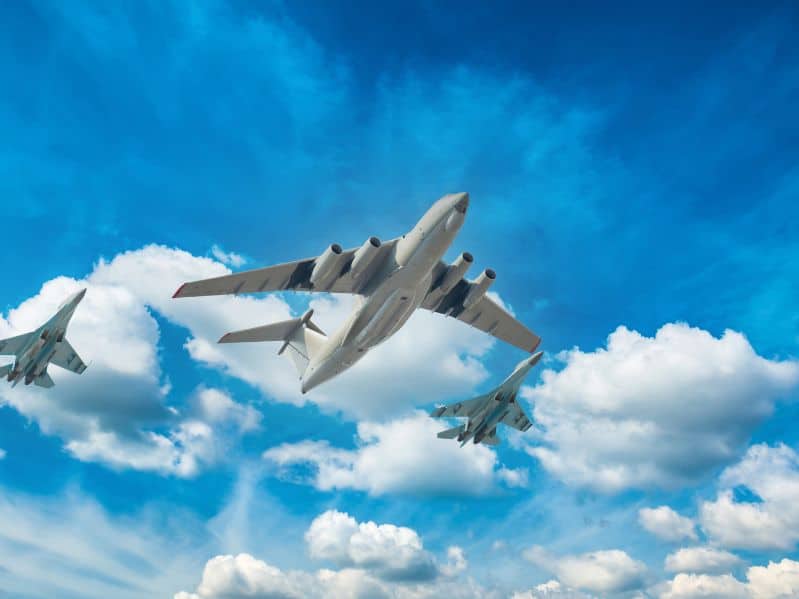 We also have a list of the best movies for an outdoor movie night that is a fun way to get together in the Summer!
You can also save this list of best air force movies and aviation films to Pinterest or your phone!