Last week, we talked about our list of best Christmas movies, and we purposely left off the 2008 movie, Four Christmases. It's one of those movies we feel most people haven't seen and don't know about it. Here's why you might wanna look it up some time!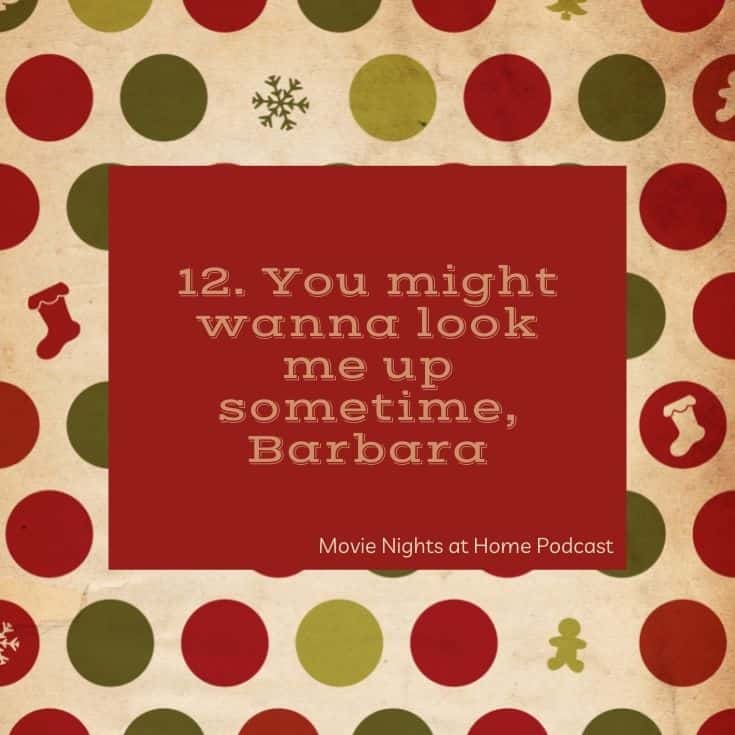 HIGHLIGHTS FROM THIS WEEK'S SHOW:
Which Christmas movie character are we most like

Basically, Kate (Reese Witherspoon) and Brad (Vince Vaughn) can't get out of visiting four houses in one day; hence, the Four Christmases.

House #1: Brad's dad (Robert Duvall) – this was our favorite house!

House #2: Kate's mom (Mary Steenburgen) – many funny scenes except for one long scene which we thought was completely unnecessary. The nativity play scene is just hilarious!

House #3: Brad's mom (Sissy Spacek) – her boyfriend was Vince Vaughn's best friend growing up. This is where Brad just completely shut down.

House #4: Kate's dad (Jon Voight) – everything in this house was okay but there's a part that just makes Jake cringe each time he watches it!
RESOURCES:
You don't wanna miss a show!! So make sure to SUBSCRIBE!!
Also, we love reading 5-Star reviews on iTunes!
It's Easy to Leave a Review
Select "Ratings and Review"
Click "Write a Review"
Tell us what you love about the podcast
Thank you so much!!
Do you have a topic you'd like for us to talk about?
Email us at team@movienightsathome about it!