These Jurassic Park party ideas and Jurassic World themed birthday party options are perfect for dinosaur lovers! Below, you'll find ways to celebrate his or her favorite movie without spending a lot of time or money!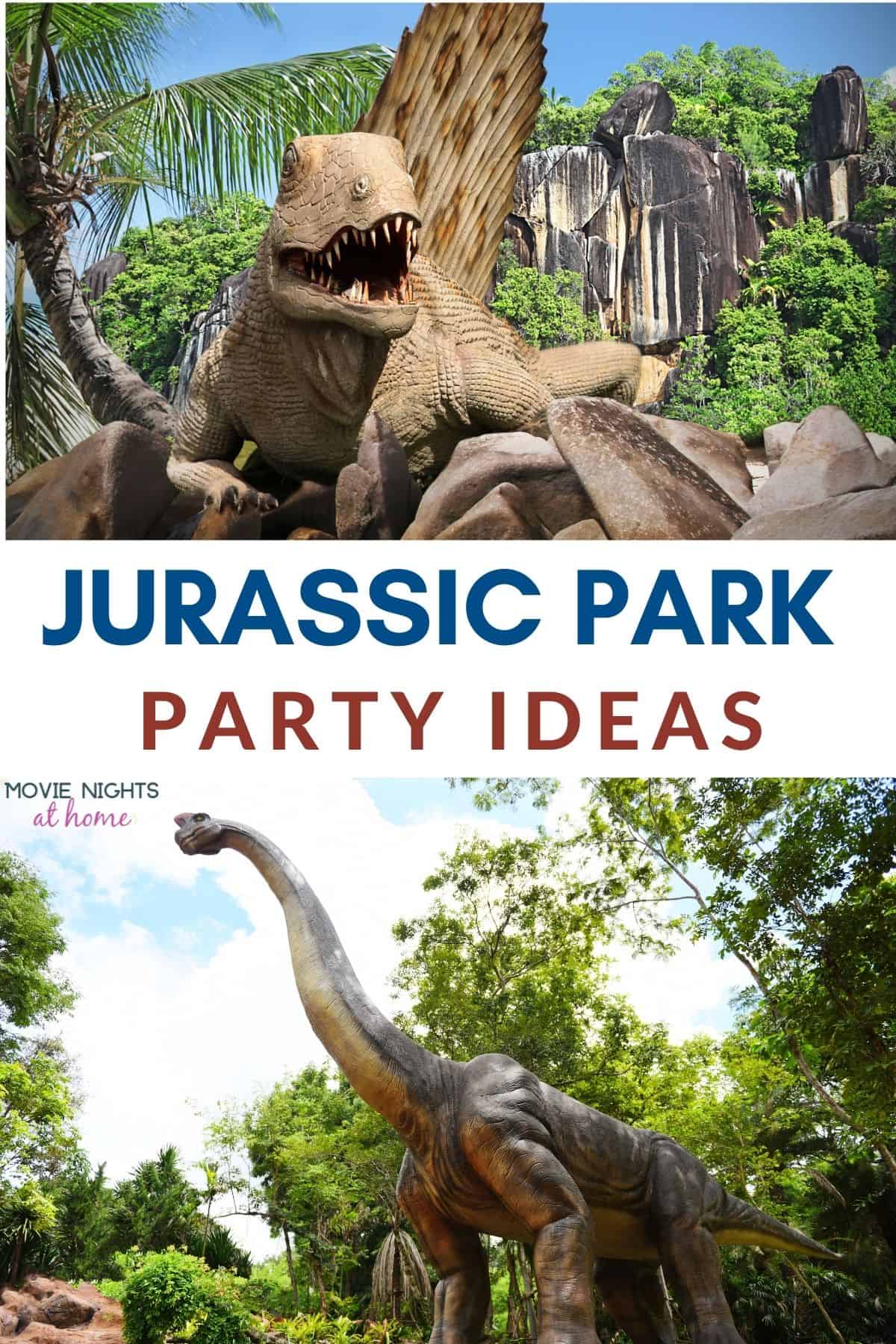 We've included party favors, fun activities, and themed food for a great dinosaur birthday party or movie night!
Jurassic Park Party Ideas - Themed Birthday or Movie Night
A Jurassic World dinosaur party is a great way to celebrate a birthday! These fun Jurassic Park party ideas will help you throw a brachiosaurus-sized bash!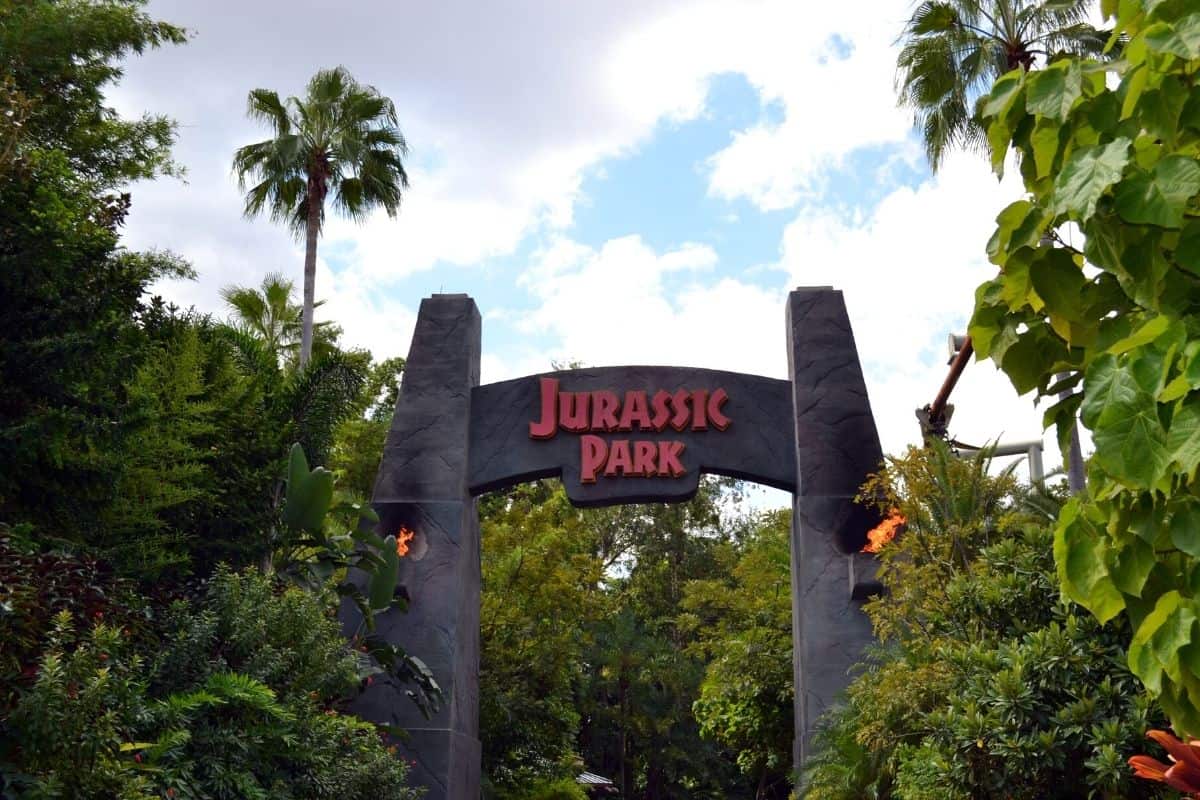 These Jurassic Park party ideas make such a fun theme! The popular movie makes it easy to come up with dinosaur-themed snacks and activities. We hope you have so much fun tonight or your next themed party!
After the party, you may also like to do a Family Movie Night or fun dinner for you and your kids!