All scary movies/horror movies have certain clichés that everyone knows. Today, we're sharing the most memorable ones for us. We also recently watched the original Halloween movie from 1978 (and the remakes), and we're sharing what we think of it and why you should watch it on Halloween.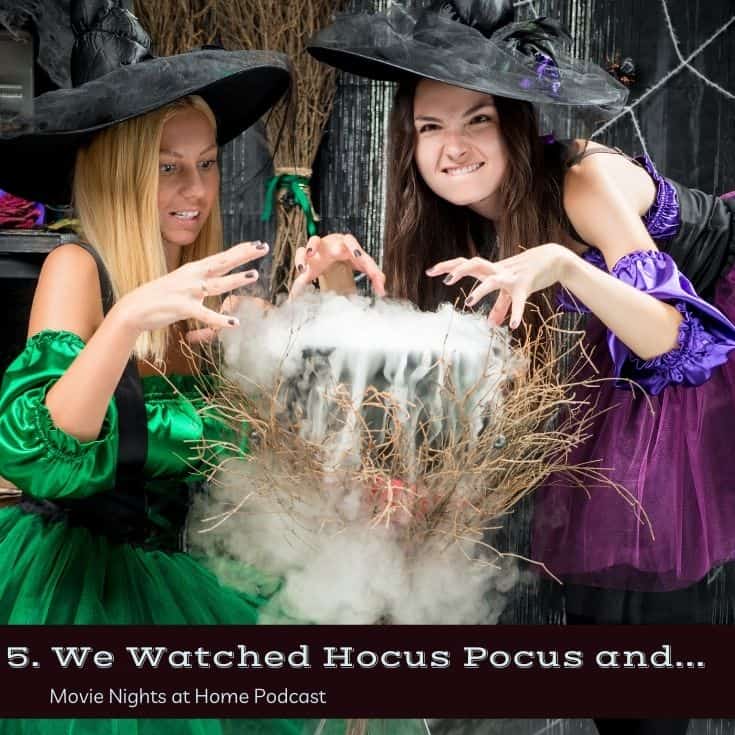 Oh! And we also talk about what we think of Disney's cult classic, Hocus Pocus. Is it worth watching it? (Jake doesn't think so!)
HIGHLIGHTS FROM THIS WEEK'S SHOW:
Some common horror/slasher movie cliches:

Leaving a vehicle with a running engine to get away by foot

Why the antagonists are always picking the young, half-naked girls

After everybody is dead, the only person who lives in every slasher movie is the pure and innocent girl.

Texas Chainsaw Massacre as the first slasher movie

Where the mask from the Halloween movie came from

Haven't watched Hocus Pocus yet? Watch Halloweentown instead.

Other Halloween movies you should watch and those you probably shouldn't
RESOURCES:
You don't wanna miss a show!! So make sure to SUBSCRIBE!!
Also, we love reading 5-Star reviews on iTunes!
It's Easy to Leave a Review
Select "Ratings and Review"
Click "Write a Review"
Tell us what you love about the podcast
Thank you so much!!
Do you have a topic you'd like for us to talk about?
Email us at team@movienightsathome about it!