In our previous episode, we tried to determine the best Disney movie of all time. But a couple of things happened. And so, we decided not to reveal the winner because we realized we needed to refine the category and put out some better criteria.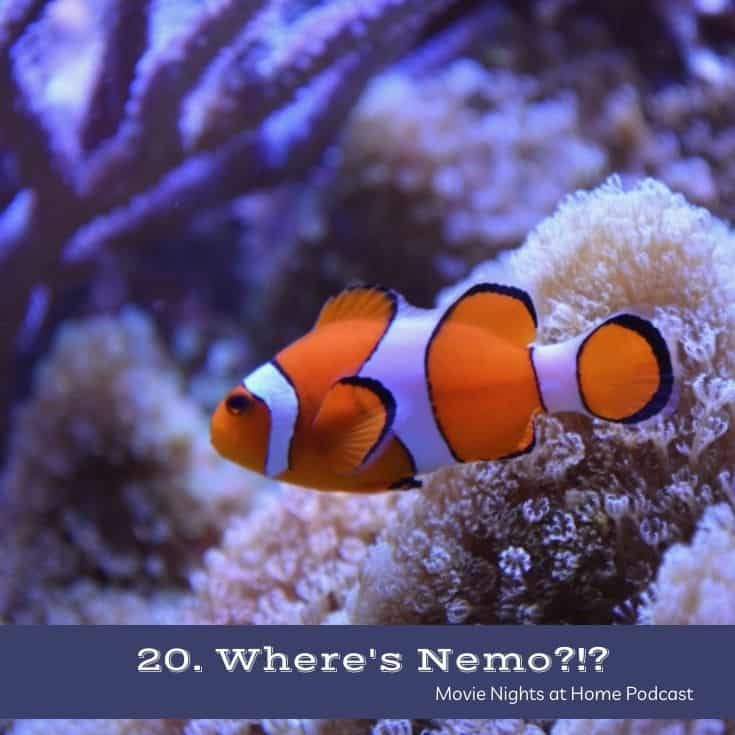 HIGHLIGHTS FROM THIS WEEK'S SHOW:
Two of our listeners actually got upset that Cars and Finding Nemo were not on our list.

Jake loves The Incredibles. It's a great movie, but for him, it doesn't make it to the list of all-time best Disney movies.

Yup, we admit Finding Nemo may have been a miss on our part!

What's so special about Disney is that wherever you are in your life, a story can just hit you that it will forever be your favorite movie.

Next time, if we're going to do Disney movies, we will make sure to drill it down to a specific category like best Disney princess, best Disney guy movie, or whatever it is.

Be sure to keep your emotions out when you vote to make sure you're doing it objectively.
RESOURCES:
You don't wanna miss a show!! So make sure to SUBSCRIBE!!
Also, we love reading 5-Star reviews on iTunes!
It's Easy to Leave a Review
Select "Ratings and Review"
Click "Write a Review"
Tell us what you love about the podcast
Thank you so much!!
Do you have a topic you'd like for us to talk about?
Email us at team@movienightsathome about it!