In our last episode, we gave you our list of six rom-com movies so you could vote for which you think is the best. Today, we reveal the Best Romantic Comedy of All Time!!!
And the winner is…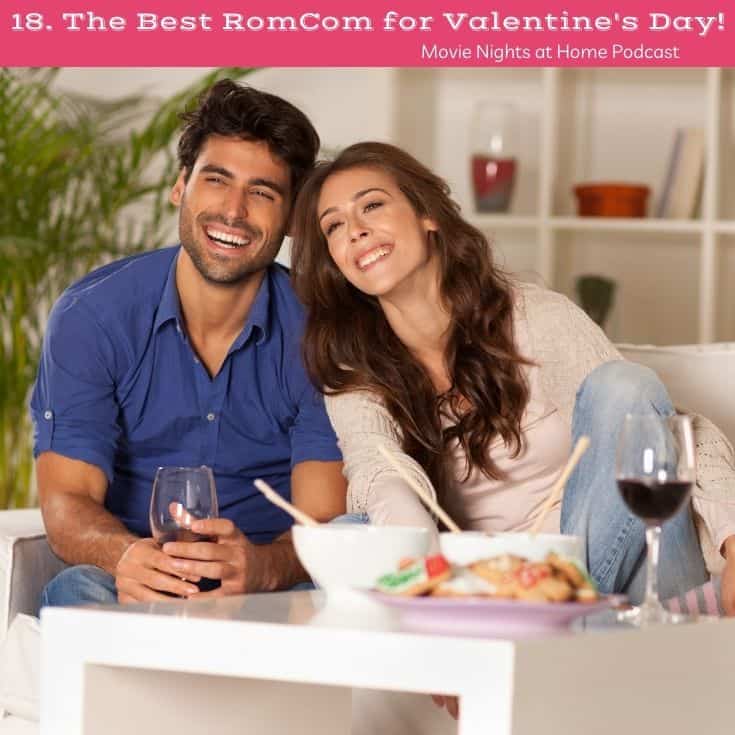 HIGHLIGHTS FROM THIS WEEK'S SHOW:
5th place: Overboard and Pretty Woman

4th place: The Proposal

3rd place: When Harry Met Sally

2nd place: Sweet Home Alabama

Winner: How to Lose a Guy in 10 Days

Kim would have picked Pretty Woman or The Proposal and Jake would have picked When Harry Met Sally or Pretty Woman. Kalee would have picked When Harry Met Sally.

Guys, if you haven't seen The Proposal, then you've got to watch it. It's a must-see rom-com that you're not going to regret. While you're at it, you have to watch This Means War as well.
RESOURCES:
You don't wanna miss a show!! So make sure to SUBSCRIBE!!
Also, we love reading 5-Star reviews on iTunes!
It's Easy to Leave a Review
Select "Ratings and Review"
Click "Write a Review"
Tell us what you love about the podcast
Thank you so much!!
Do you have a topic you'd like for us to talk about?
Email us at team@movienightsathome about it!