Do you love to bake, drink hot chocolate, and watch Hallmark Christmas Movies? If so – you know the Countdown to Christmas movies has already started!
We are all about it, but we have to admit – the plots are a running joke in the house.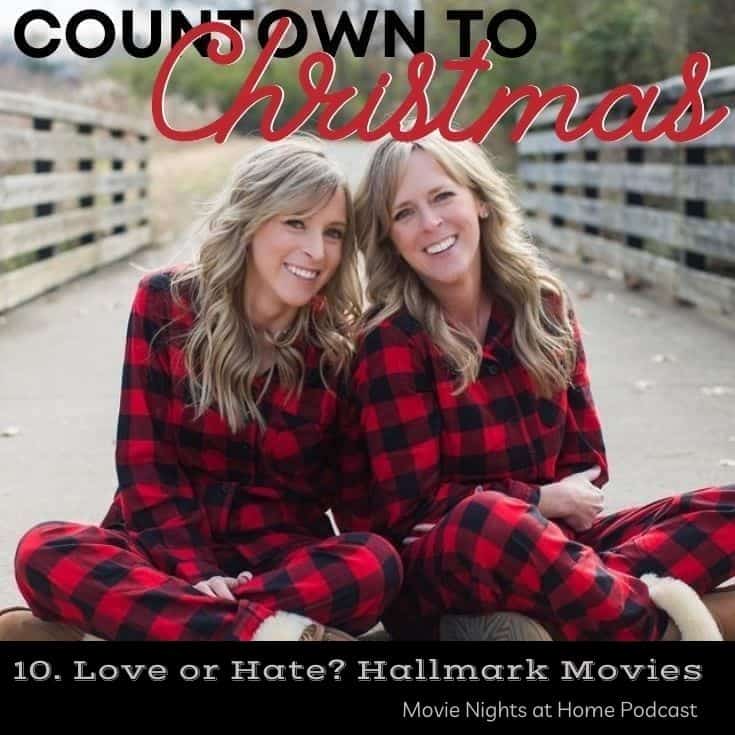 HIGHLIGHTS FROM THIS WEEK'S SHOW:
We're no stranger to Hallmark movies — especially at Christmas!

There are basically only five plots for Hallmark movies and lots of classic cliches.

How to know you've watched too many Hallmark movies

Why are Hallmark movies strangely addicting? Well, they're just easy to watch!
RESOURCES:
You don't wanna miss a show!! So make sure to SUBSCRIBE!!
Also, we love reading 5-Star reviews on iTunes!
It's Easy to Leave a Review
Select "Ratings and Review"
Click "Write a Review"
Tell us what you love about the podcast
Thank you so much!!
Do you have a topic you'd like for us to talk about?
Email us at team@movienightsathome about it!