In this episode, we talk about the best Disney movie and just like what we did the last time, you get to vote which is the best out of our Top 6!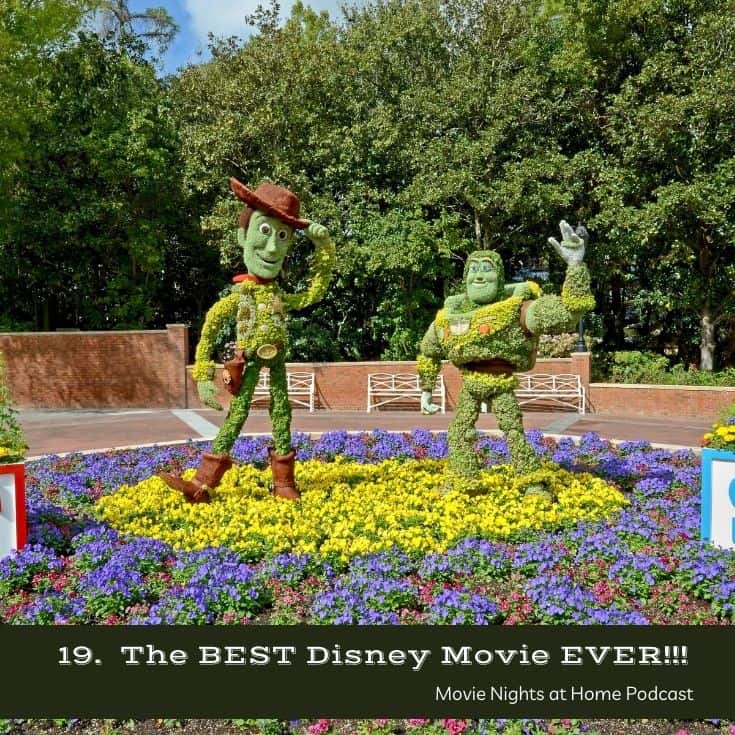 How it works: Each of us gets three picks. Once all the picks are in, each one of us will get to veto one movie which we think is not a strong contender, leading up to our final list of six.
Don't forget to vote, you guys!
HIGHLIGHTS FROM THIS WEEK'S SHOW:
Jake's picks: The Lion King, Toy Story, The Jungle Book

Kalee's picks: Aladdin, Lilo & Stitch, The Little Mermaid

Kim's picks: Beauty and the Beast, Sleeping Beauty, Frozen (the first one)

Toy Story popularized a whole new style of animation that did away with 2D animation. It's also funny how the longer you watch Toy Story, the characters start looking like their voice counterparts.

We've got some honorable mentions too! (Monsters, Inc., 101 Dalmatians, Cinderella, Lady and the Tramp, Bambi, Dumbo, Pinocchio, and we could go on and on!)

The Top 6: The Lion King, Beauty and the Beast, Aladdin, Toy Story, Frozen, The Little Mermaid
RESOURCES:
You don't wanna miss a show!! So make sure to SUBSCRIBE!!
Also, we love reading 5-Star reviews on iTunes!
It's Easy to Leave a Review
Select "Ratings and Review"
Click "Write a Review"
Tell us what you love about the podcast
Thank you so much!!
Do you have a topic you'd like for us to talk about?
Email us at team@movienightsathome about it!