Most of us, if not all, love movies. And what used to be this whole adventure of going to the theater, movies are now readily available and easy to find. But with so many streaming platforms (and movies) to choose from, things could get overwhelming!
And so, we want to bring back some of that excitement and help you recreate that magic while leaving all the hassle out. Each week, we share our opinions and recommendations as well as bring you great ideas to make sure you're enjoying movie nights at home.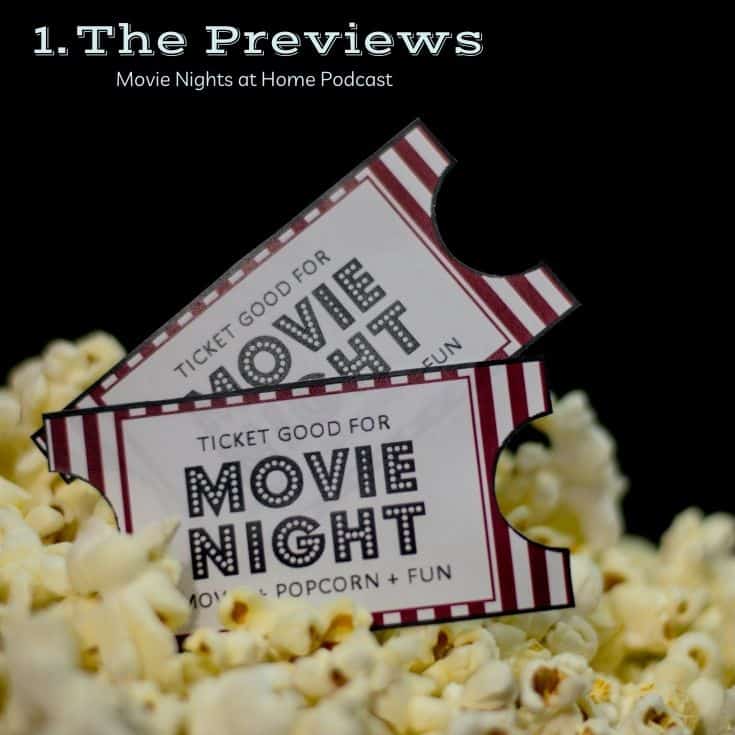 HIGHLIGHTS FROM THIS WEEK'S SHOW:
Our favorite movies: Forrest Gump (Jake's fave), When Harry Met Sally (for Kalee), and Just Go With It (Kim's fave)

Reasons we stopped going to the theater (even before COVID hit)

What you can expect from us each week

You can go solo or make this as big as you want. We even have some ideas for pool parties or outside viewing parties.

We will keep things really easy here, but definitely memorable. With so many streaming platforms right now, you can get overwhelmed by the choices, so we'll handle it for you!

Be sure to share this episode with your best friend so you can all listen to it together and start making plans together.
RESOURCES:
You don't wanna miss a show!! So make sure to SUBSCRIBE!!
Also, we love reading 5-Star reviews on iTunes!
It's Easy to Leave a Review
Select "Ratings and Review"
Click "Write a Review"
Tell us what you love about the podcast
Thank you so much!!
Do you have a topic you'd like for us to talk about?
Share your takeaways in our private Facebook Group, the BFF Sisterhood!
We also want your questions for next week's episode! Send them now – email us: team@movienightsathome.com